On September 1, 2020, the National Competence Centre for high-performance computing (NCC) was established in Slovakia as a part of the EuroCC project (H2020-JTI-EuroHPC-2019-2, Project 951732) implemented by the Centre of Operations of the Slovak Academy of Sciences (COO of SAS). 33 competence centres were opened across Europe with the vision of strengthening and expanding the HPC/HPDA/AI competences in each partner state. The scope of the NCCs activities includes training and consultations provided by the COO SAS experts in HPC to subjects from the academic institutions, SMEs, industry and public sector. All NCCs services are free of charge.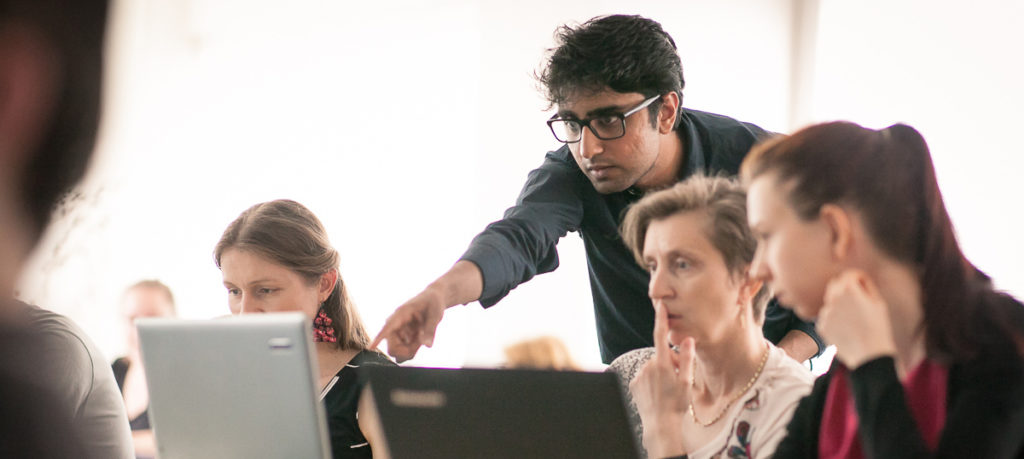 Detailed information on the HPC resources currently available in Slovakia can be found on the website sivvp.sk. Since 2012, the supercomputer Aurel has been used by Slovak research teams, mainly from universities and the Slovak Academy of Sciences . However, its performance will soon be inadequate considering the operational costs.
---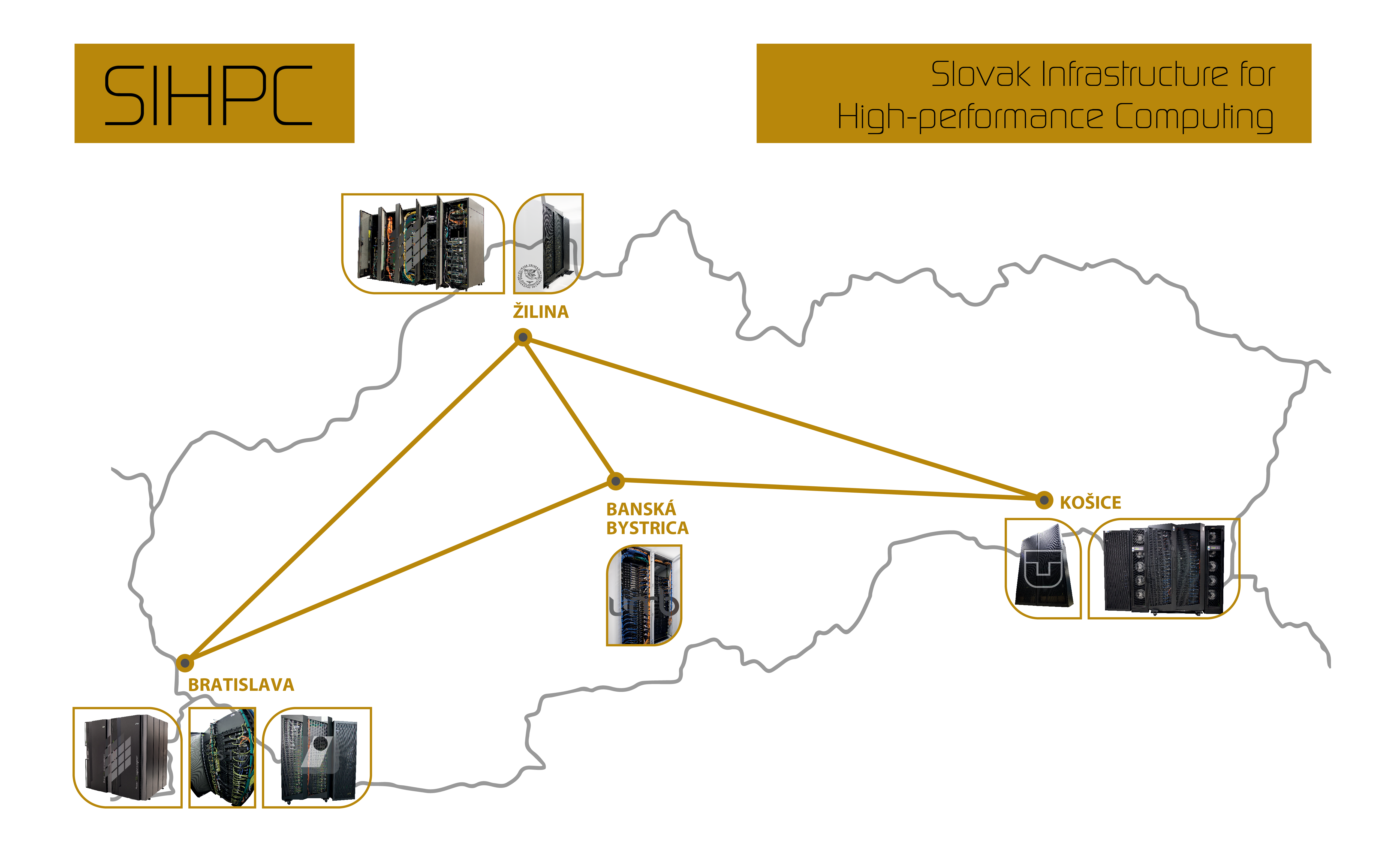 ---
To address the rising need for enhancing the existing HPC infrastructure, the COO SAS experts applied for funds under the Operational Programme Integrated Infrastructure (OPII) to finance the project "Competence centre for HPC". The project, approved in October 2020 (ITMS code: 311071AKF2), will include building new computational capacities and should be operational towards the end of 2021.
As an institution that will encompass HPC activities in Slovakia the National Supercomputing Centre (NSCC) was founded on November 18, 2020. The NSCC will support education, contribute to the HPC advencement on the national level as well as operate the national HPC infrastructure. Close cooperation with the National Competence Centre is expected. State institutions as well as companies from the private sector are members of the NSCC consortium. The Ministry of Investments, Regional Development and Informatization of the Slovak Republic (MIRRI SR), and the Slovak Academy of Sciences (SAS) represent the state sector, while the organization Innovations for Digital Infrastructure (I4DI) represents the private sector. Companies Towercom, PosAm, IPM group and Tachyum are the founding members of the I4DI. One of the NSCCs high priority goals is to built a new supercomputer using a unique hardware solution developed by the Tachyum company. The new HPC infrastructure is expected to offer performance on the top European level.


---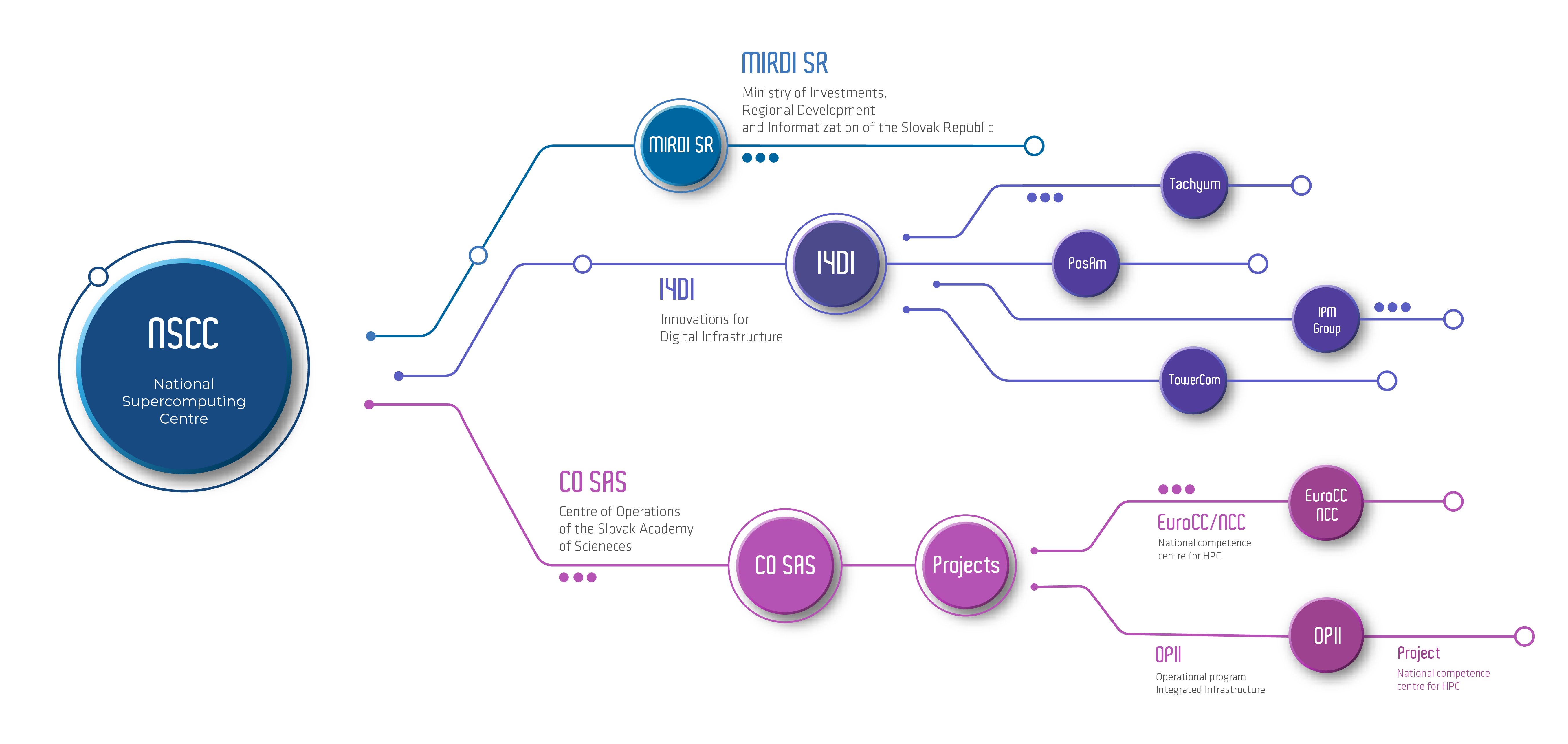 ---