The Slovak National competence centre for HPC brings up-to-date information about current calls for proposals in high-performance computing. You may obtain access to computational resources within the EU HPC centres, secure funding for your HPC projects or become a part of european consortia and join international programmes and projects.
We provide information on calls that are currently open for submission of your proposals and information on calls in preparation, as well. The EuroHPC-JU and PRACE organizations open several such calls per year, enabling subjects from academia, private and public sectors to pursue their HPC/HPDA objectives.
The National competence centre for HPC offers assistance with the preparation and the submission of your project – don't hesitate to contact us!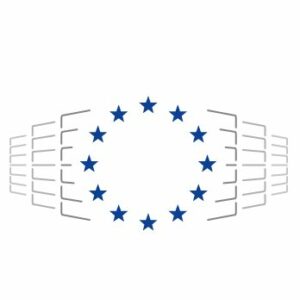 EuroHPC JU Call For Proposals For Regular Access Mode
13 Dec
-
The Call for Proposals for EuroHPC JU Regular Access Mode is continuously open, with a maximum time-to-resources-access (start-date) of two months after the date of cut-off. The closest cut-off date is March 4, 2022.. The allocations are granted for one year with the option for projects to apply for a continuation. This continuation shall be duly justified, limited to a maximum of one additional year, and will depend on an assessment of their ongoing awarded project.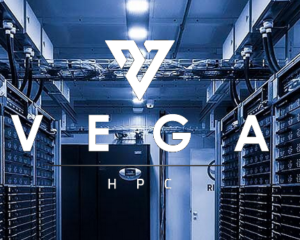 EuroHPC Benchmark and Development Access
21 Apr
-
The purpose of these calls is to support researchers and HPC application developers by giving them the opportunity to develop, test and optimise their applications on the upcoming/available EuroHPC Pre-exascale and/or Petascale system prior to applying for an Extreme Scale and/or Regular project.