LECTURE SERIES
Supercomputing in science
---
Pokračujeme v zimnom semestri! Národné kompetenčné centrum v spolupráci s Výpočtovým strediskom a Computer Museum Centra spoločných činností SAV organizuje sériu prednášok v populárno-náučnom duchu o využití superpočítačov v rôznych vedných disciplínach. Prídite si vypočuť slovenských odborníkov a využite možnosť diskutovať s nimi v neformálnej atmosfére.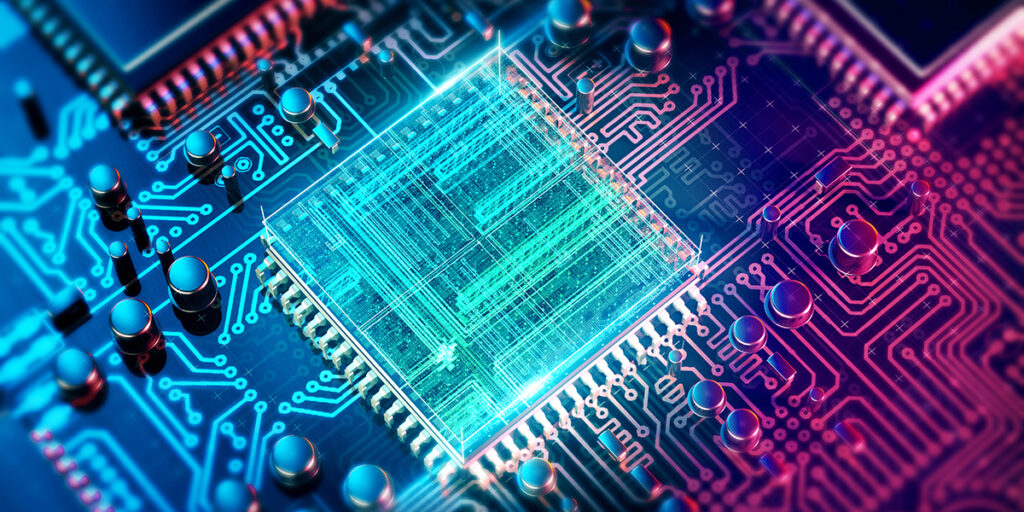 We aim to introduce application possibilities of HPC in scientific research conducted by academic teams of SAS and Slovak universities, taking into account global advances and development. Even if using a commercial software packages for HPC calculations the knowledge of modeling and simulation methods, operation systems, computer architecture and basic programming skills are essential. Using HPC tools in science is without a doubt a multidisciplinary issue. This lecture series might in a way compensate the lack of such content in the Slovak universities curricula.
If you have a particular topic that you wish to hear about, please, let us know!
Harmonogram prednášok na zimný semester je v štádiu prípravy a bude zverejnený čoskoro.