Want to get more CPU/GPU power?

Do you need computing resources for the implementation of your projects?

Are you interested in free access to European high performance computers?

Do you have any question or need help with calls for proposals?

Do not hesitate to contact us! Our team will be more than willing to assist.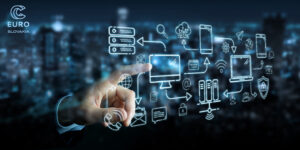 PRACE-ICEI Calls For Proposals Call #11
15 Jul
-
Are you one of the researchers from academia, research institutes in need of scalable computing resources, interactive computing services, VM services and data storage to carry on their research? PRACE - ICEI call for proposals is a great opportunity for you!