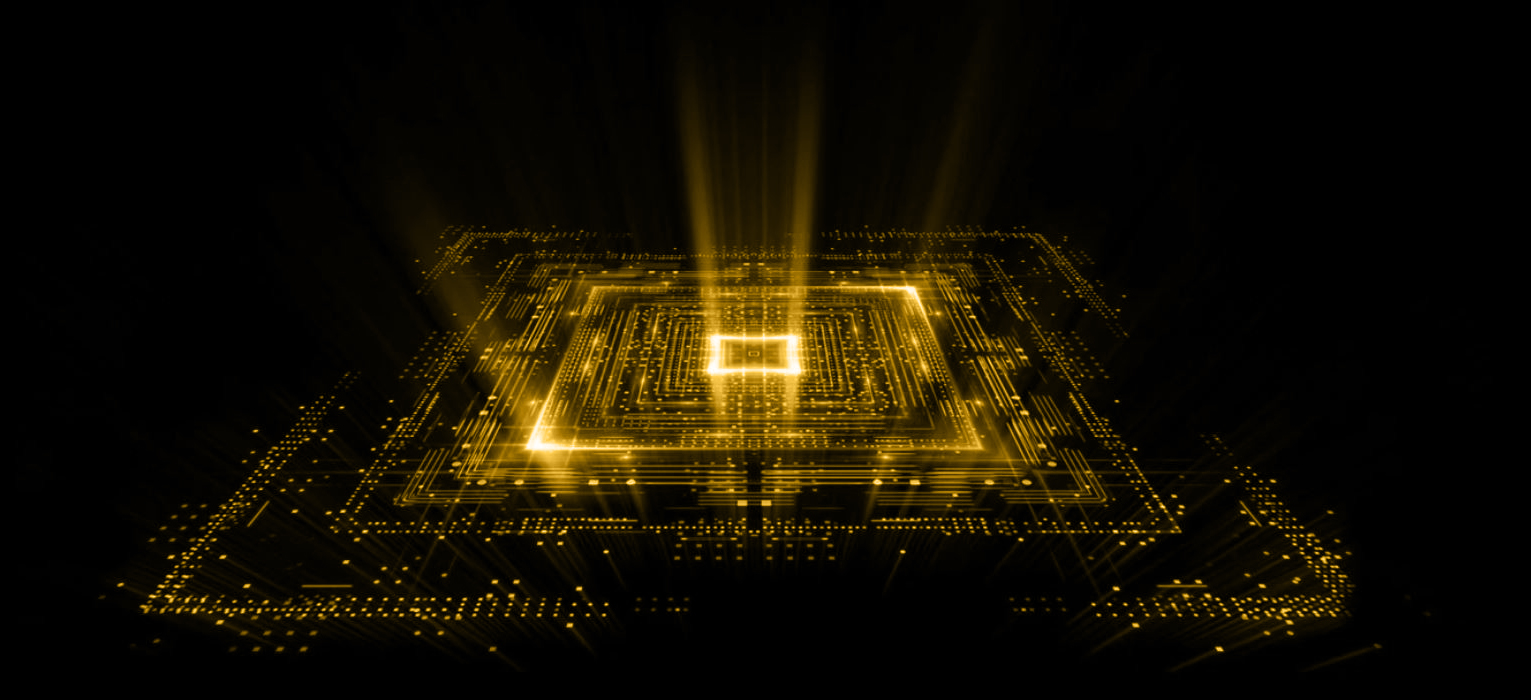 What is
HPC?


---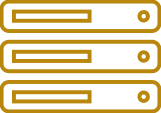 High performance computing (HPC) is the use of high-performance computing technologies (supercomputers and parallel programs) to solve complex numerical problems. Deployment of HPC is important in modern science as well as in industry.
Competence
Center


---

National competence center's mission is to promote the use of HPC in science and industry and to increase the competences of its users. If you are interested in more information, training or cooperation do not hesitate to contact us.
Services
and training


---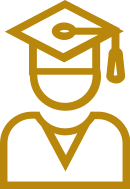 The National Competence Center provides services and courses in the field of HPC. All our services and courses are free of charge. Collaborate with us, use our computing resources, learn to code, find out how to optimize parallel code sand use HPC software efficiently.
News
and Information


---

We regularly publish updates on the activities of the competence center, reports on successful deployment of HPC, cooperation with academia and private sector, and organized events. Subscribe to our newsletter and follow us on social networks!
Slovakia has joined a European network of 33 competence centers. The aim of the EuroCC portal and CASTIEL je zaplnenie nedostatkov v zručnostiach v oblasti HPC a zároveň podpora spolupráce a implementácie osvedčených postupov technologicky najvyspelejších krajín. Zúčastnené krajiny združujú prostriedky poskytnuté Európskou úniou a vlastných zdrojov pre rozvoj spolupráce so súkromnou sférou tak, aby sa mohla Európska únia stať svetovým lídrom v oblasti superpočítačov.
News

---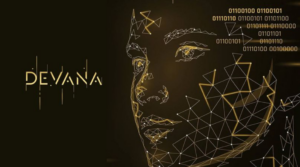 Get free access to the Slovak supercomputer Devana and HPC services!
26 Sep
-
Táto výzva mieri na malých a stredných podnikateľov, ktorí potrebujú niečo viac ako bežnú výpočtovú techniku pre realizáciu či už výskumných projektov alebo bežných úloh v bežnej prevádzke a procesoch spoločnosti. Výpočtové stredisko SAV a Národné superpočítačové centrum ponúkajú práve teraz bezplatný prístup k slovenskému superpočítaču Devana.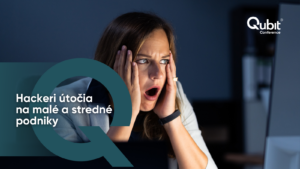 Hackers attack small and medium-sized businesses
27 Aug
-
Malé a stredné podniky, ktoré nevykročia do kybernetickej éry, budú mať konkurenčnú nevýhodu oproti tým, ktoré tak urobia. Takýto krok do modernej a inovatívnej budúcnosti má však aj svoje úskalia. Ako teda ochrániť svoje podnikanie v digitálnom svete a ako zabezpečiť jeho kontinuitu?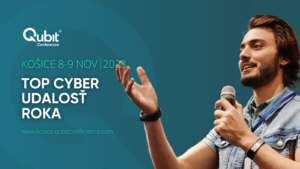 Qubit Conference® Košice 2023
2 Aug
-
After last year's successful event, you can already look forward to the Qubit Košice 2023 conference.