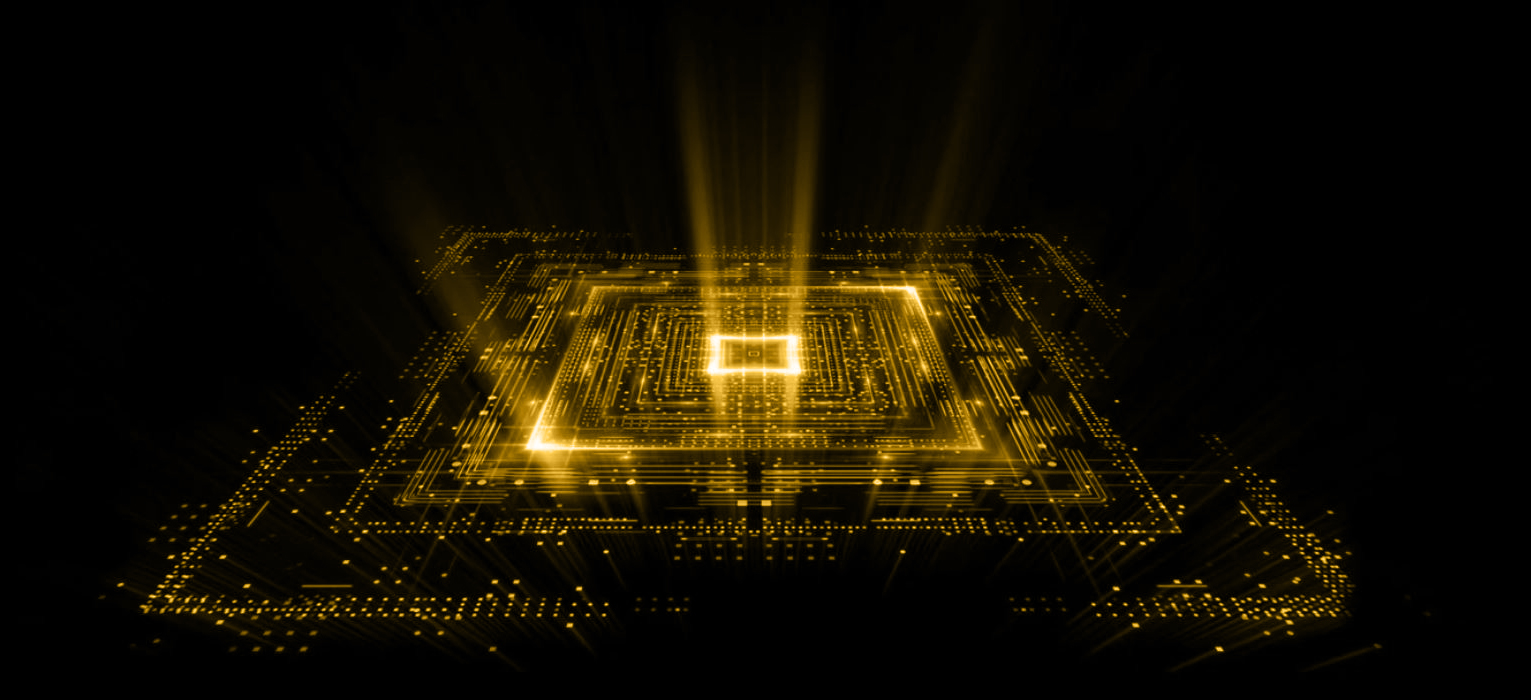 What is
HPC?


---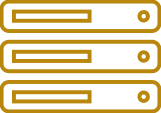 High performance computing (HPC) is the use of high-performance computing technologies (supercomputers and parallel programs) to solve complex numerical problems. Deployment of HPC is important in modern science as well as in industry.
Competence
Center


---

National competence center's mission is to promote the use of HPC in science and industry and to increase the competences of its users. If you are interested in more information, training or cooperation do not hesitate to contact us.
Services
and training


---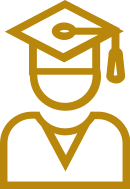 The National Competence Center provides services and courses in the field of HPC. All our services and courses are free of charge. Collaborate with us, use our computing resources, learn to code, find out how to optimize parallel code sand use HPC software efficiently.
News
and Information


---

We regularly publish updates on the activities of the competence center, reports on successful deployment of HPC, cooperation with academia and private sector, and organized events. Subscribe to our newsletter and follow us on social networks!
Slovakia has joined a European network of 33 competence centers. The aim of the EuroCC and CASTIEL is to bridge the existing HPC skill gaps while promoting cooperation and the implementation of best practices across Europe. European countries are currently taking part in the initiative and pooling their resources with the EU and private partners to enable the EU to become a world leader in supercomputing.
News

---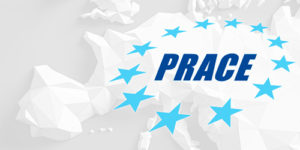 PRACE Spring school: Modelling Materials using HPC and AI/ML
3 May
-
This year the PRACE Spring school will be organized by the Centre of Operations, Slovak Academy of Sciences and will cover the topic of modelling materials using HPC and AI/ML tools and techniques. The workshop will be held on June 15 – 18, 2021 as an online/hybrid event.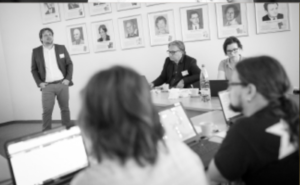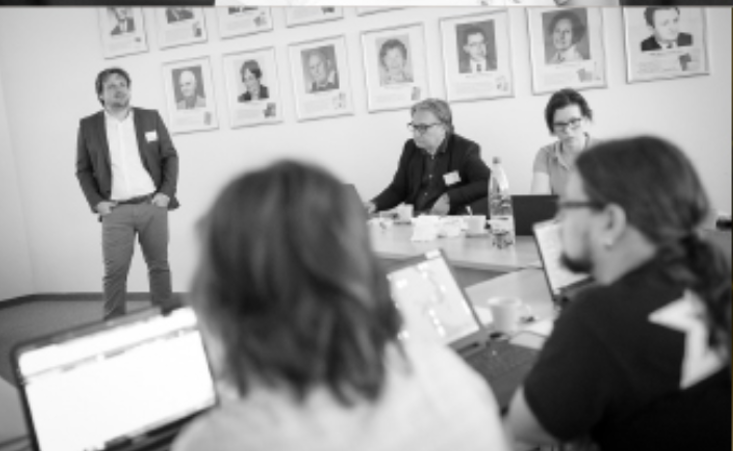 EHPCSW: HPC Education & Training - Perspectives
26 Mar
-
On March 26, 2021 the HPC training landscape in Slovakia was introduced at the EuroHPC Summit Week/PRACEdays2021 by Miloslav Valčo, the taskleader for the Training and Skills Development in the NCC Slovakia.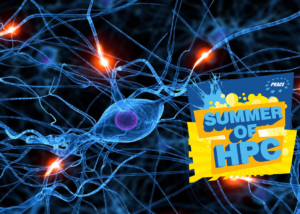 Summer of HPC: Využitie neurónových sietí v kvantovej chémii
24 Mar
-
Summer of HPC: Neural networks in quantum chemistry. Join our team in Bratislava for the summer of 2021 and gain experience in programming neural networks and their usage in predicting molecular properties.