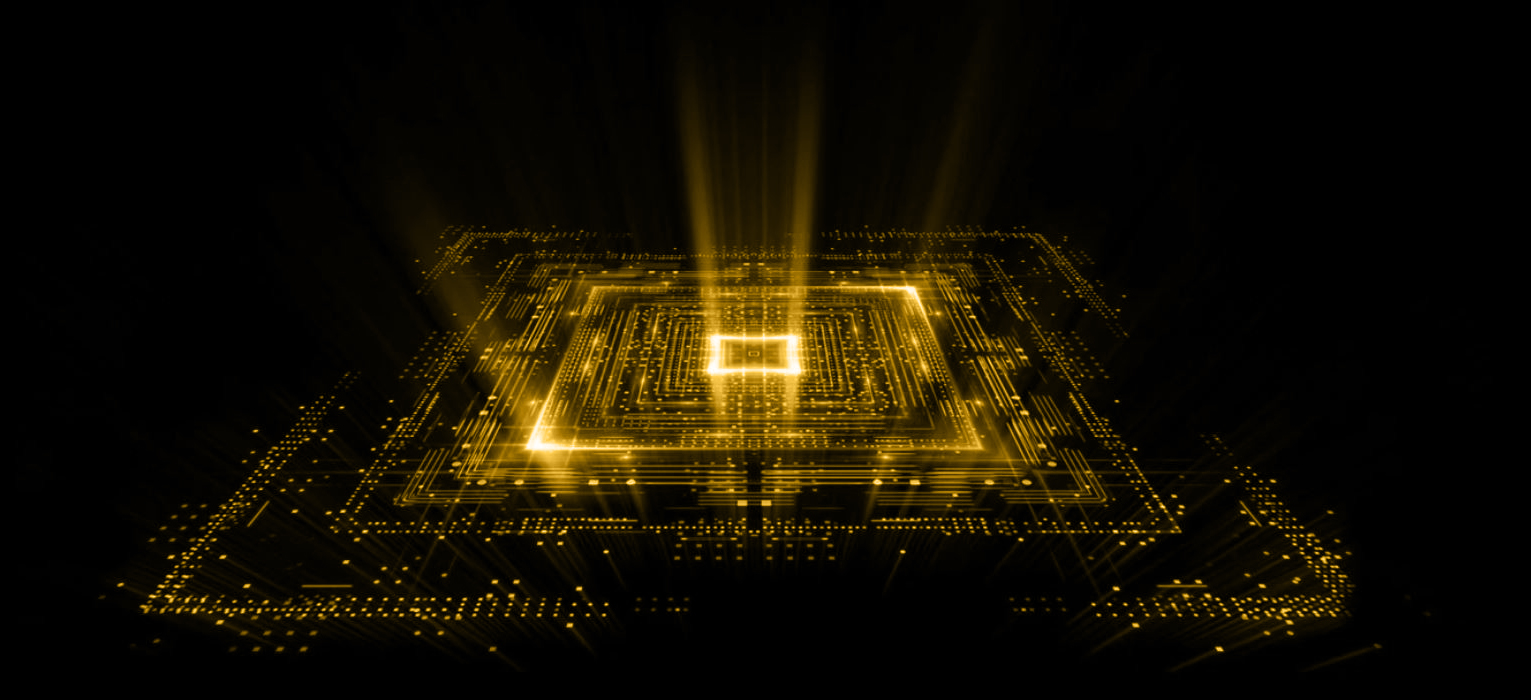 What is
HPC?


---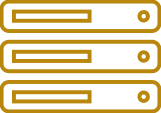 High performance computing (HPC) is the use of high-performance computing technologies (supercomputers and parallel programs) to solve complex numerical problems. Deployment of HPC is important in modern science as well as in industry.
Competence
Center


---

National competence center's mission is to promote the use of HPC in science and industry and to increase the competences of its users. If you are interested in more information, training or cooperation do not hesitate to contact us.
Services
and training


---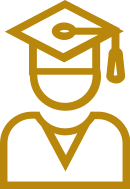 The National Competence Center provides services and courses in the field of HPC. All our services and courses are free of charge. Collaborate with us, use our computing resources, learn to code, find out how to optimize parallel code sand use HPC software efficiently.
News
and Information


---

We regularly publish updates on the activities of the competence center, reports on successful deployment of HPC, cooperation with academia and private sector, and organized events. Subscribe to our newsletter and follow us on social networks!
Slovakia has joined a European network of 33 competence centers. The aim of the EuroCC portal and CASTIEL is to bridge the existing HPC skill gaps while promoting cooperation and the implementation of best practices across Europe. European countries are currently taking part in the initiative and pooling their resources with the EU and private partners to enable the EU to become a world leader in supercomputing.
News

---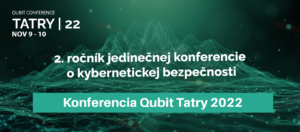 Invitation: Qubit Cybersecurity Conference Tatry 2022
10 Aug
-
After last year's successful event, you can already look forward to the 2nd edition of the Qubit Tatry 2022 conference.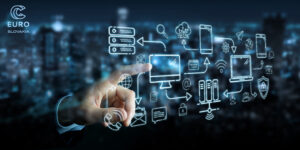 Webinar: Supercomputing Services for Enterprises
12 Jul
-
The webinar "Supercomputing services for Enterprises" was organized by the American Chamber of Commerce (AmCham Slovakia). The event took place online on July 7, 2022. What services can supercomputers provide for SMEs, large enterprises, or the public sector? During the webinar ""Supercomputing services for Enterprises" speakers explained not only who can use high-performance computing services, but also how to access them.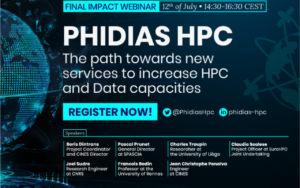 Phidias – Final Impact Webinar
5 Jul
-
We bring to your attention an online webinar focused on the results achieved by the Phidias HPC initiative in the field of high performance computing. The event, which will take place on July 12 from 2:30 p.m. to 4:30 p.m. is intended for professionals engaged in Earth observation, marine and satellite data, as well as for researchers and developers in the field of HPC.