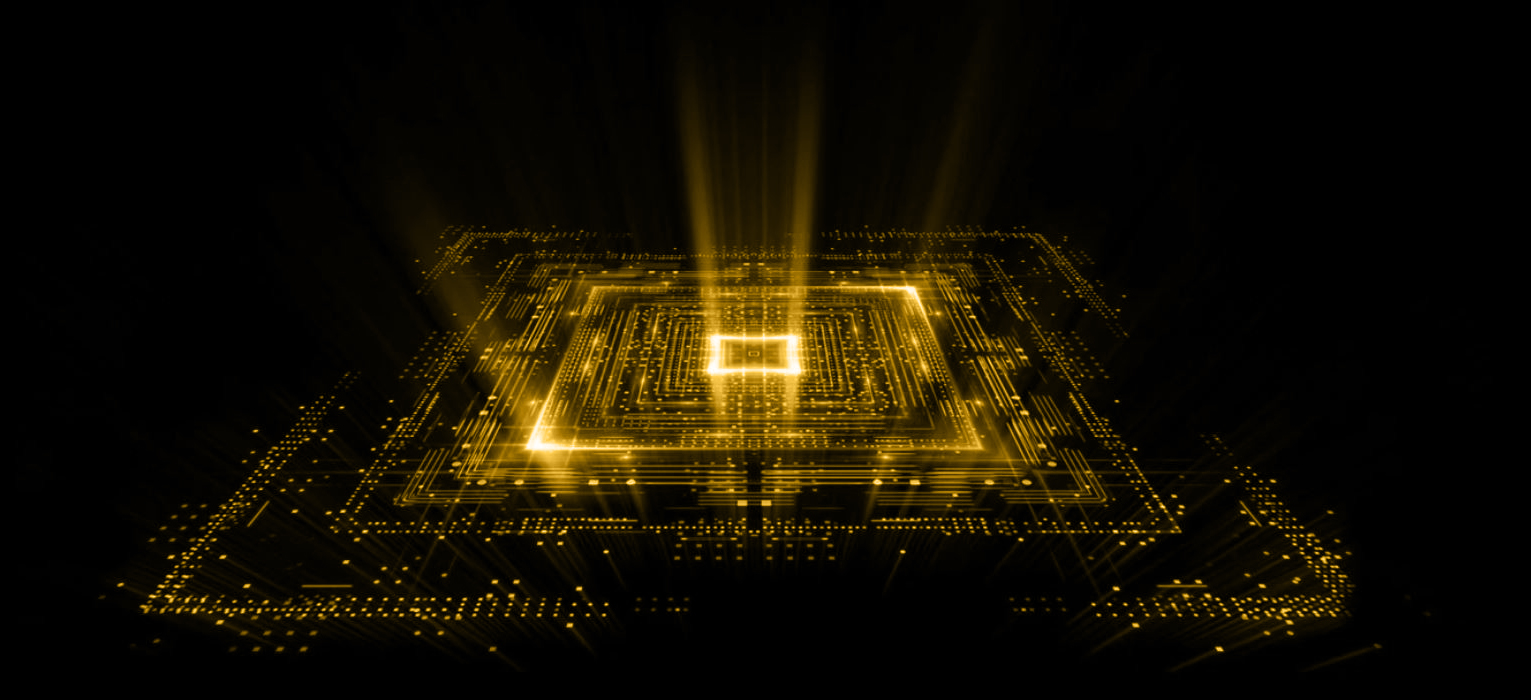 What is
HPC?


---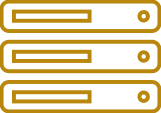 High performance computing (HPC) is the use of high-performance computing technologies (supercomputers and parallel programs) to solve complex numerical problems. Deployment of HPC is important in modern science as well as in industry.
Competence
Center


---

National competence center's mission is to promote the use of HPC in science and industry and to increase the competences of its users. If you are interested in more information, training or cooperation do not hesitate to contact us.
Services
and training


---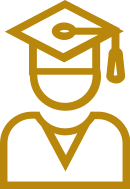 The National Competence Center provides services and courses in the field of HPC. All our services and courses are free of charge. Collaborate with us, use our computing resources, learn to code, find out how to optimize parallel code sand use HPC software efficiently.
News
and Information


---

We regularly publish updates on the activities of the competence center, reports on successful deployment of HPC, cooperation with academia and private sector, and organized events. Subscribe to our newsletter and follow us on social networks!
Slovakia has joined a European network of 33 competence centers. The aim of the EuroCC and CASTIEL is to bridge the existing HPC skill gaps while promoting cooperation and the implementation of best practices across Europe. European countries are currently taking part in the initiative and pooling their resources with the EU and private partners to enable the EU to become a world leader in supercomputing.
News

---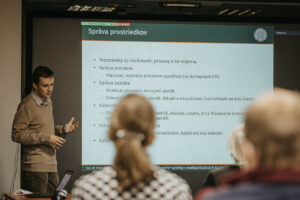 Operation systems in multiprocessor clusters
13 Nov
-
10. novembra 2021 sa uskutočnila už štvrtá prednáška série Superpočítanie vo vede. Tentokrát sme privítali Dr. Dušana Bernáta z Fakulty matematiky, fyziky a informatiky Univerzity Komenského so zaujímavou prednáškou na tému Operačné systémy v multiprocesorových klastroch.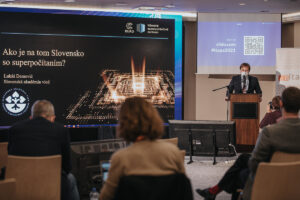 NCC Slovakia at the ITAPA 2021 congress
9 Nov
-
On November 9th, 2021 the second day of the Itapa congress took place featuring several contributions focused on high-performance computing as an important tool for enabling innovations, ensuring the competitiveness of economies as well as for supporting security and scientific research. The Slovak National Competence Centre for HPC in collaboration with the congress organizers invited Mr. Gustav Kalbe as one of the keynote speakers. As a representative of the EuroHPC JU, he covered this topic from the global and European point of view.
Development of technology and computer architecture – from 1-processor serial computers to supercomputers
27 Oct
-
On October 26, 2021 the third lecture of our "Supercomputing in science" series took place on the premises of the Computational centre of the Slovak Academy of Sciences. Doc. Šperka, who is also responsible for the Computer museum, showed development of computer architectures and it's components, such as CPU, GPU and RAM.