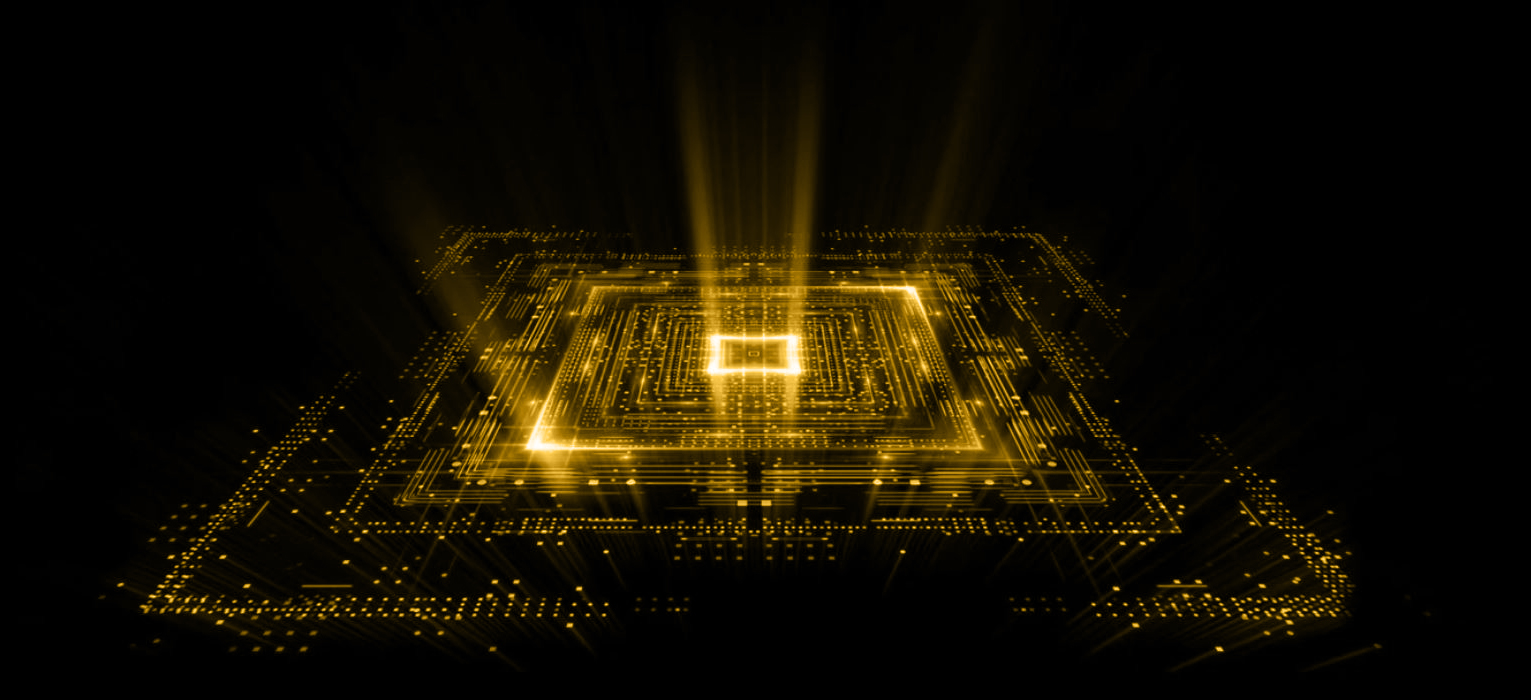 What is
HPC?


---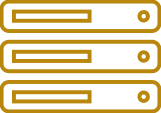 High performance computing (HPC) is the use of high-performance computing technologies (supercomputers and parallel programs) to solve complex numerical problems. Deployment of HPC is important in modern science as well as in industry.
Competence
Center


---

National competence center's mission is to promote the use of HPC in science and industry and to increase the competences of its users. If you are interested in more information, training or cooperation do not hesitate to contact us.
Services
and training


---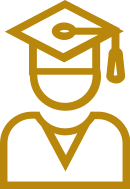 The National Competence Center provides services and courses in the field of HPC. All our services and courses are free of charge. Collaborate with us, use our computing resources, learn to code, find out how to optimize parallel code sand use HPC software efficiently.
News
and Information


---

We regularly publish updates on the activities of the competence center, reports on successful deployment of HPC, cooperation with academia and private sector, and organized events. Subscribe to our newsletter and follow us on social networks!
Slovakia has joined a European network of 33 competence centers. The aim of the EuroCC and CASTIEL is to bridge the existing HPC skill gaps while promoting cooperation and the implementation of best practices across Europe. European countries are currently taking part in the initiative and pooling their resources with the EU and private partners to enable the EU to become a world leader in supercomputing.
News

---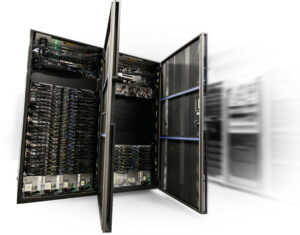 Public procurement of a new supercomputer
5 Aug
-
The Cente of Operations, Slovak Academy of Sciences has started a public procurement process to purchase a new supercomputer for the National competence centre for HPC. Research and development experts from academia and also the public and private sectors will take advantage of the new computational capacities.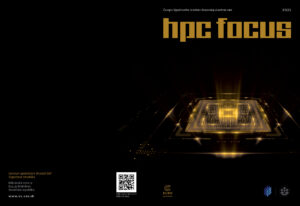 HPC FOCUS
27 Jul
-
Dávame vám do pozornosti nové vydanie časopisu HPC FOCUS. Od posledného vydania sa v oblasti vysokovýkonného počítania na Slovensku udiali viaceré zmeny. Niektoré možno ostali nepovšimnuté, niektoré mali väčší ohlas v médiách, no veríme, že majú potenciál nás a celú slovenskú HPC komunitu posúvať vpred.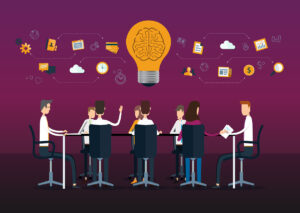 The National competence centre pilot hackathon
20 Jul
-
It was a challenge to come up with a suitable topic for our pilot online NCC hackathon: the HPC environment has its specifics and most people are not familiar with it. At the end we've decided for a challenge that would involve something we all know and use: a mobile application. This particular application should allow our HPC users to access information about computational resources and overview of their jobs via their smartphone.