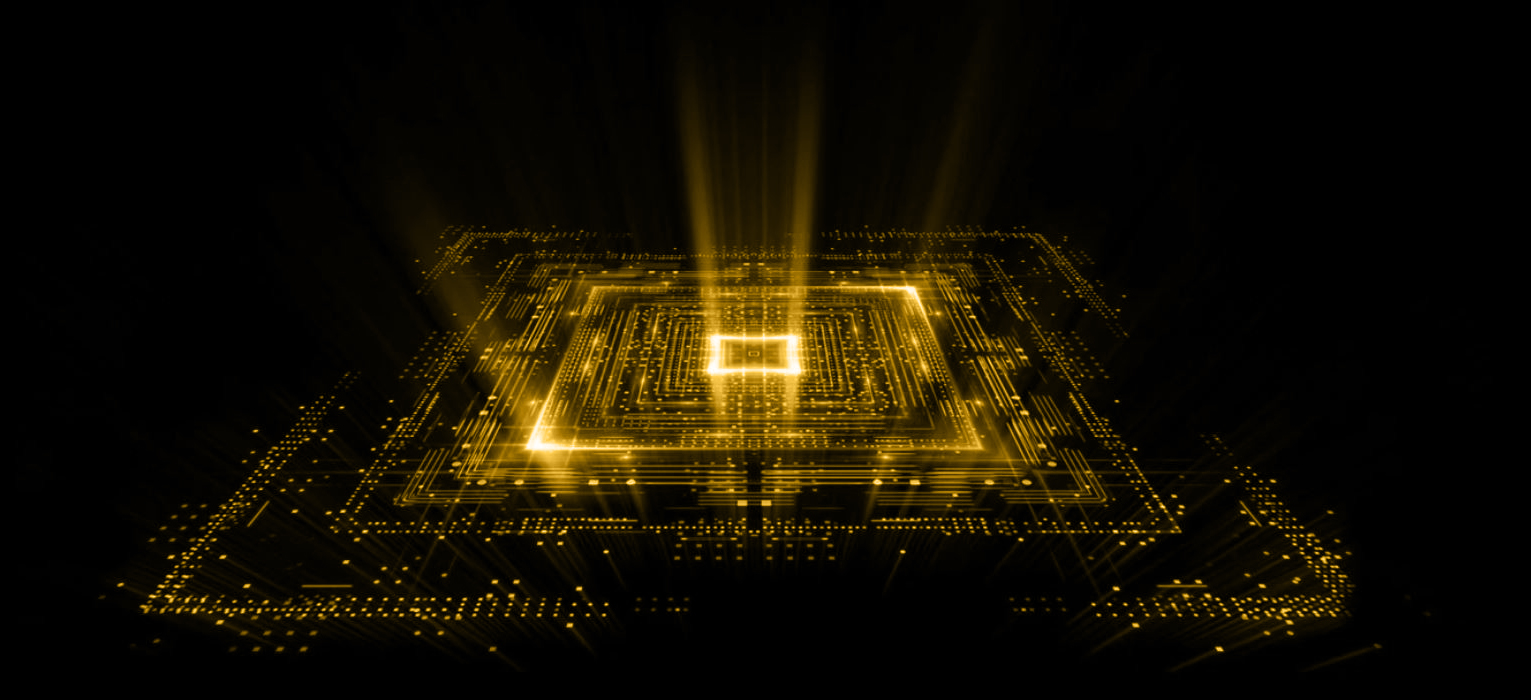 What is
HPC?


---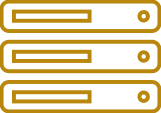 High performance computing (HPC) is the use of high-performance computing technologies (supercomputers and parallel programs) to solve complex numerical problems. Deployment of HPC is important in modern science as well as in industry.
Competence
Center


---

National competence center's mission is to promote the use of HPC in science and industry and to increase the competences of its users. If you are interested in more information, training or cooperation do not hesitate to contact us.
Services
and training


---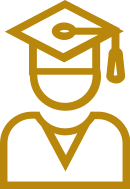 The National Competence Center provides services and courses in the field of HPC. All our services and courses are free of charge. Collaborate with us, use our computing resources, learn to code, find out how to optimize parallel code sand use HPC software efficiently.
News
and Information


---

We regularly publish updates on the activities of the competence center, reports on successful deployment of HPC, cooperation with academia and private sector, and organized events. Subscribe to our newsletter and follow us on social networks!
Slovakia has joined a European network of 33 competence centers. The aim of the EuroCC portal and CASTIEL is to bridge the existing HPC skill gaps while promoting cooperation and the implementation of best practices across Europe. European countries are currently taking part in the initiative and pooling their resources with the EU and private partners to enable the EU to become a world leader in supercomputing.
News

---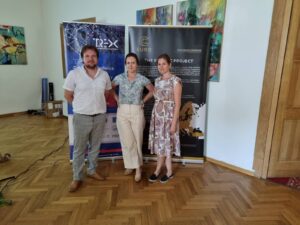 QMC Hands-on Summer Workshop
29 Jun
-
The QMC Hands-on Summer Workshop was held in Slovakia on June 20-23, 2022. Workshop was organised by TREX project, National Competence Centre for HPC (NCC for HPC), Slovak Academy of Sciences (SAS) and the Institute of Physics SAS.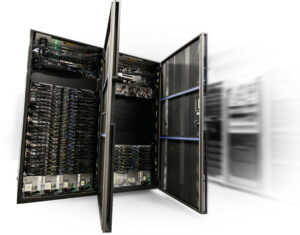 Slovakia will have a new supercomputer this year
21 Jun
-
Centre of Operations of the SAS has signed a contract with a supplier of a new high-performance computing system, which should be put into operation later this year. The investment in the purchase of the Devana supercomputer with an estimated output of 800 TFlops is financed from the Operational Programme Integrated Infrastructure (OPII).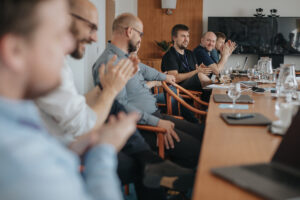 Twinning SK-CZ: Engineering applications
31 May
-
On 12-13. May 2022, we organized a twinning workshop at the Congress Center SAS Academia in Stará Lesná with the Czech National Competence Center for HPC, which operates within IT4I in Ostrava. The workshop focused on engineering applications and advanced modeling of, for example, complex fluid dynamics, turbulence, heat transfer, acoustics, mechanics etc.