DIGITbrain – Call for proposals in 2022

---
DIGITbrain Project is an EU innovation program (coordinated by PNO Consultants) to give SMEs easy access to digital twins.

A Digital Twin is the virtual representation of a product, system or process that simulates its physical attributes in the real-world in real time. By collecting data from its physical counterpart, manufacturers are enabled to streamline the manufacturing process and make predictions with regard to machine failures or maintenance needs.
Compared to the digital twin concept, which is increasingly used by manufacturing companies today, the DIGITbrain concept will go one step further by developing the 'Digital Product Brain' which will store data throughout the entire life cycle of a production line or a machine. This will enable a new manufacturing model, called Manufacturing-as-a-Service (MaaS), which will allow for on-demand production of much more specialised products, even in smaller quantities and still in an economically profitable way.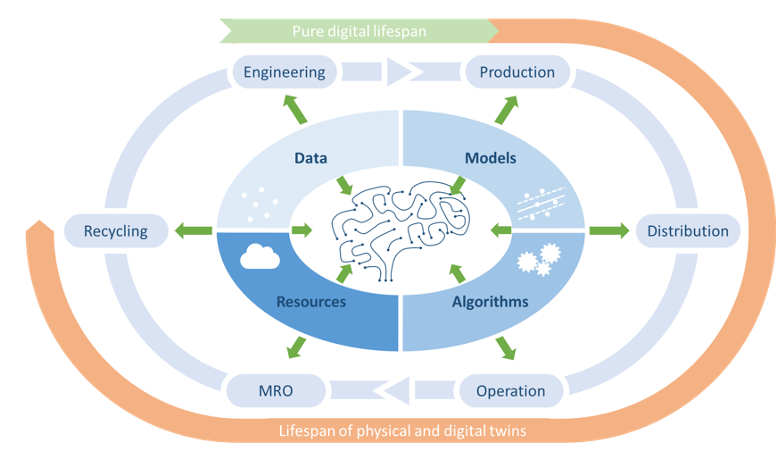 Experiments will be implemented in close collaboration with Digital Innovation hubs and technical partners of competence centers. This interaction should start during proposal preparation, DIHs and technical partners of competence centers acting as business and technical supporters for applicants. This collaboration should continue during the experiments' deployment and execution.
The 2nd Open Call for application experiments will be open from 31st March 2022 for three months until the End of June 2022. Learn more about the program HERE..