Explore the world of Ubiquitous Cybersecurity at Qubit Conference Prague 2022 Qubit Conference Prague 2022
Date: May 25 - 26, 2022
Venue: Hotel OREA Pyramída, Prague, Czech Republic
Registration

The 9th annual cybersecurity community event Qubit Conference Prague 2022 offers its delegates excellent speakers, leading key cyber topics, keynotes, case studies, educational sessions, panel discussions and popular networking events. Two full days of top cybersecurity community event, providing both in-person and virtual experiences, are designed to give you a mix of opportunities for learning, networking, and collaboration.
Qubit Conference Prague is a cybersecurity community event connecting the East and West. Over the past years, Qubit Conference has grown to be a leading cybersecurity event in CEE region, bringing the latest cybersecurity news and knowledge to the community of cyber professionals. Following the previous eight years of success, the conference is expanding further and is bringing the conference back to Prague. Being held again in the "Rooftop of Europe" and Bohemian capital on May 25 – 26, community partners and cyber professionals from all over the world gather for two full days of engaging and inspiring educational sessions brought by some of the brightest minds in the cyber space.
Qubit Conference Prague 2022 is a unique way to meet the best and the brightest minds in the information security fields across multiple industries, and all carrier levels.
What you can expect:

220+ C-level managers, experts & practitioners at a unique cyber community event
Excellent speakers and educational sessions
Popular networking events, VIP receptions and exclusive meeting opportunities
Pre-conference hands-on trainings

Qubit's mission is to bring together and build a community of knowledge and information sharing for the industry's experts and professionals through networking & education events. That is the reason why Qubit Conference aims to create space for the community of cybersecurity professionals to join in on inspiring, highly professional technical and strategical presentations and educational sessions, enjoy trainings with professional approach and experience friendly community atmosphere surrounded by key decision makers and experts in the field of cybersecurity.
Attending Qubit Conference Prague 2022 is an excellent opportunity to educate yourself, promote your company and meet new partners and fellow colleagues from the cybersec market. Connect with the event today and explore the latest innovations and ideas that are carving tomorrow's industry landscape.
Thanks to the media cooperation of the National Competence Center for HPC and the Qubit Conference, you can now use the 10% discount code: QP22EUROCC10.
JOIN QUBIT CONFERENCE PRAGUE 2022!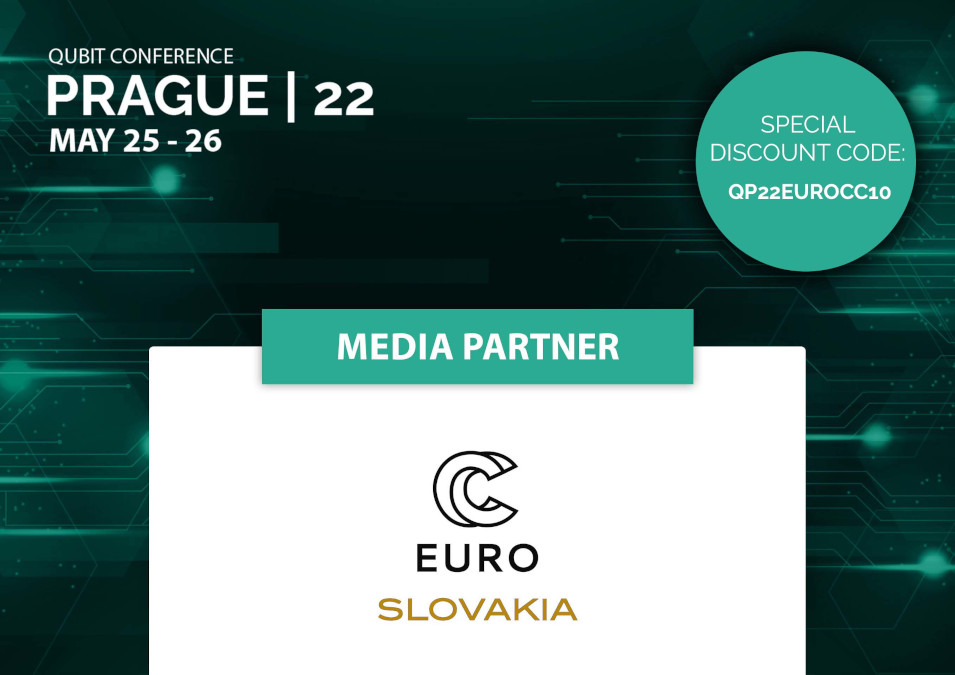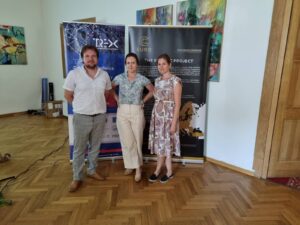 QMC Hands-on Summer Workshop
29 Jun
-
The QMC Hands-on Summer Workshop was held in Slovakia on June 20-23, 2022. Workshop was organised by TREX project, National Competence Centre for HPC (NCC for HPC), Slovak Academy of Sciences (SAS) and the Institute of Physics SAS.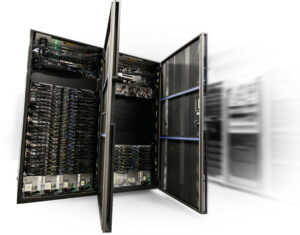 Slovakia will have a new supercomputer this year
21 Jun
-
Centre of Operations of the SAS has signed a contract with a supplier of a new high-performance computing system, which should be put into operation later this year. The investment in the purchase of the Devana supercomputer with an estimated output of 800 TFlops is financed from the Operational Programme Integrated Infrastructure (OPII).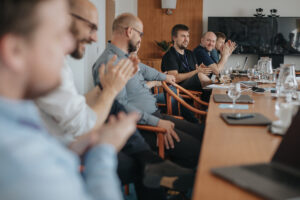 Twinning SK-CZ: Engineering applications
31 May
-
On 12-13. May 2022, we organized a twinning workshop at the Congress Center SAS Academia in Stará Lesná with the Czech National Competence Center for HPC, which operates within IT4I in Ostrava. The workshop focused on engineering applications and advanced modeling of, for example, complex fluid dynamics, turbulence, heat transfer, acoustics, mechanics etc.