National Competence Centre for HPC at SlovakiaTech Forum Expo
From 14th to 15th September 2021 the 3rd edition of the largest technological conference in Slovakia and the international innovation and technology trade fair SLOVAKIATECH FORUM-EXPO 2021 took place in the Kulturpark in Košice.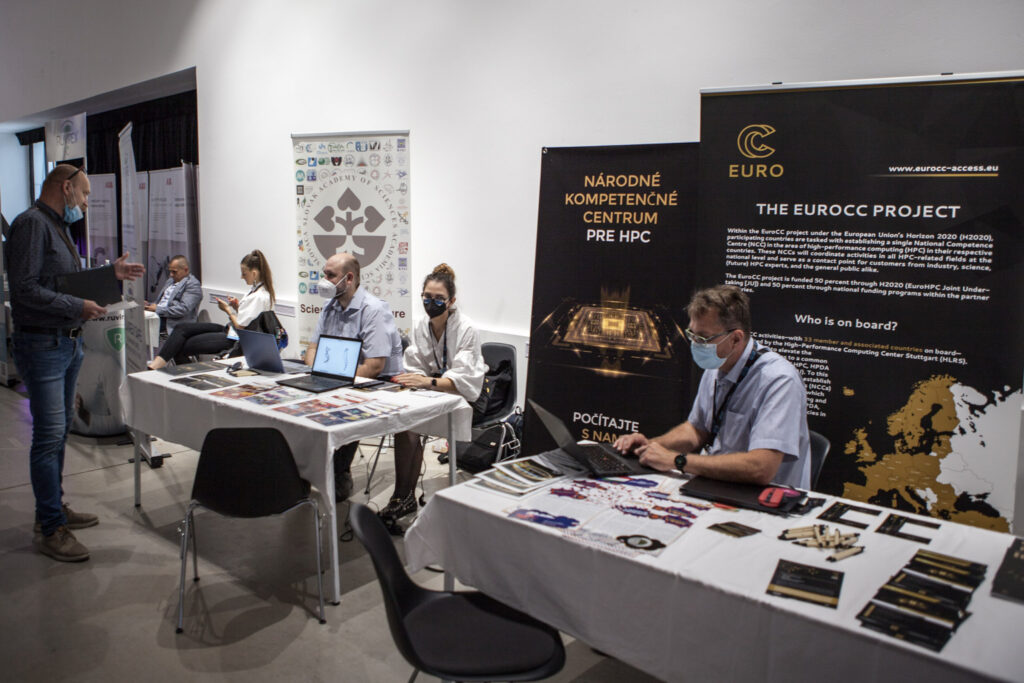 The goal of the event was a meeting of Slovak and foreign experts in the field of innovation, industry and industrial technologies, energy, transport and logistics, environment and education, as well as a presentation of scientific and innovative potential of Slovak technological companies.
The National competence centre for HPC. was also present at the International Innovation and Technology Fair SlovakiaTech Forum - EXPO 2021. At the exhibition, we introduced the participants to NCC for HPC, explaining what is a supercomputer and high-performance computing. We also introduced our services, which include the provision of consultations, mediation of partnerships, free IT courses and the provision of machine time. Through the questionnaire, we found out how Slovakia is doing with high-performance computing, what companies and institutions in Slovakia have experience with it, where they see obstacles and in which areas they need consultations.
The National Competence Centre for High-Performance Computing was established thanks to the European project EuroCC portal which is implemented in Slovakia by the Center for Joint Activities of the Slovak Academy of Sciences.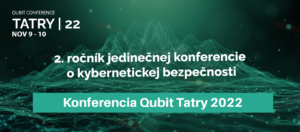 Invitation: Qubit Cybersecurity Conference Tatry 2022
10 Aug
-
After last year's successful event, you can already look forward to the 2nd edition of the Qubit Tatry 2022 conference.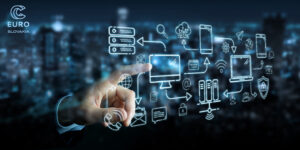 Webinar: Supercomputing Services for Enterprises
12 Jul
-
The webinar "Supercomputing services for Enterprises" was organized by the American Chamber of Commerce (AmCham Slovakia). The event took place online on July 7, 2022. What services can supercomputers provide for SMEs, large enterprises, or the public sector? During the webinar ""Supercomputing services for Enterprises" speakers explained not only who can use high-performance computing services, but also how to access them.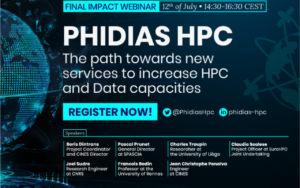 Phidias – Final Impact Webinar
5 Jul
-
We bring to your attention an online webinar focused on the results achieved by the Phidias HPC initiative in the field of high performance computing. The event, which will take place on July 12 from 2:30 p.m. to 4:30 p.m. is intended for professionals engaged in Earth observation, marine and satellite data, as well as for researchers and developers in the field of HPC.