National Competence Centre for HPC at SlovakiaTech Forum Expo
From 14th to 15th September 2021 the 3rd edition of the largest technological conference in Slovakia and the international innovation and technology trade fair SLOVAKIATECH FORUM-EXPO 2021 took place in the Kulturpark in Košice.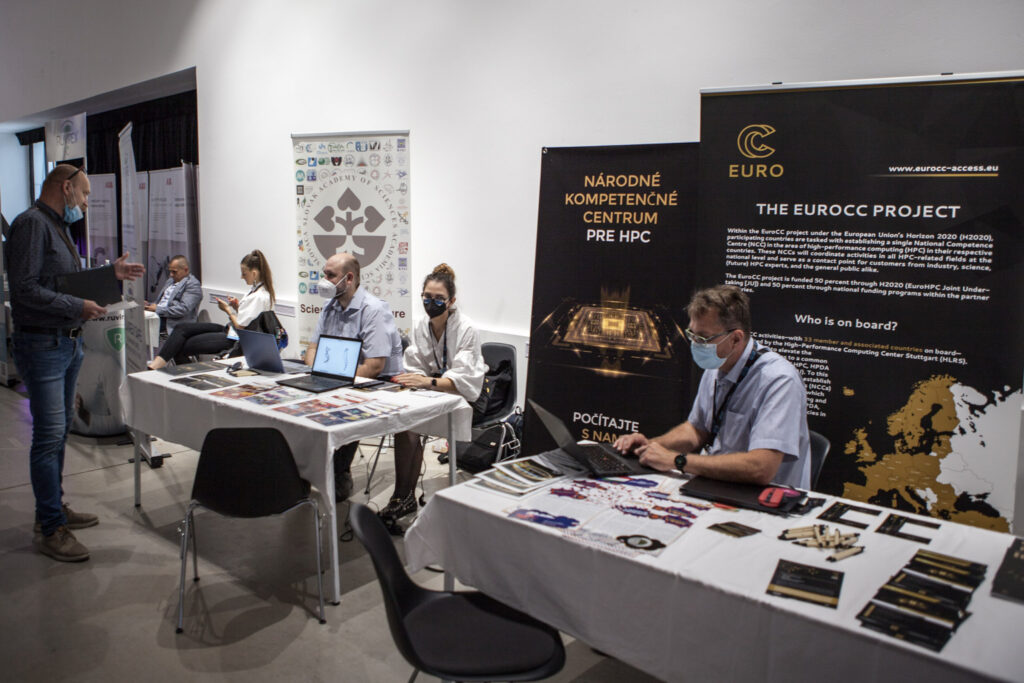 The goal of the event was a meeting of Slovak and foreign experts in the field of innovation, industry and industrial technologies, energy, transport and logistics, environment and education, as well as a presentation of scientific and innovative potential of Slovak technological companies.
The National competence centre for HPC. was also present at the International Innovation and Technology Fair SlovakiaTech Forum - EXPO 2021. At the exhibition, we introduced the participants to NCC for HPC, explaining what is a supercomputer and high-performance computing. We also introduced our services, which include the provision of consultations, mediation of partnerships, free IT courses and the provision of machine time. Through the questionnaire, we found out how Slovakia is doing with high-performance computing, what companies and institutions in Slovakia have experience with it, where they see obstacles and in which areas they need consultations.
The National Competence Centre for High-Performance Computing was established thanks to the European project EuroCC portal which is implemented in Slovakia by the Center for Joint Activities of the Slovak Academy of Sciences.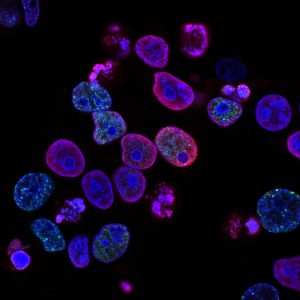 Summer School: From Supramolecular Chemistry to Structural Biology by Multiscale Modelling Methods
12 May
-
Computer simulations have become a valuable tool for expanding our knowledge in many areas. Steadily increasing performance of supercomputers or even desktop computers allows us to simulate bigger systems or achieve higher accuracy employing routine simulations. However, proper predictions can only be obtained if correct models and theoretical approaches are employed.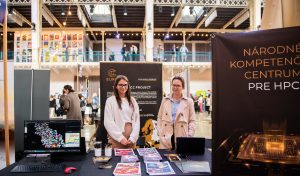 National Competence Centre for HPC on Europe Day
12 May
-
On May 9, the "birthday celebration" of the European Union took place in Bratislava's Stara tržnica. The Europe Day event was organized by the Office of the European Parliament and the Representation of the European Commission. The team of the National Competence Centre for High-Performance Computing also presented its activities on Europe Day. On Europe Day, we commemorate the Schuman Declaration which started modern European integration and led to the creation of the current European Union as a unique peaceful and democratic project.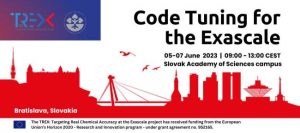 Registration Open: Code Tuning for the Exascale.
4 May
-
On June 5-7, 2023, in cooperation with the TREX Center of Excellence and the National Competence Centers for HPC from Austria and the Czech Republic, we are organizing a hands-on workshop focused on the development of HPC applications. Participants will be able to try working with tools for performance analysis and identification of bottlenecks, such as MAQAO. (www.maqao.org). The workshop will include practical exercises, it will be possible to work with your own software, analyze it and consult with expert lecturers.