Supercomputers (not only) in science
We continue into the summer semester with a series of lectures on how scientists use supercomputers in their research. The National Competence Centre for HPC in cooperation with the Computing Centre and the Computer Museum of the Centre of Operations of the Slovak Academy of Sciences, organizes a series of popularization lectures on the use of supercomputers in various scientific disciplines. We will welcome a number of speakers not only from the Slovak Academy of Sciences, but also from Slovak universities and other institutions.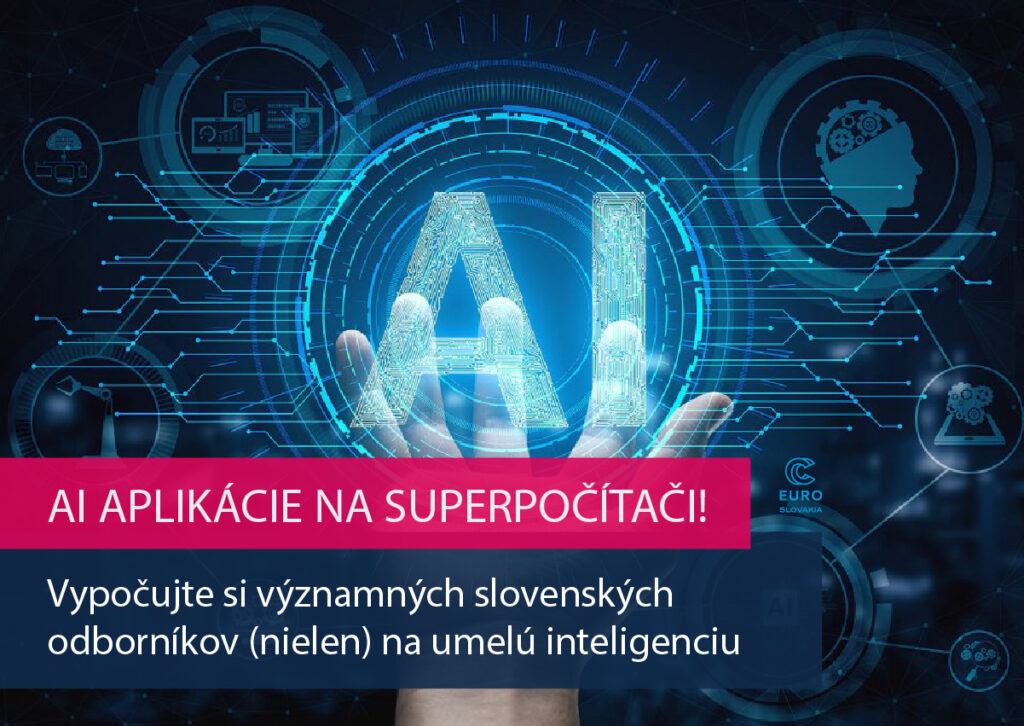 Part of the lectures is planned as a sequence focusing on the applications of Machine Learning (ML) and Artificial Intelligence (AI). Come and listen to Slovak experts and take the opportunity to discuss with them in an informal atmosphere!
We would like to invite scientists, students and also the general public - all those who are interested in the topic of supercomputing. Research and development relying on high-performance calculations has multidisciplinary character and the knowledge of the basic modeling and simulation methods, programming languages and operating systems can be of a great advantage. This semester we will first look at the quantum Monte Carlo methods, considered very promising for utilizing the next generation exascale supercomputers. We will learn about the important role the high performance computers play in weather forecasting. Subsequently, we will focus on machine learning and artificial intelligence topic with lectures covering the basics as well as specific applications.
We plan to organize the lectures in a hybrid mode so it is possible to attend them in person. However, due to the unpredictable pandemic situation and constantly changing rules for mass events, we will inform you about the lecture format via our website and social networks approximately one week before each individual event.
You may look forward to the following lectures and speakers - and we look forward to see you!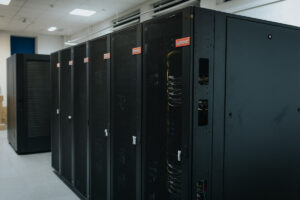 Postupnými krokmi k spusteniu Devany
17 Nov
-
Po úspešnom navezení nového superpočítača Devana bude spusteniu a sprístupneniu pre používateľov predchádzať ešte niekoľko krokov, ktoré sa budú realizovať počas najbližších týždňov. Predovšetkým je nevyhnutné dokončenie a servis pomocnej infraštruktúry, ako sú elektrické rozvody a chladiaci systém.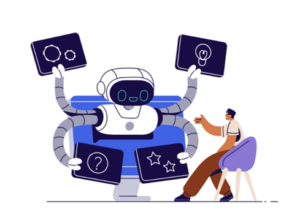 Hopero: European Digital Innovation Hub
14 Nov
-
The Slovak AI European Digital Innovation Hub is a nation-wide ecosystem with a clear focus on artificial intelligence aiming to support the digital transformation of Slovak companies in the European innovation space. One of Hopero's goals is to upgrade companies and train their employees for the digital era by strengthening and expanding the community innovators, sharing knowledge, improving access to financial means and introduction of artificial intelligence.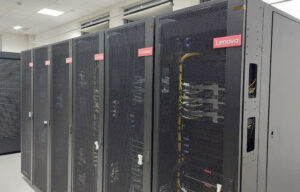 Devana Is Already "Home" in the Sas Computing Centre
11 Nov
-
On the 10th and 11th of November, the physical installation of the new Devana HPC system is taking place on the premises of the Slovak Academy of Sciences at Bratislava's Patrónka. Slovak users had to wait for a long time for a replacement of Aurel, the first Slovak supercomputer.