Supercomputers (not only) in science
We continue into the summer semester with a series of lectures on how scientists use supercomputers in their research. The National Competence Centre for HPC in cooperation with the Computing Centre and the Computer Museum of the Centre of Operations of the Slovak Academy of Sciences, organizes a series of popularization lectures on the use of supercomputers in various scientific disciplines. We will welcome a number of speakers not only from the Slovak Academy of Sciences, but also from Slovak universities and other institutions.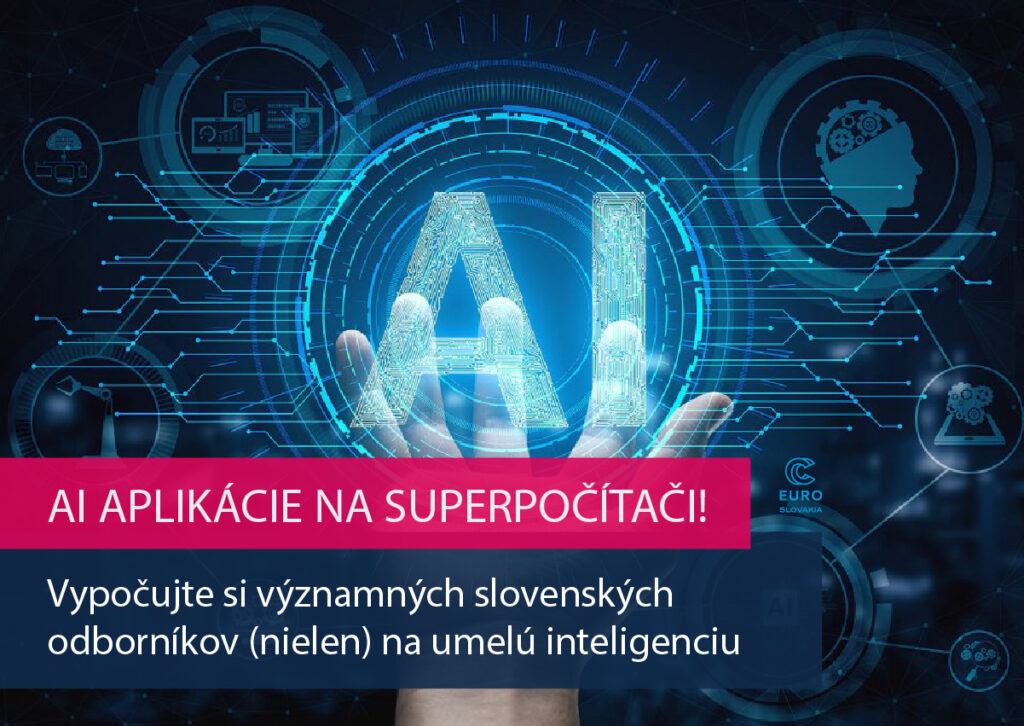 Part of the lectures is planned as a sequence focusing on the applications of Machine Learning (ML) and Artificial Intelligence (AI). Come and listen to Slovak experts and take the opportunity to discuss with them in an informal atmosphere!
We would like to invite scientists, students and also the general public - all those who are interested in the topic of supercomputing. Research and development relying on high-performance calculations has multidisciplinary character and the knowledge of the basic modeling and simulation methods, programming languages and operating systems can be of a great advantage. This semester we will first look at the quantum Monte Carlo methods, considered very promising for utilizing the next generation exascale supercomputers. We will learn about the important role the high performance computers play in weather forecasting. Subsequently, we will focus on machine learning and artificial intelligence topic with lectures covering the basics as well as specific applications.
We plan to organize the lectures in a hybrid mode so it is possible to attend them in person. However, due to the unpredictable pandemic situation and constantly changing rules for mass events, we will inform you about the lecture format via our website and social networks approximately one week before each individual event.
You may look forward to the following lectures and speakers - and we look forward to see you!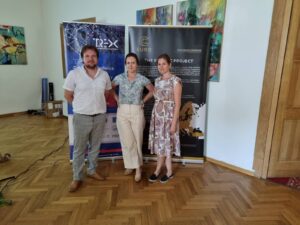 QMC Hands-on Summer Workshop
29 Jun
-
The QMC Hands-on Summer Workshop was held in Slovakia on June 20-23, 2022. Workshop was organised by TREX project, National Competence Centre for HPC (NCC for HPC), Slovak Academy of Sciences (SAS) and the Institute of Physics SAS.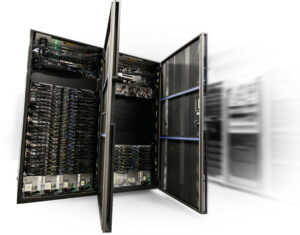 Slovakia will have a new supercomputer this year
21 Jun
-
Centre of Operations of the SAS has signed a contract with a supplier of a new high-performance computing system, which should be put into operation later this year. The investment in the purchase of the Devana supercomputer with an estimated output of 800 TFlops is financed from the Operational Programme Integrated Infrastructure (OPII).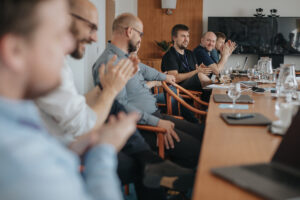 Twinning SK-CZ: Engineering applications
31 May
-
On 12-13. May 2022, we organized a twinning workshop at the Congress Center SAS Academia in Stará Lesná with the Czech National Competence Center for HPC, which operates within IT4I in Ostrava. The workshop focused on engineering applications and advanced modeling of, for example, complex fluid dynamics, turbulence, heat transfer, acoustics, mechanics etc.