The AIPlan4EU project brings the most advanced planning technology Europe has to offer to companies, SMEs and innovators through the AI4EU platform, demonstrating how this technology can be adopted in different scenarios, boosting the use of planning technologies even in non-technical businesses and incentivizing the research in AI planning in a modern, application-oriented fashion.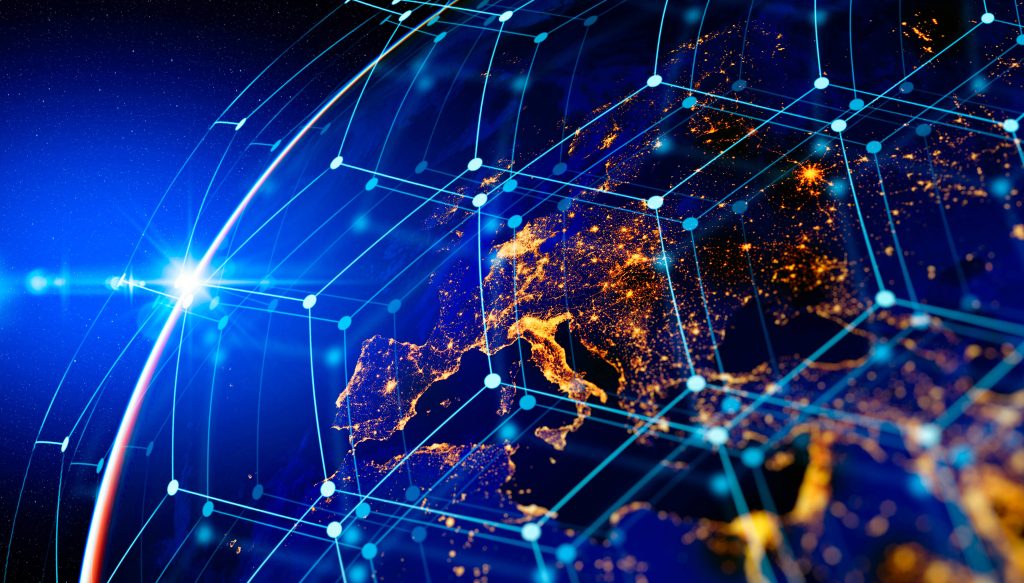 Project tracks and benefits
Track A – Planning Technology
Track A is for innovators who want to contribute planning technology to the AIPlan4EU ecosystem.
We seek all kinds of software tool/library/technology related to planning.
Opportunity to make your planning engine more widely accessible and €60.000 for each project, up to 4 projects.
Track B – Integration of New Use-Cases
Track B is intended for a consortium of two partners: one partner will be a use-case provider and the other will typically have expertise in planning and/or software development. Together, they will work in solving a planning use-case, exploiting the capabilities of the unified planning framework. jednotného rámca plánovania.
We offer a funded opportunity to explore the benefits of AI Planning for the use-case owner with €90.000 for the winning consortium.
Track C – Technology-Specific Bridge for Existing Use-Case
Track C is intended for companies, organizations and individuals who have expertise in software development and/or planning and want to integrate an existing use-case with the unified planning framework, a software library developed by the AIPlan4EU project that offers planning-related capabilities in a general and convenient way.
€60.000 for each TSB provider.
Deadline 31 January 2023, 17h CET