Devana Is Already "Home" in the Sas Computing Centre
On the 10th and 11th of November, the physical installation of the new Devana HPC system is taking place on the premises of the Slovak Academy of Sciences at Bratislava's Patrónka. Slovak users had to wait for a long time for a replacement of Aurel, the first Slovak supercomputer.
The so-called phasing, i.e. the renewal of the HPC infrastructure so that the life cycles of at least 2 systems overlap, is a common tool for ensuring the continuous availability of adequate computing resources for users. In Slovakia, however, since 2014, when the Aurel supercomputer was expanded, a significant investment debt has arisen in this area. Aurel, which has been shut down since April 2021, will be replaced by Devana, which we want to make available before the end of the year.
You can find a comparison of Aurel and Devana parameters in this year's issue HPC Focus.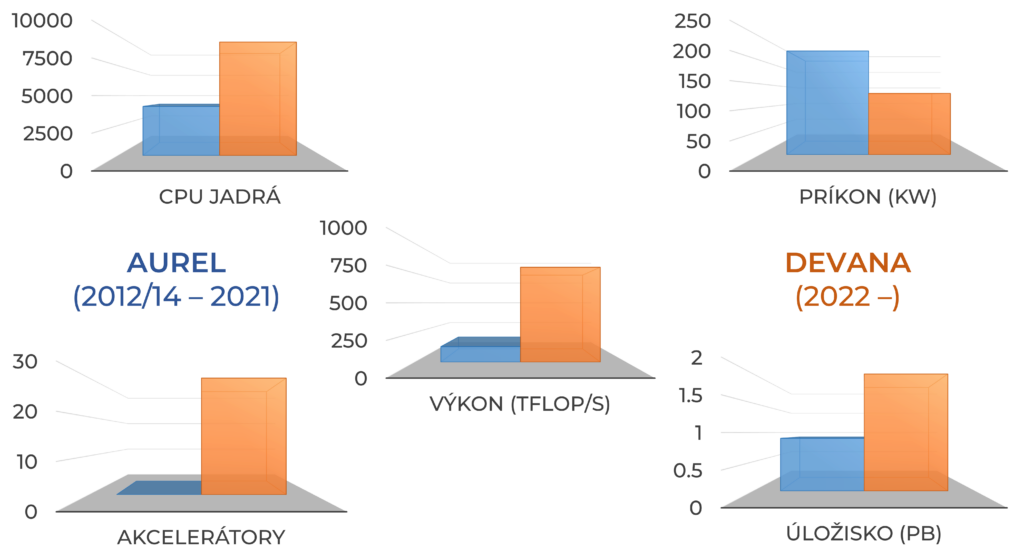 Who will be able to use Devana supercomputer?
Scientists and researchers from Slovak universities and SAS institutes will be able to apply for free access, computing capacity will be allocated to individual projects in a grant competition with peer-review assessment.
There is an offer of cooperation with the National Competence Center for HPC available especially for small and medium-sized enterprises and the possibility of implementing free pilot and proof-of-concept projects with the help of experts.
The computing resources will also be available commercially.
When will Devana be available to users?
Installation and thorough testing of the system will take place in the coming weeks. In December, we plan to launch the possibility of submitting the projects for testing and benchmarking. The first call for standard projects will be published early next year.
Text: Lucia Demovičová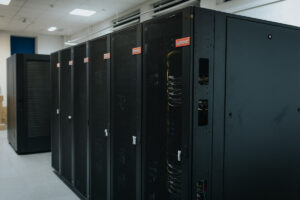 Postupnými krokmi k spusteniu Devany
17 Nov
-
Po úspešnom navezení nového superpočítača Devana bude spusteniu a sprístupneniu pre používateľov predchádzať ešte niekoľko krokov, ktoré sa budú realizovať počas najbližších týždňov. Predovšetkým je nevyhnutné dokončenie a servis pomocnej infraštruktúry, ako sú elektrické rozvody a chladiaci systém.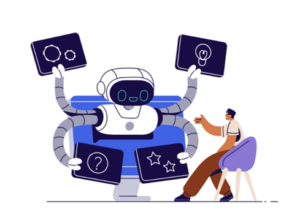 Hopero: European Digital Innovation Hub
14 Nov
-
The Slovak AI European Digital Innovation Hub is a nation-wide ecosystem with a clear focus on artificial intelligence aiming to support the digital transformation of Slovak companies in the European innovation space. One of Hopero's goals is to upgrade companies and train their employees for the digital era by strengthening and expanding the community innovators, sharing knowledge, improving access to financial means and introduction of artificial intelligence.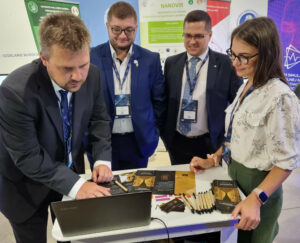 National Competence Centre for HPC at SlovakiaTech Forum Expo
4 Nov
-
The goal of the event was a meeting of Slovak and foreign experts in the field of innovation, industry and industrial technologies, energy, transport and logistics, environment and education, as well as a presentation of scientific and innovative potential of Slovak technological companies.