EHPCSW: HPC Education & Training - Perspectives

---
On March 26, 2021 the HPC training landscape in Slovakia was introduced at the EuroHPC Summit Week/PRACEdays2021 by Miloslav Valčo, the taskleader for the Training and Skills Development in the NCC Slovakia.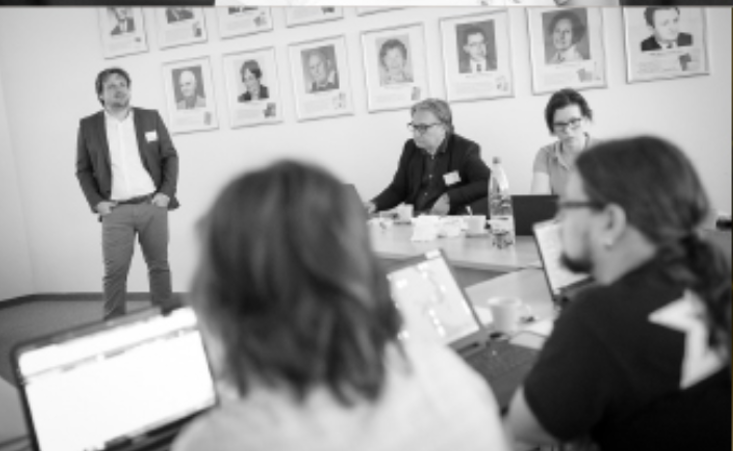 Training and skills development in HPC+ fields is one of the main areas the National competence centre and the EuroCC project focuses on. Currently, most of the HPC related courses are a part of Universities Master and PhD programme. Several courses are provided by the Computing Centre, Slovak Academy of Sciences and occasionally training activities in collaboration with the PRACE project are organized (Summer of HPC, seasonal schools). Only a limited number of courses (Parallel programing, Software engineering, Linux administration ) are offered by private companies and while useful, they are not usually focused on HPC specifically.
In Slovakia, among the main problems we face are lack of qualified trainers, lack of dedicated training infrastructure and of course, insufficient promotion and awareness.

While it is clear that HPC is playing an increasingly important role not only in academia, but in private and public sectors as well, the NCC Slovakia puts effort into expanding training activities. New courses, such as Parallel programming in C, C++, R, Python HPDA, Nvidia CUDA, Profiling and Optimization, Neural Networks, Virtualisation were added to the portfolio, with more to come.
The NCC Slovakia realizes the importance of awareness creation and promotion of HPC and HPC+ solutions and attracting experienced trainers as well as trainees. Through cooperation with local Universities and the National Supercomputing Centre the NCC Slovakia hopes to develop more complex services in HPC training in the future.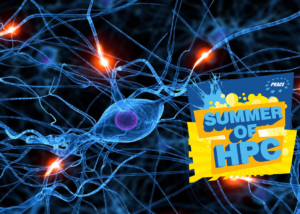 Summer of HPC: Využitie neurónových sietí v kvantovej chémii
24 Mar
-
Summer of HPC: Neural networks in quantum chemistry. Join our team in Bratislava for the summer of 2021 and gain experience in programming neural networks and their usage in predicting molecular properties.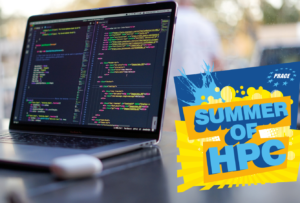 Summer of HPC: Efektívna konštrukcia Fockovej matice v lokalizovanej Hartree-Fockovej metóde
23 Mar
-
Summer of HPC: Efficient Fock matrix construction in localized Hartree-Fock method. Join our team in Bratislava for the summer of 2021 and gain experience in coding, implementation and testing of parallel ab initio programme. During the two month project students will learn about fortran and MPI environments. They will also get familiar with ideas of efficient use of tensor-contractions and parallel I/O in quantum chemistry algorithms. The goal is to push the efficiency of the MPI code(s) to maximum.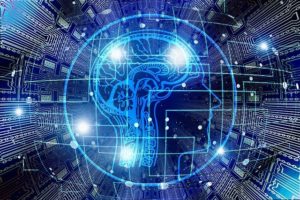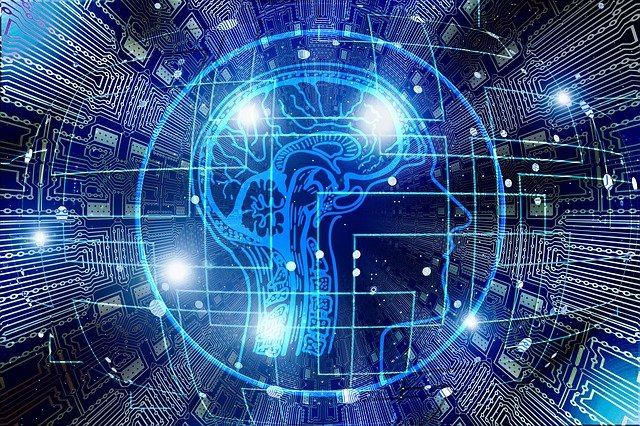 EuroHPC Summit Week 2021
22 Mar
-
The EuroHPC Summit Week (EHPCSW) 2021, taking place online on March 22 – 26, 2021, will gather the main European HPC stakeholders from technology suppliers and HPC infrastructures to scientific and industrial HPC users in Europe.