Summer of HPC: Neural networks in quantum chemistry

---
Join our team in Bratislava for the summer of 2021 and gain experience in programming neural networks and their usage in predicting molecular properties. PRACE partner countries and students studying at academic institutions in Europe have the opportunity to participate in summer internships at a HPC centre. Summer of HPC&nbspis a PRACE programme that offers summer placements at HPC centres across Europe to late-stage undergraduate and master's students.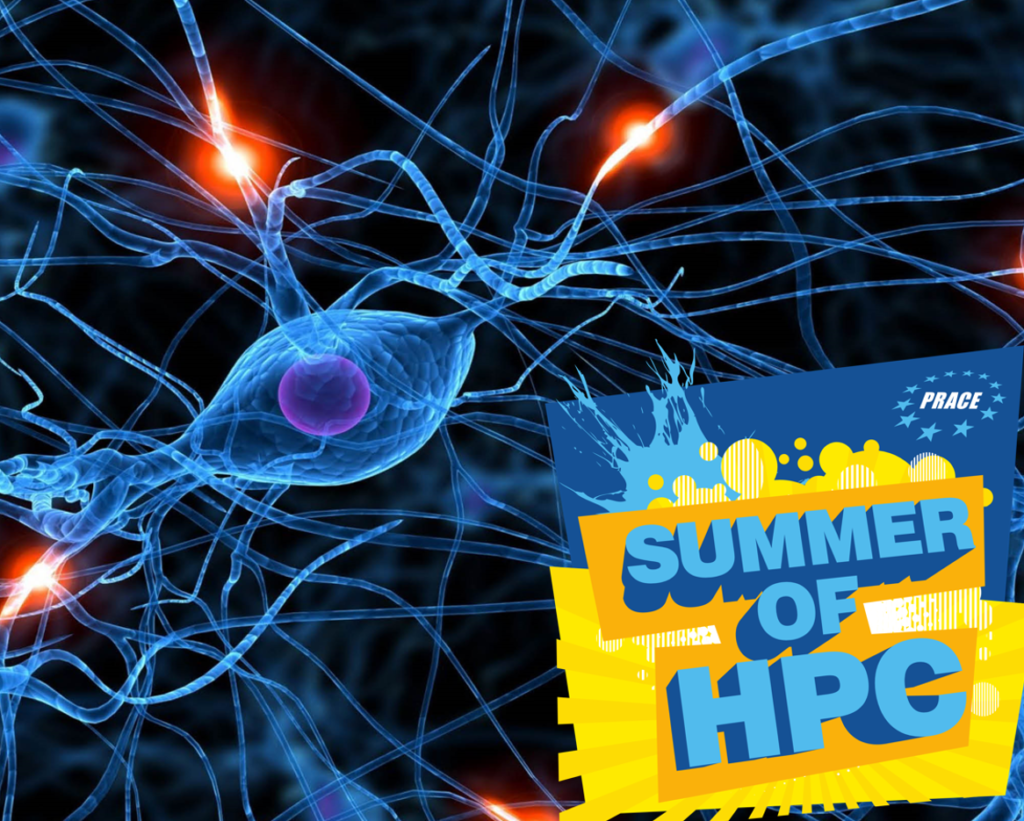 Cieľom tohto projektu je aplikácia neurónových sietí na predikciu molekulových vlastností (energie, náboje na atómoch alebo prítomnosť vodíkovej väzby) na základe štrukturálnych charakteristík jednotlivých molekúl. Na implementáciu tohto prístupu použijeme TensorFlow knižnicu v kombinácii s programovacím jazykom Python. Na vygenerovanie deskriptorov chemických systémov využijeme knižnicu DScribe. Výsledný program bude otestovaný na CPU aj GPU platformách – tým sa pokúsime potvrdiť vyššiu efektivitu platformy založenej na GPU pre aplikácie využívajúce neurónové siete. Študenti sa naučia veľa o neurónových sieťach, molekulových deskriptoroch, TensorFlow, GPU, MPI a tiež o HPC všeobecne.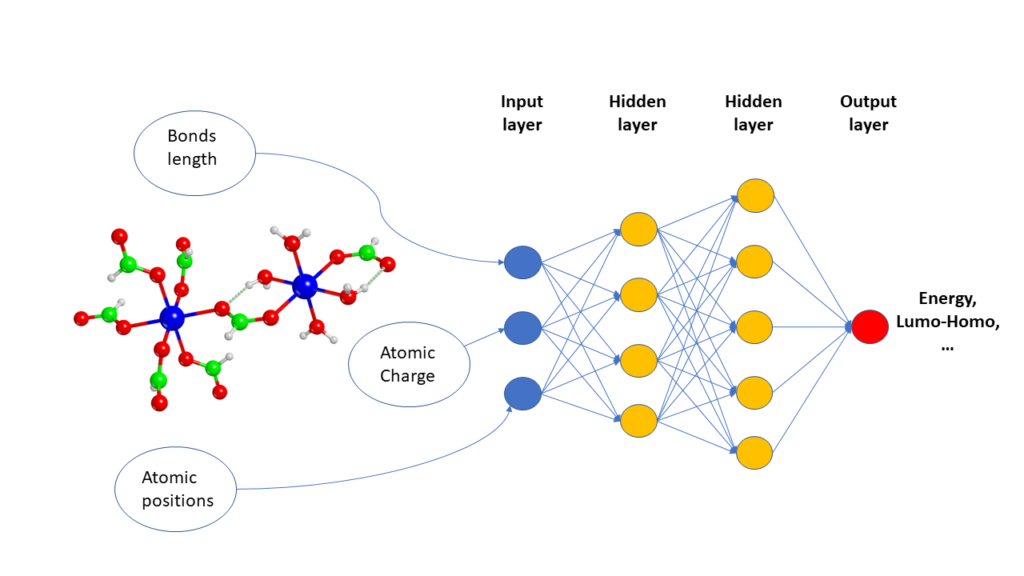 Late-stage undergraduate and master's students are invited to apply. Background in quantum-chemistry or physics is needed. We would alsowelcome advanced knowledge of fortran, basic knowledge of MPI, BLAS libraries and other HPC tools. Previous experience in HPC is not required as training will be provided. The most important attribute is a desire to learn, and share experiences with HPC.

Student will have access to the necessary learning material, as well as to our local IBM P775 supercomputer and x86 infiniband clusters.
The summer programme begins on July 1st and ends on August 30th 2021. At the end of the internship students present their projects and may win a prize for the best project!
Applications deadline is April 12th 2021.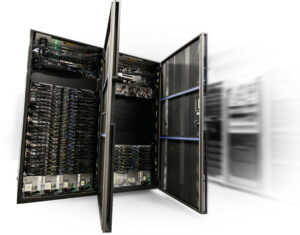 Public procurement of a new supercomputer
5 Aug
-
The Cente of Operations, Slovak Academy of Sciences has started a public procurement process to purchase a new supercomputer for the National competence centre for HPC. Research and development experts from academia and also the public and private sectors will take advantage of the new computational capacities.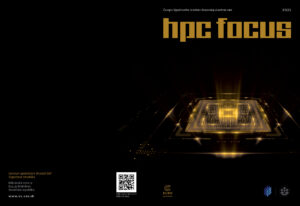 HPC FOCUS
27 Jul
-
Dávame vám do pozornosti nové vydanie časopisu HPC FOCUS. Od posledného vydania sa v oblasti vysokovýkonného počítania na Slovensku udiali viaceré zmeny. Niektoré možno ostali nepovšimnuté, niektoré mali väčší ohlas v médiách, no veríme, že majú potenciál nás a celú slovenskú HPC komunitu posúvať vpred.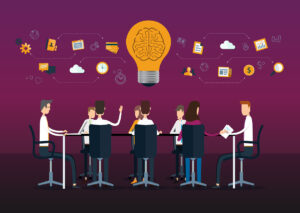 The National competence centre pilot hackathon
20 Jul
-
It was a challenge to come up with a suitable topic for our pilot online NCC hackathon: the HPC environment has its specifics and most people are not familiar with it. At the end we've decided for a challenge that would involve something we all know and use: a mobile application. This particular application should allow our HPC users to access information about computational resources and overview of their jobs via their smartphone.