Summer of HPC: Neural networks in quantum chemistry

---
Join our team in Bratislava for the summer of 2021 and gain experience in programming neural networks and their usage in predicting molecular properties. PRACE partner countries and students studying at academic institutions in Europe have the opportunity to participate in summer internships at a HPC centre. Summer of HPC&nbspis a PRACE programme that offers summer placements at HPC centres across Europe to late-stage undergraduate and master's students.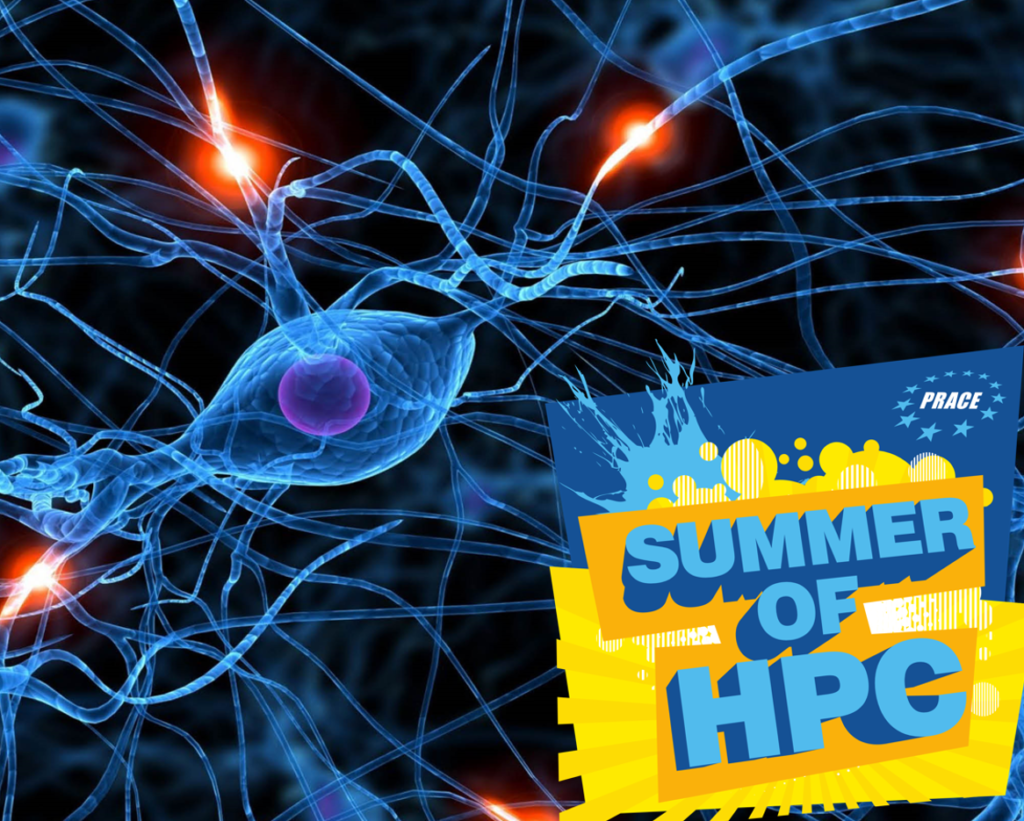 Cieľom tohto projektu je aplikácia neurónových sietí na predikciu molekulových vlastností (energie, náboje na atómoch alebo prítomnosť vodíkovej väzby) na základe štrukturálnych charakteristík jednotlivých molekúl. Na implementáciu tohto prístupu použijeme TensorFlow knižnicu v kombinácii s programovacím jazykom Python. Na vygenerovanie deskriptorov chemických systémov využijeme knižnicu DScribe. Výsledný program bude otestovaný na CPU aj GPU platformách – tým sa pokúsime potvrdiť vyššiu efektivitu platformy založenej na GPU pre aplikácie využívajúce neurónové siete. Študenti sa naučia veľa o neurónových sieťach, molekulových deskriptoroch, TensorFlow, GPU, MPI a tiež o HPC všeobecne.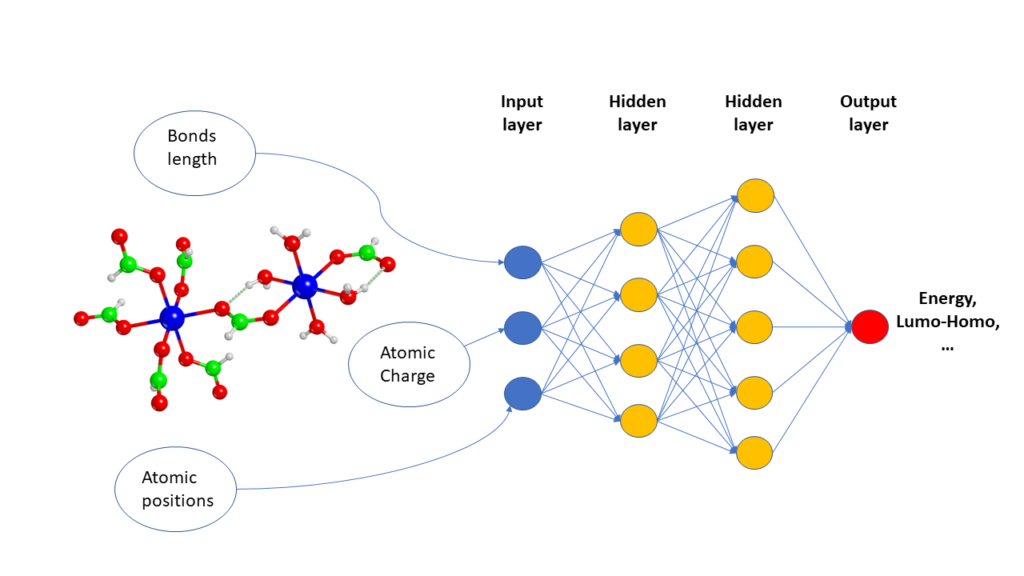 Late-stage undergraduate and master's students are invited to apply. Background in quantum-chemistry or physics is needed. We would alsowelcome advanced knowledge of fortran, basic knowledge of MPI, BLAS libraries and other HPC tools. Previous experience in HPC is not required as training will be provided. The most important attribute is a desire to learn, and share experiences with HPC.

Student will have access to the necessary learning material, as well as to our local IBM P775 supercomputer and x86 infiniband clusters.
The summer programme begins on July 1st and ends on August 30th 2021. At the end of the internship students present their projects and may win a prize for the best project!
Applications deadline is April 12th 2021.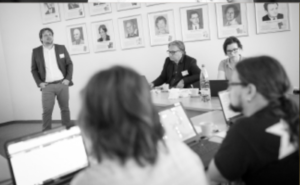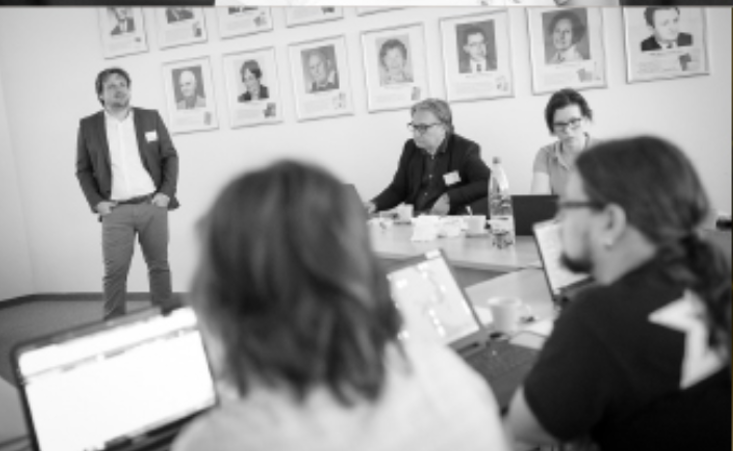 EHPCSW: HPC Education & Training - Perspectives
26 Mar
-
On March 26, 2021 the HPC training landscape in Slovakia was introduced at the EuroHPC Summit Week/PRACEdays2021 by Miloslav Valčo, the taskleader for the Training and Skills Development in the NCC Slovakia.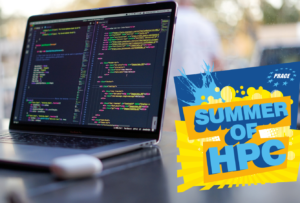 Summer of HPC: Efektívna konštrukcia Fockovej matice v lokalizovanej Hartree-Fockovej metóde
23 Mar
-
Summer of HPC: Efficient Fock matrix construction in localized Hartree-Fock method. Join our team in Bratislava for the summer of 2021 and gain experience in coding, implementation and testing of parallel ab initio programme. During the two month project students will learn about fortran and MPI environments. They will also get familiar with ideas of efficient use of tensor-contractions and parallel I/O in quantum chemistry algorithms. The goal is to push the efficiency of the MPI code(s) to maximum.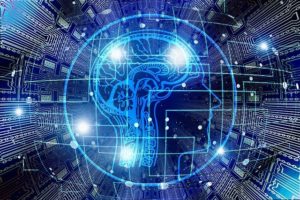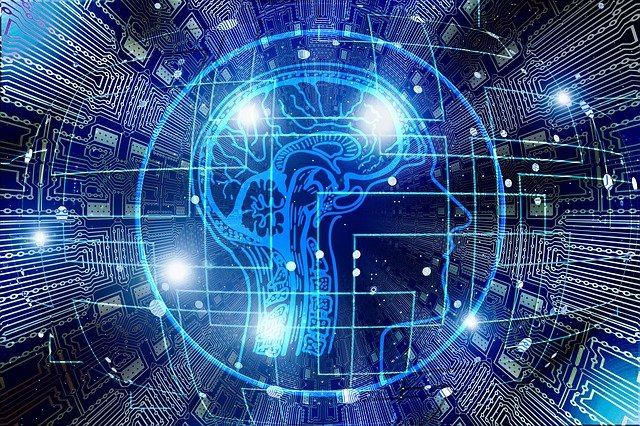 EuroHPC Summit Week 2021
22 Mar
-
The EuroHPC Summit Week (EHPCSW) 2021, taking place online on March 22 – 26, 2021, will gather the main European HPC stakeholders from technology suppliers and HPC infrastructures to scientific and industrial HPC users in Europe.