Summer of HPC: Efficient Fock matrix construction in localized Hartree-Fock method

---
Join our team in Bratislava for the summer of 2021 and gain experience in coding, implementation and testing of parallel ab initio programme. During the two month project students will learn about fortran and MPI environments. They will also get familiar with ideas of efficient use of tensor-contractions and parallel I/O in quantum chemistry algorithms. The goal is to push the efficiency of the MPI code(s) to maximum.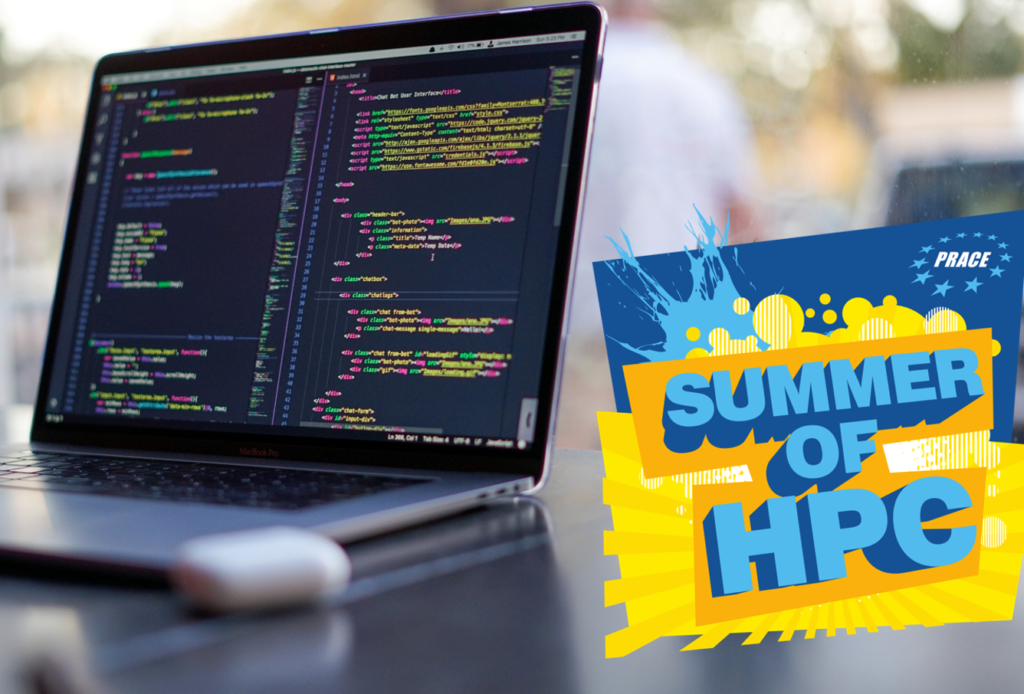 PRACE partner countries and students studying at academic institutions in Europe have the opportunity to participate in summer internships at a European High Performance Computing (HPC) centre. The Summer of HPC rogramme promotes young emerging talents in HPC, increases their awareness of HPC and supports them towards becoming HPC users.
Solution of independent-particle model (DFT or Hartree-Fock method) is one of the key targets of many quantum chemistry codes. Hartree-Fock method is iterative procedure which consist of two time-consuming steps. First, construction of Fock matrix from integrals and density matrix. Second, diagonalization of constructed Fock matrix.
Several years ago we effectively removed diagonalization step which was replaced by matrix-matrix multiplications. Very recently we implemented the solution of Hartree-Fock equations in localised orbitals, which opens the route toward a code applicable for very large molecules. Currently, Fock matrix construction is implemented only in a sequential mode. The aim of the project will be the effective implementation of parallel versions of the developed software.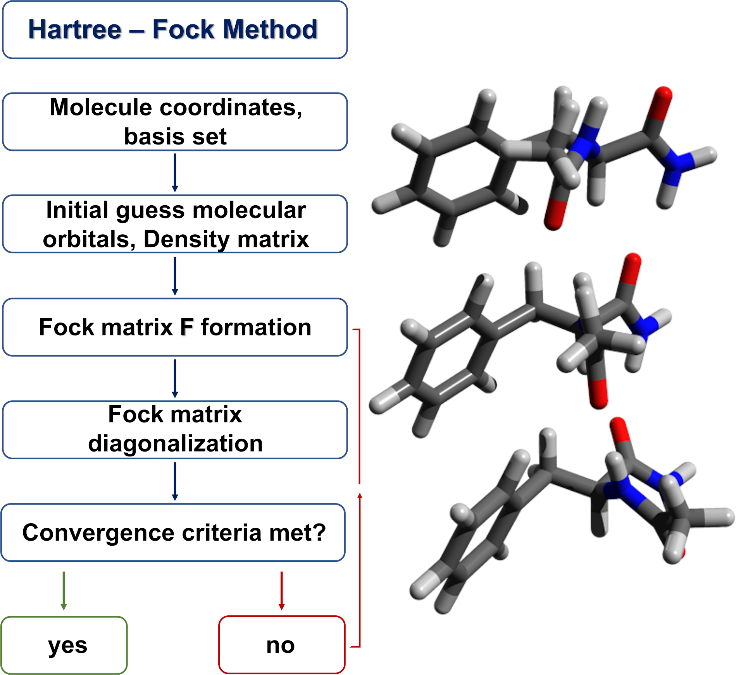 Students are expected to cooperate on implementation and performance testing of Fock matrix construction. Two different approaches will be implemented and tested. First, BLAS version combined with OpenMP or MPI. Second we would like to implement Fock matrix construction using sparse matrix multiplications. Both algorithms will be implemented in local version of quantum chemistry program DIRCCR12OS which is mostly coded in fortran. It contains working MPI environment so students will be using several routines already implemented in the code.
Late-stage undergraduate and master's students are invited to apply. Background in quantum-chemistry or physics is needed. We would alsowelcome advanced knowledge of fortran, basic knowledge of MPI, BLAS libraries and other HPC tools. Previous experience in HPC is not required as training will be provided. The most important attribute is a desire to learn, and share experiences with HPC.

Student will have access to the necessary learning material, as well as to our local IBM P775 supercomputer and x86 infiniband clusters.
The summer programme begins on July 1st and ends on August 30th 2021. At the end of the internship students present their projects and may win a prize for the best project!
Applications deadline is April 12th 2021.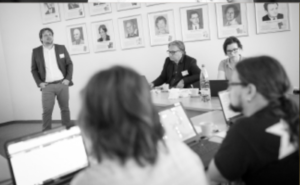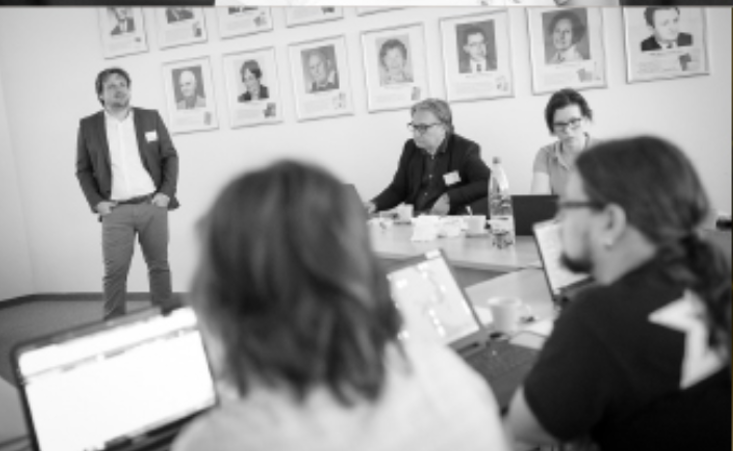 EHPCSW: HPC Education & Training - Perspectives
26 Mar
-
On March 26, 2021 the HPC training landscape in Slovakia was introduced at the EuroHPC Summit Week/PRACEdays2021 by Miloslav Valčo, the taskleader for the Training and Skills Development in the NCC Slovakia.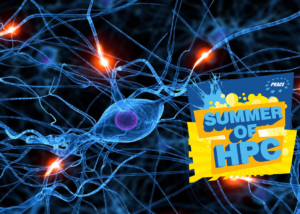 Summer of HPC: Využitie neurónových sietí v kvantovej chémii
24 Mar
-
Summer of HPC: Neural networks in quantum chemistry. Join our team in Bratislava for the summer of 2021 and gain experience in programming neural networks and their usage in predicting molecular properties.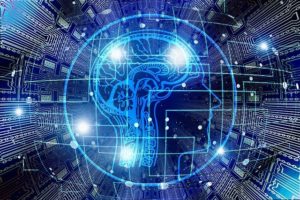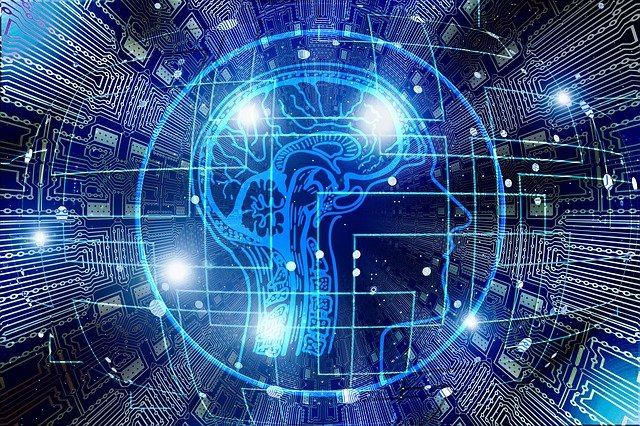 EuroHPC Summit Week 2021
22 Mar
-
The EuroHPC Summit Week (EHPCSW) 2021, taking place online on March 22 – 26, 2021, will gather the main European HPC stakeholders from technology suppliers and HPC infrastructures to scientific and industrial HPC users in Europe.