EuroCC & Castiel Joint conference

---
Second joint conference EuroCC & Castiel took place on June 22 – 23, 2021. The two-day online event was attended by 140+ representatives and members of all National Competence Centres. The programme of the conference focused on the upcoming 1st year reports and a review process that will take place in October 2021.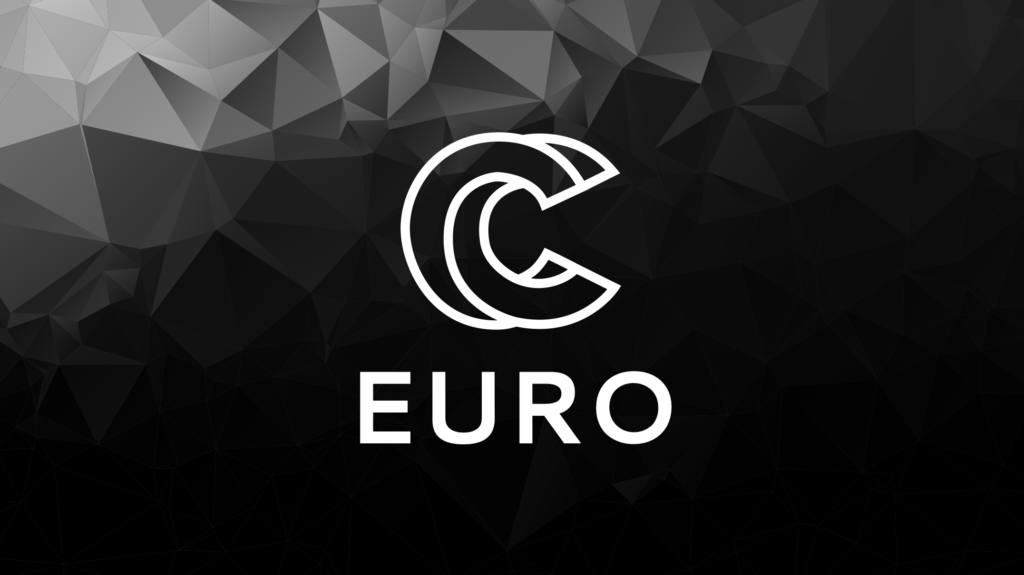 Administrative issues were addressed by the Project Management Team and representatives from the Castiel working groups presented progress in their respective areas: competence mapping, training, twinning&mentoring, industrial interactions and business development and communication & outreach. An update from the EuroHPC JU was presented, as well. On the second day the participants learned more about the FF4EuroHPC open call.
Most importantly, the joint conference was an opportunity for all NCCs to present their progress in the first 9 months of the EuroCC project implementation, from their initial status to goals achieved and the future outlook.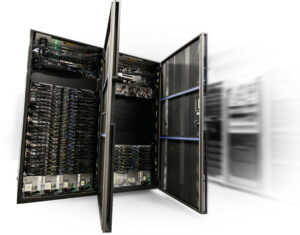 Public procurement of a new supercomputer
5 Aug
-
The Cente of Operations, Slovak Academy of Sciences has started a public procurement process to purchase a new supercomputer for the National competence centre for HPC. Research and development experts from academia and also the public and private sectors will take advantage of the new computational capacities.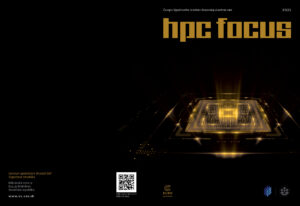 HPC FOCUS
27 Jul
-
Dávame vám do pozornosti nové vydanie časopisu HPC FOCUS. Od posledného vydania sa v oblasti vysokovýkonného počítania na Slovensku udiali viaceré zmeny. Niektoré možno ostali nepovšimnuté, niektoré mali väčší ohlas v médiách, no veríme, že majú potenciál nás a celú slovenskú HPC komunitu posúvať vpred.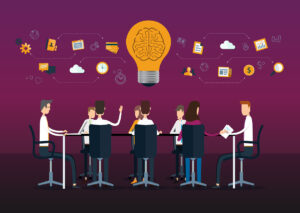 The National competence centre pilot hackathon
20 Jul
-
It was a challenge to come up with a suitable topic for our pilot online NCC hackathon: the HPC environment has its specifics and most people are not familiar with it. At the end we've decided for a challenge that would involve something we all know and use: a mobile application. This particular application should allow our HPC users to access information about computational resources and overview of their jobs via their smartphone.