EuroCC & Castiel Joint conference

---
Second joint conference EuroCC & Castiel took place on June 22 – 23, 2021. The two-day online event was attended by 140+ representatives and members of all National Competence Centres. The programme of the conference focused on the upcoming 1st year reports and a review process that will take place in October 2021.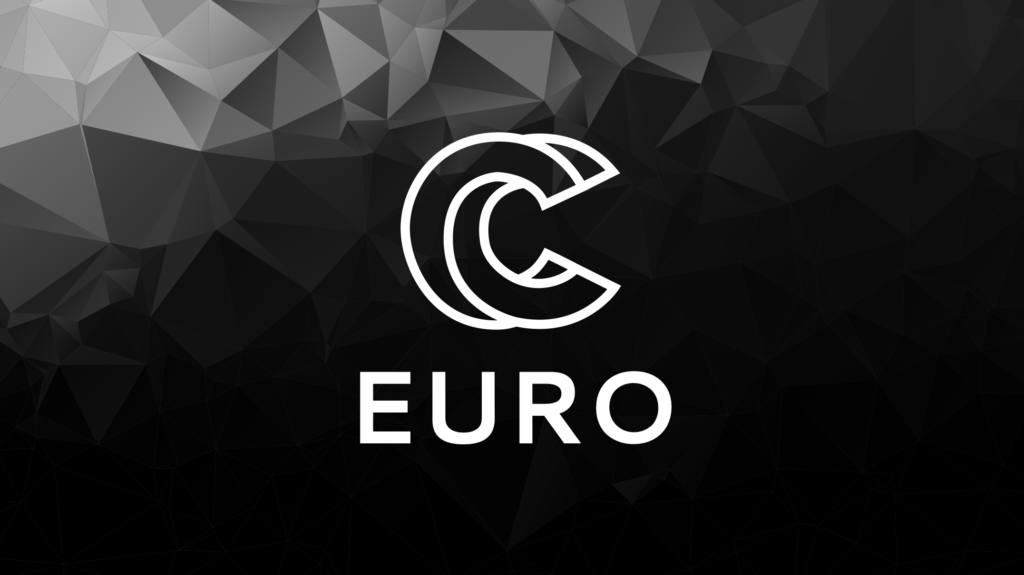 Administrative issues were addressed by the Project Management Team and representatives from the Castiel working groups presented progress in their respective areas: competence mapping, training, twinning&mentoring, industrial interactions and business development and communication & outreach. An update from the EuroHPC JU was presented, as well. On the second day the participants learned more about the FF4EuroHPC open call.
Most importantly, the joint conference was an opportunity for all NCCs to present their progress in the first 9 months of the EuroCC project implementation, from their initial status to goals achieved and the future outlook.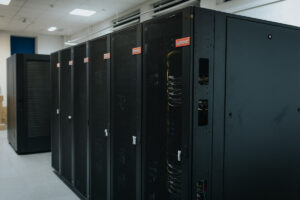 Postupnými krokmi k spusteniu Devany
17 Nov
-
Po úspešnom navezení nového superpočítača Devana bude spusteniu a sprístupneniu pre používateľov predchádzať ešte niekoľko krokov, ktoré sa budú realizovať počas najbližších týždňov. Predovšetkým je nevyhnutné dokončenie a servis pomocnej infraštruktúry, ako sú elektrické rozvody a chladiaci systém.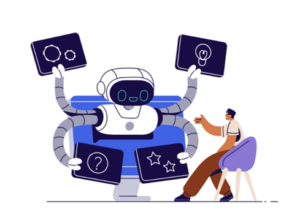 Hopero: European Digital Innovation Hub
14 Nov
-
The Slovak AI European Digital Innovation Hub is a nation-wide ecosystem with a clear focus on artificial intelligence aiming to support the digital transformation of Slovak companies in the European innovation space. One of Hopero's goals is to upgrade companies and train their employees for the digital era by strengthening and expanding the community innovators, sharing knowledge, improving access to financial means and introduction of artificial intelligence.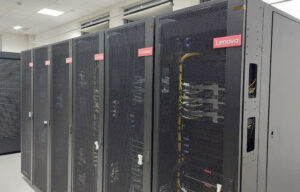 Devana Is Already "Home" in the Sas Computing Centre
11 Nov
-
On the 10th and 11th of November, the physical installation of the new Devana HPC system is taking place on the premises of the Slovak Academy of Sciences at Bratislava's Patrónka. Slovak users had to wait for a long time for a replacement of Aurel, the first Slovak supercomputer.