Summer School: From Supramolecular Chemistry to Structural Biology by Multiscale Modelling Methods
Computer simulations have become a valuable tool for expanding our knowledge in many areas. Steadily increasing performance of supercomputers or even desktop computers allows us to simulate bigger systems or achieve higher accuracy employing routine simulations. However, proper predictions can only be obtained if correct models and theoretical approaches are employed. Thus, this course aims to provide essential foundations for performing computer simulations and how to avoid typical errors coming from misunderstanding employed approximations. The lectures will span the vast range of molecular modeling methods addressing problems from supramolecular chemistry to structural biology. The course will be composed of theoretical lectures complemented by practical sessions exercising typical simulation techniques in each discipline. This course is particularly suited for bachelor and masters students who are interested in continuing their studies into a PhD and a career in research.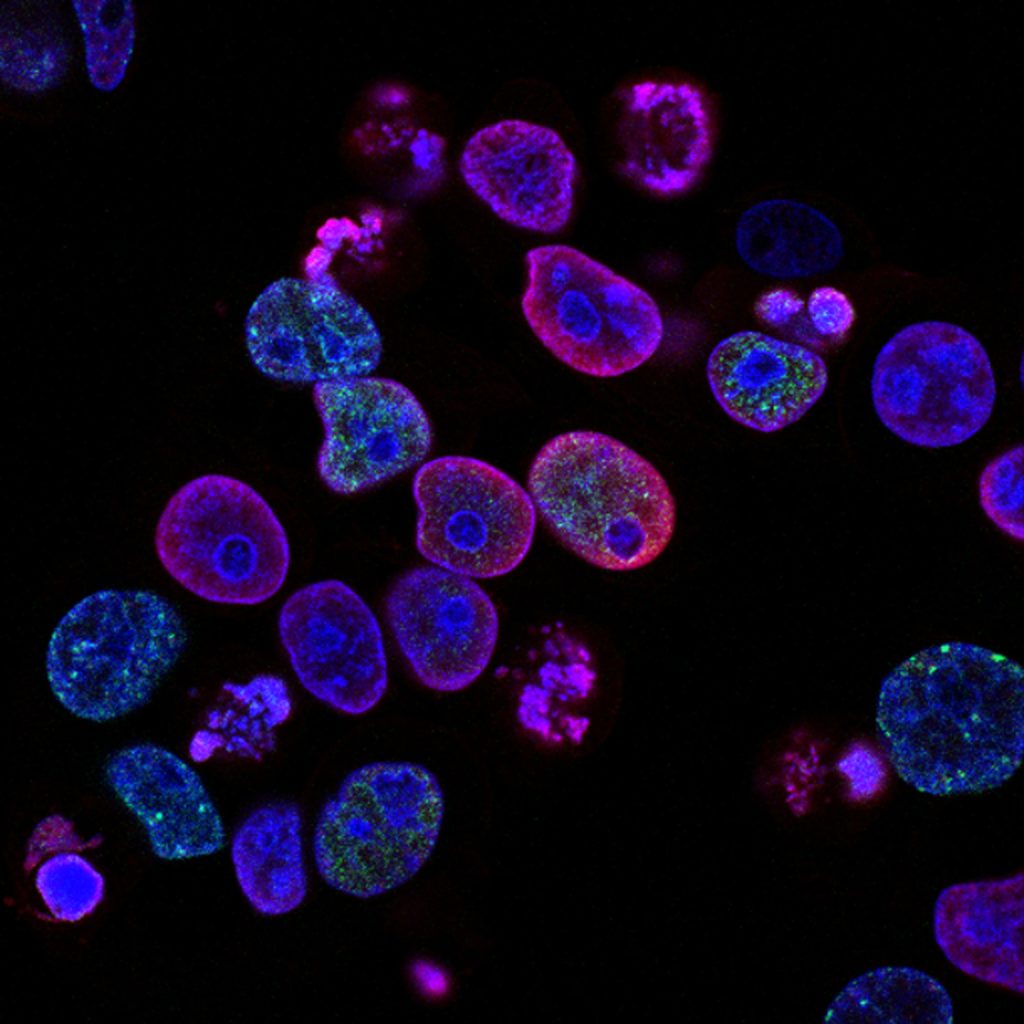 Date:   9. 07.2023 - 22. 07. 2023
Language:  English
Cost: 1 100 EUR
Deadline  15.05.2023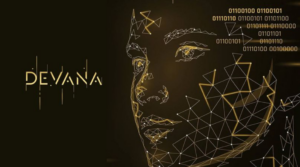 Get free access to the Slovak supercomputer Devana and HPC services!
26 Sep
-
Táto výzva mieri na malých a stredných podnikateľov, ktorí potrebujú niečo viac ako bežnú výpočtovú techniku pre realizáciu či už výskumných projektov alebo bežných úloh v bežnej prevádzke a procesoch spoločnosti. Výpočtové stredisko SAV a Národné superpočítačové centrum ponúkajú práve teraz bezplatný prístup k slovenskému superpočítaču Devana.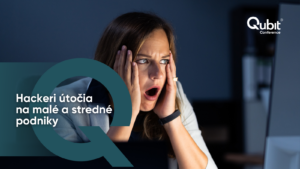 Hackers attack small and medium-sized businesses
27 Aug
-
Malé a stredné podniky, ktoré nevykročia do kybernetickej éry, budú mať konkurenčnú nevýhodu oproti tým, ktoré tak urobia. Takýto krok do modernej a inovatívnej budúcnosti má však aj svoje úskalia. Ako teda ochrániť svoje podnikanie v digitálnom svete a ako zabezpečiť jeho kontinuitu?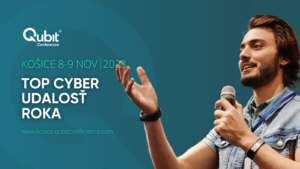 Qubit Conference® Košice 2023
2 Aug
-
After last year's successful event, you can already look forward to the Qubit Košice 2023 conference.