Since 2013, PRACE has been enabling students from Europe to take part in summer internships at European HPCs through the Summer of HPC program. SoHPC will be held online this year, but students will be able to come to some HPC centers and attend the program in person.

PRACE - Partnership for Advanced Computing in Europe aims to inspire and encourage a new generation of software engineers, system administrators and HPC users from a variety of disciplines, support new talent and keep Europe at the forefront of supercomputing. During the summer internship, master's degree students participate in work on specific projects under the guidance of experts from HPC centers.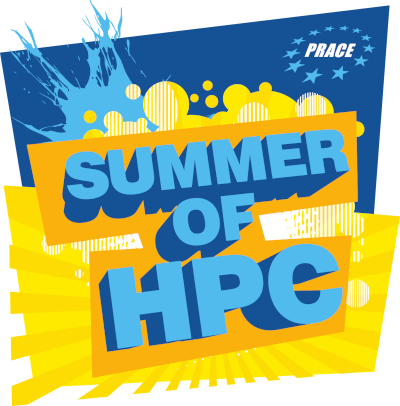 The program begins with a several-day introductory online training, where participants learn more about HPC and get to know the entire team. In the coming weeks, they are working on individual projects, the results of which will be summarized in a short report and at the same time shown in the form of a video or presentation during the final mini-conference. The organizers also appreciate if students share their experiences on the Summer of HPC blog or through social media during the program. In the end, the best projects are awarded in the Best Visualization or Best Project categories.
Registration is open until April 12, 2022. All interesting project topics prepared by HPC experts this year can be found HERE.

Participants who will eventually participate in the program will be selected by a committee, which will also allocate a project based on their interest. One participant can choose 3 projects he would like to work on. Applicants can be from different disciplines, no previous experience with HPC is required - all you need is a desire to learn new things in the field of supercomputing!

PRACE Summer of HPC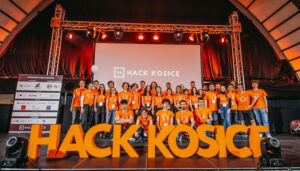 NCC for HPC at the Hack Košice 2022
19 May
-
On April 23-24, 2022, another year of the Hack Košice 2022 hackathon took a place in Košice. The National Competence Centre for HPC has brought its own challenge for participants: the Confidential Machine Learning Challenge.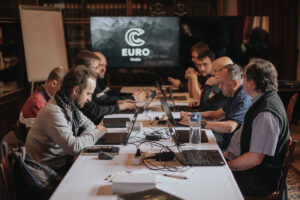 Workshop: Cloud services for HPC users
9 May
-
A twinning workshop was organized on April 19th, 2022 with the aim of exchanging best practices and approaches to provide HPC cloud services to users from academia and industry. The workshop took place in Smolenice, Slovakia.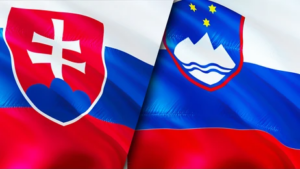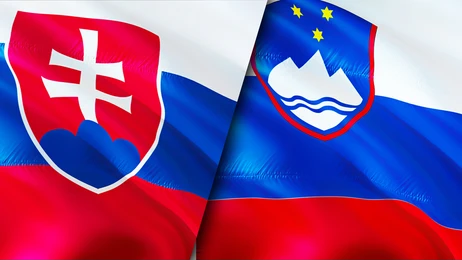 Twinning collaboration between the Slovenian and Slovak NCCs
25 Apr
-
Slovak NCC started a partnership with its Slovenian partner. It mainly concerns training activities; both NCCs will prepare a series of courses for attendees from both countries.