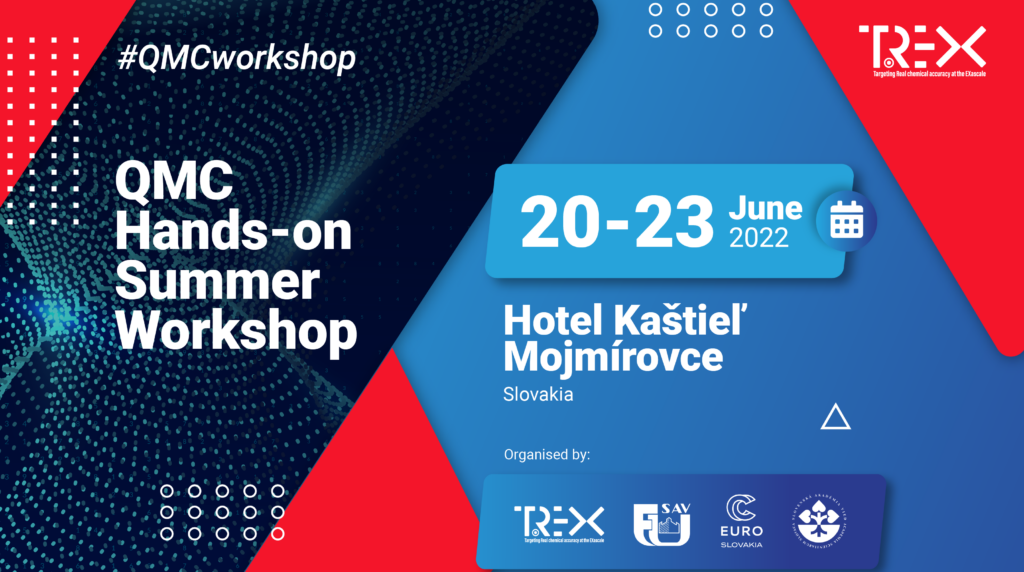 The workshop will take place in person in the manor house Mojmírovce in Slovakia and participants will have the opportunity to gain a comprehensive theoretical overview and practical experience with quantum Monte Carlo methods and their molecular (Quantum Package and CHAMP codes) and periodic systems (TurboRVB). Lectures and trainings will be led by experts who are part of the European Center of Excellence TREX:
Main goals:

Provide participants a general overview of QMC foundations and their adaptation to simulations of molecular and periodic systems.
Provide an overview of the hot current topics in molecular, crystalline and low-dimensional systems.
Provide hands-on experience with practical QMC simulations based on CHAMP and TurboRVB simulation codes.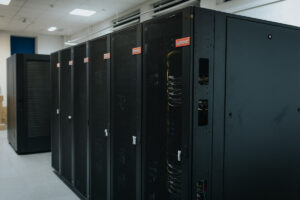 Postupnými krokmi k spusteniu Devany
17 Nov
-
Po úspešnom navezení nového superpočítača Devana bude spusteniu a sprístupneniu pre používateľov predchádzať ešte niekoľko krokov, ktoré sa budú realizovať počas najbližších týždňov. Predovšetkým je nevyhnutné dokončenie a servis pomocnej infraštruktúry, ako sú elektrické rozvody a chladiaci systém.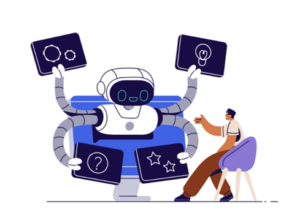 Hopero: European Digital Innovation Hub
14 Nov
-
The Slovak AI European Digital Innovation Hub is a nation-wide ecosystem with a clear focus on artificial intelligence aiming to support the digital transformation of Slovak companies in the European innovation space. One of Hopero's goals is to upgrade companies and train their employees for the digital era by strengthening and expanding the community innovators, sharing knowledge, improving access to financial means and introduction of artificial intelligence.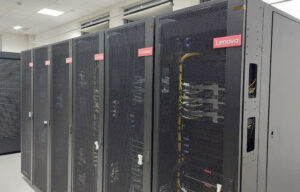 Devana Is Already "Home" in the Sas Computing Centre
11 Nov
-
On the 10th and 11th of November, the physical installation of the new Devana HPC system is taking place on the premises of the Slovak Academy of Sciences at Bratislava's Patrónka. Slovak users had to wait for a long time for a replacement of Aurel, the first Slovak supercomputer.