Our Services

---
The NCC team will assist your company in the adpotion of HPC solutions in research, development or industrial process, train your employees and facilitate access to computational resources. We offer free of charge consultations and "test before invest" services. We also offer collaboration on specific projects with NCC experts – please don't hesitate to get in touch now!
Machine learning / ML
Artificial intelligence / AI

---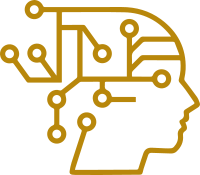 Process automation,
and data analysis
using neural networks.
Big data processing high
performance data analytics

---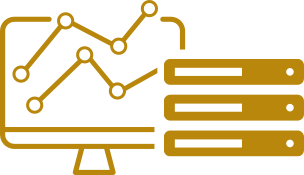 Processing and analysis of large volumes
of data, high performance data
analytics.
Engineering,
Multiphysics simulations

---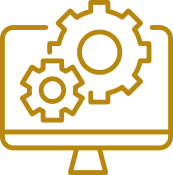 Computationally demanding simulations
and modelling,
e.g. prototypes.
Mapping
the HPC Environment

---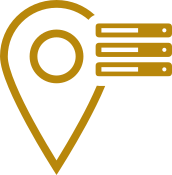 Based on the mapping of the HPC ecosystem in Slovakia
we facilitate collaboration between HPC users and experts spanning academia, private sector and public administration.
Access
to resources

---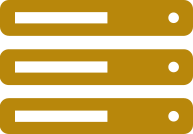 Access to computation and
software tools. Collaboration on pilot and PoC projects, testing scalability and efficiency of solutions.
IT courses,
lectures

---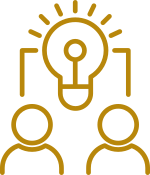 Interesting courses with experienced trainers.
Registration on itkurzy.sav.sk
Information about European HPC events and training can be found on the EuroCC portal.
Collaborations

---
MicroStep-MIS has been working successfully in the field of environmental monitoring for 27 years. They collaborated with NCC for HPC on the project Estimation of computational capacities for large domains in numerical weather modeling using the Weather Research and Forecasting Model (WRF).
MultiplexDX is one of the most innovative biotech corporations, created to bring revolutionary technologies to the market of personalized molecular diagnostics. NCC for HPC supported projects:
SARS2 and flu diagnostics:
"Thanks to the NCC and the GISAID database we were able to process more than 400 000 SARS2 sequences and more than 100 000 flu sequences. The NCC assistance with installation of bioinformatics tools was very helpful as well, allowing us to prepare the data for diagnostic sets for SARS2 and flu indentification."
Optimization of sequencing data preparation:
"Access to computational resources via the testing & development mode was utilized for analysis of various laboratory sets for the purpose of sequencing libraries preparation. Parameters of bioinformatics tools for data processing of RNA-seq cancer tissues were optimized, as well."
GEODETICCA VISION is a state of the art geoinformatics company focused on developing products and services for evidence-based decision making. Founded in 2008 has more than 13 years of experience in the field of geospatial imagery collection, processing and analysis as well as WebGIS applications development. We aerially mapped entire Slovakia and produced products as RGB and NIR orthophotos, DSM and DTM. Consequently, we developed and deployed www.geodatastore.sk to support business with mentioned products.
"At the beginning of our collaboration we appreciate the NCC's proactive approach the most, together with the opportunity of discussing our needs and requirements with HPC experts."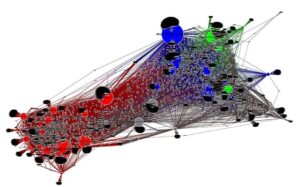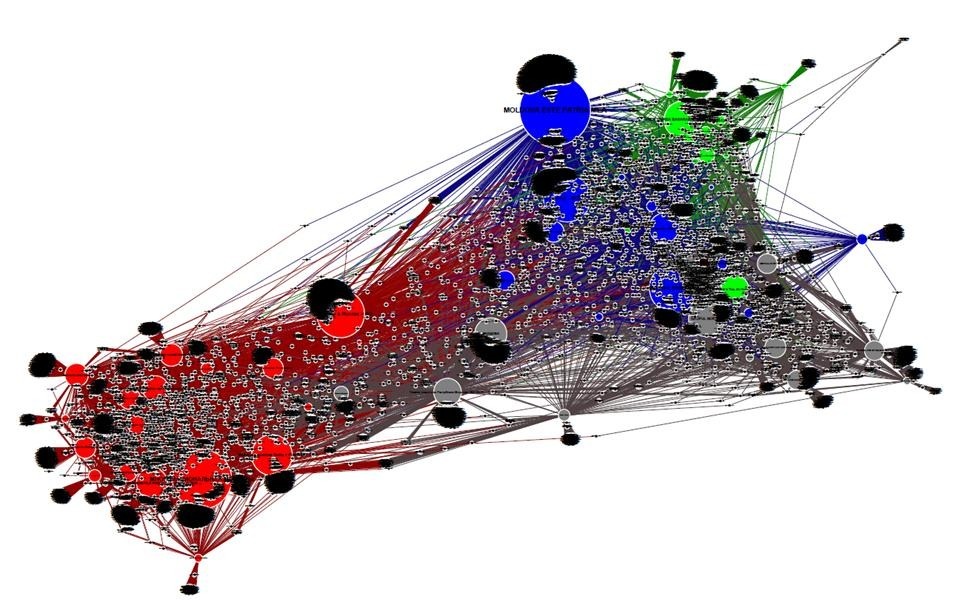 MEMO98
12 Apr
-
MEMO98 is a non-profit non-government organisation that has been monitoring the media in context of elections and other events for more than 20 years, and has carried out its activities in more than 50 countries. Recently, the organisation has also been dealing with the impact of social media on the integrity of electoral processes.