The National competence centre pilot hackathon
It was a challenge to come up with a suitable topic for our pilot online NCC hackathon: the HPC environment has its specifics and most people are not familiar with it. At the end we've decided for a challenge that would involve something we all know and use: a mobile application. This particular application should allow our HPC users to access information about computational resources and overview of their jobs via their smartphone.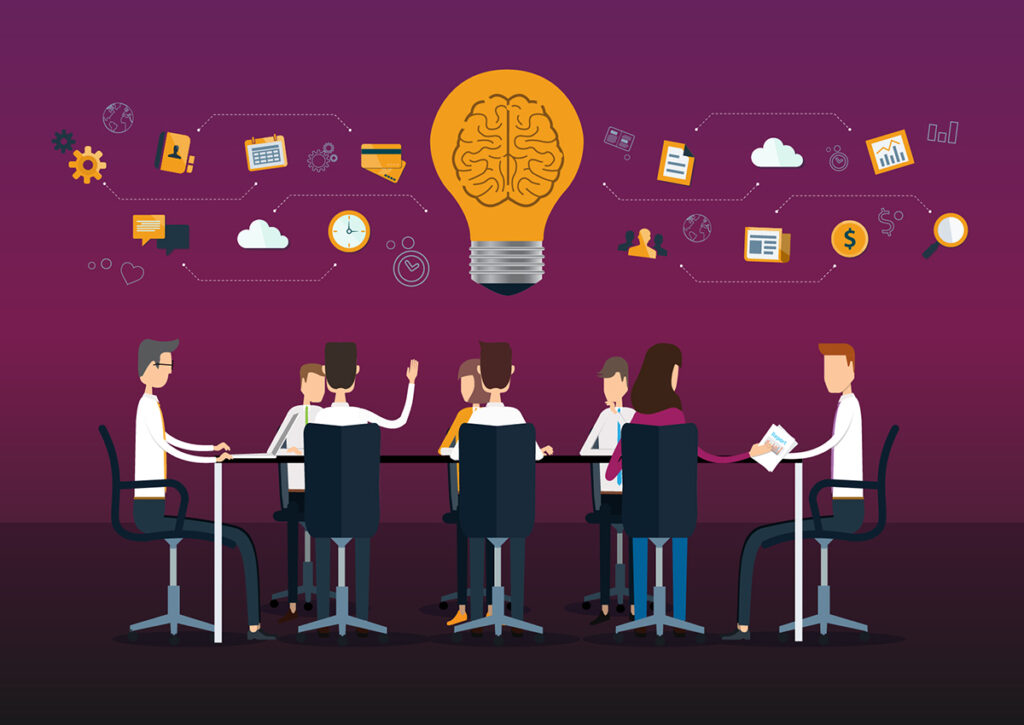 The organizers have prepared a so-called backend for the application developers to acces all the data needed from our HPC cluster situated in Košice. The participants could try out submitting test jobs, as well. During a webinar organized prior to the hackathon we explained the basics about the environment, submission of jobs and the workload management tool SLURM. The hackathon started on July 9. Both teams that participated actively in the event chose a different approach to the application development: PWA (Prograssive Web App) and Kotlin multiplatform. We appreciate the great job they did in transforming the available data into a practical solutions presented at the end. The winner application should work on both Android and iOS devices and after some final adjustments will be available for our users to test!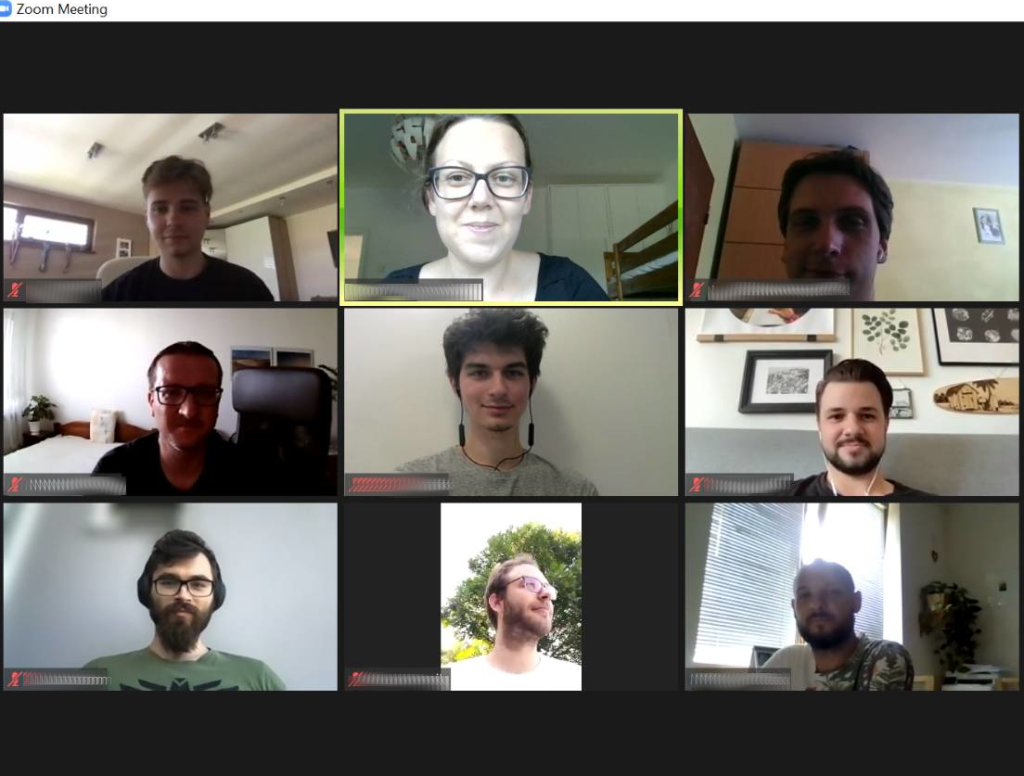 We also thank our partners and sponsors for media support and prizes. Big thank you to QuBit Academy, WebSupport, Cybersec.sk,  Learn2Code, Slovak Academy of Sciences and the bart.sk!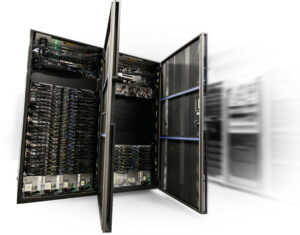 Public procurement of a new supercomputer
5 Aug
-
The Cente of Operations, Slovak Academy of Sciences has started a public procurement process to purchase a new supercomputer for the National competence centre for HPC. Research and development experts from academia and also the public and private sectors will take advantage of the new computational capacities.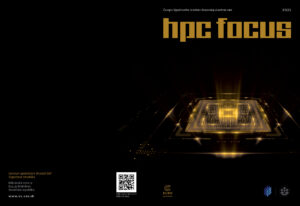 HPC FOCUS
27 Jul
-
Dávame vám do pozornosti nové vydanie časopisu HPC FOCUS. Od posledného vydania sa v oblasti vysokovýkonného počítania na Slovensku udiali viaceré zmeny. Niektoré možno ostali nepovšimnuté, niektoré mali väčší ohlas v médiách, no veríme, že majú potenciál nás a celú slovenskú HPC komunitu posúvať vpred.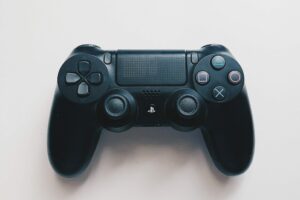 National video games day
8 Jul
-
Today, video games are an inseparable part of the life for a large amount of the population. We prepared several interesting facts about this phenomenon for today's National Video Game Day. The first video game is considered to be an artificial intelligence called Bertie the Brain, which was able to play Tic-tac-toe.