The National competence centre pilot hackathon
Vymyslieť tému pilotného NCC hackathonu nebolo ľahké: HPC prostredie má svoje špecifiká a je pre mnoho ľudí celkom neznáme. Napokon sme sa rozhodli pre výzvu, ktorá by riešila niečo, čo poznáme a používame všetci: mobilnú aplikáciu. Konkrétne tá naša by mala prinášať používateľom HPC prehľad o ich výpočtových úlohách a stave výpočtových prostriedkov.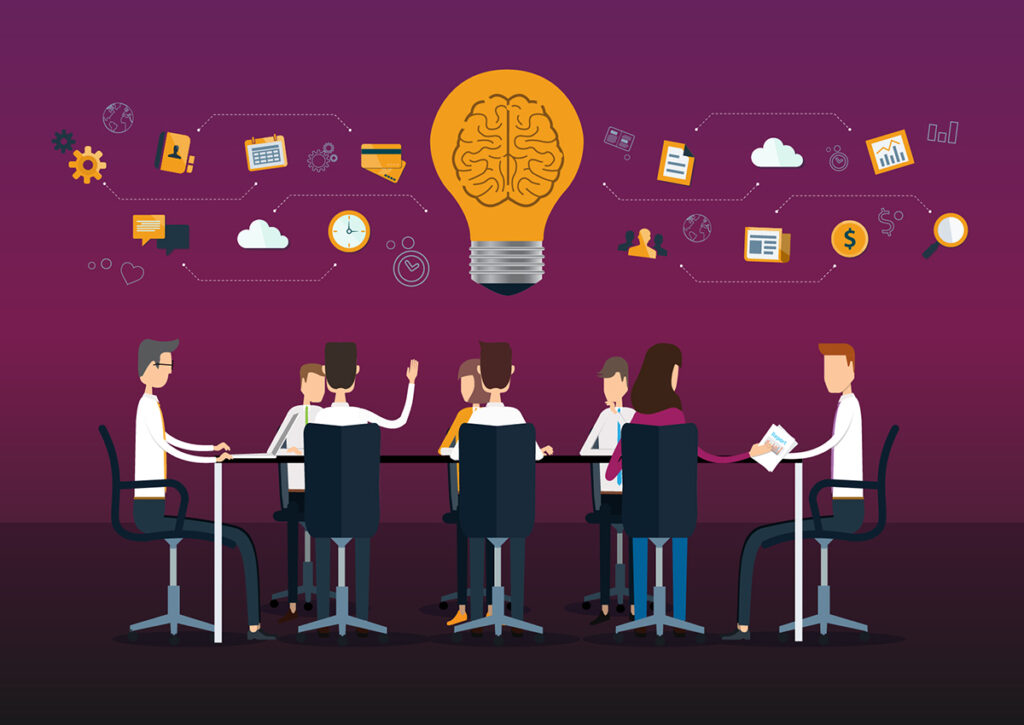 Organizátori z Národného kompetenčného centra pripravili tzv. backend aplikácie a umožnili účastníkom prístup k potrebným dátam priamo z klastra situovaného v Košiciach, kde si mohli sami spúšťat aj testovacie úlohy. HPC prostredie, výpočty a ich manažment pomocou nástroja SLURM sme priblížili na úvodnom webinári a 9. júla sa online hackathon mohol začať. Každý z dvoch tímov, ktoré sa aktívne zúčastnili, si zvolil iný prístup k vývoju: PWA (Progressive Web App) a Kotlin multiplatform. Obom tímom musíme uznať, že výborne uchopili projekt a výsledné riešenia a ich prezentácia sa nám veľmi páčili. Víťazná aplikácia by mala fungovať na zariadeniach s Androidom i iOS a dúfame, že po finálnych úpravách ju čoskoro budú môcť otestovať naši aj používatelia!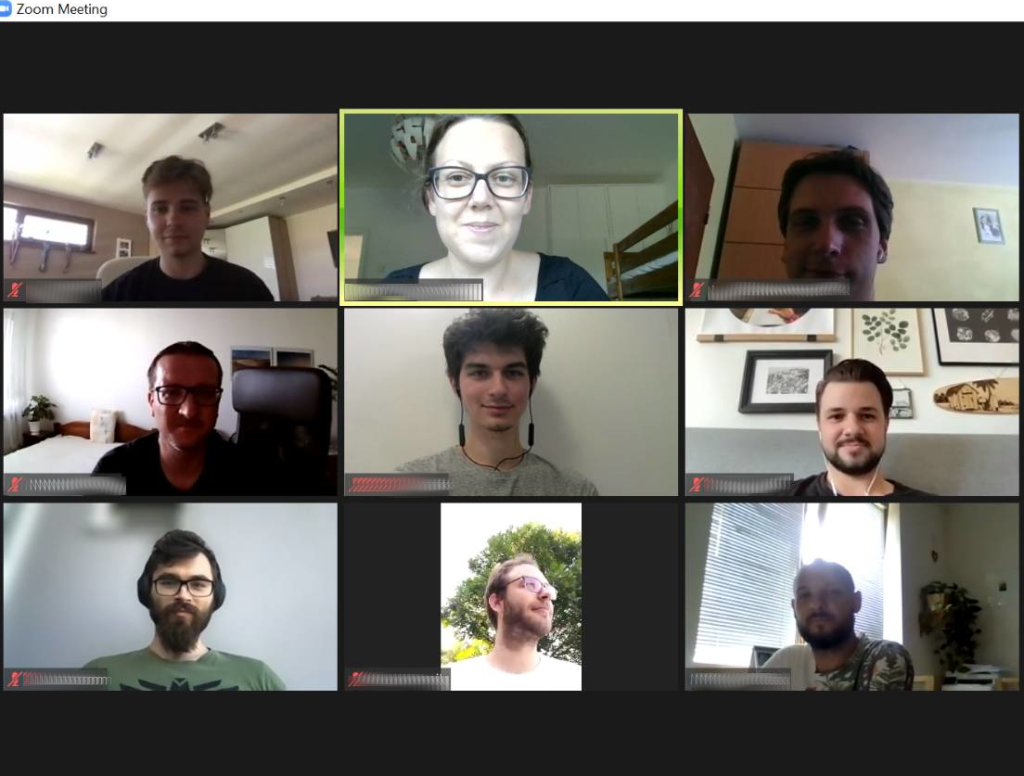 We also thank our partners and sponsors for media support and prizes. Big thank you to QuBit Academy, WebSupport, Cybersec.sk,  Learn2Code, Slovak Academy of Sciences and the bart.sk!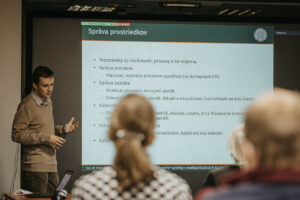 Operation systems in multiprocessor clusters
13 Nov
-
10. novembra 2021 sa uskutočnila už štvrtá prednáška série Superpočítanie vo vede. Tentokrát sme privítali Dr. Dušana Bernáta z Fakulty matematiky, fyziky a informatiky Univerzity Komenského so zaujímavou prednáškou na tému Operačné systémy v multiprocesorových klastroch.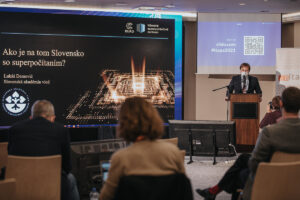 NCC Slovakia at the ITAPA 2021 congress
9 Nov
-
On November 9th, 2021 the second day of the Itapa congress took place featuring several contributions focused on high-performance computing as an important tool for enabling innovations, ensuring the competitiveness of economies as well as for supporting security and scientific research. The Slovak National Competence Centre for HPC in collaboration with the congress organizers invited Mr. Gustav Kalbe as one of the keynote speakers. As a representative of the EuroHPC JU, he covered this topic from the global and European point of view.
Development of technology and computer architecture – from 1-processor serial computers to supercomputers
27 Oct
-
On October 26, 2021 the third lecture of our "Supercomputing in science" series took place on the premises of the Computational centre of the Slovak Academy of Sciences. Doc. Šperka, who is also responsible for the Computer museum, showed development of computer architectures and it's components, such as CPU, GPU and RAM.