Current trends and visions in HPC in Slovakia
On September 29, we started a series of lectures "Supercomputing in Science" in the Aula of the Slovak Academy of Sciences. Popularization-educational lectures are a joint activity of the Computer Museum and the National Competence Center for HPC. NCC, as the primary contact point for HPC in Slovakia, covers, among other things, educational and dissemination activities in this area.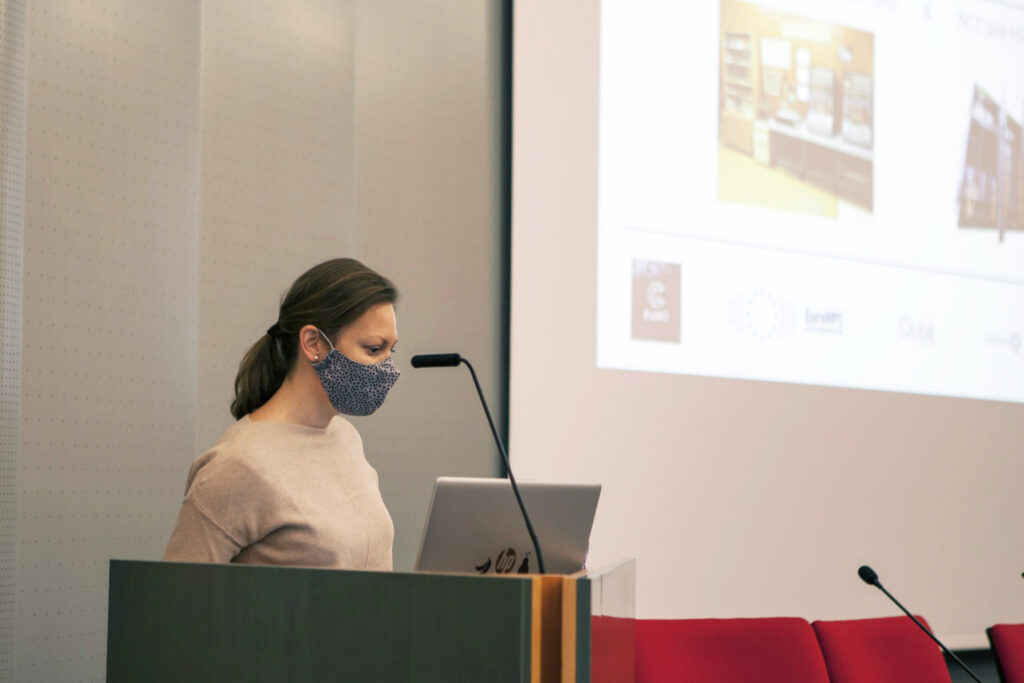 Filip Holka, Head of the High-Performance Computing Department, and Lukáš Demovič, Director of COO SAS, took care of the introductory event Current trends and visions in HPC in Slovakia. In the first part, the participants learned how to define a supercomputer, on what technologies today's supercomputers are built, everything that must be taken into account in their design, as well as how to evaluate performance and energy efficiency. The second part of the lecture brought an interesting recapitulation of the history of HPC in Slovakia, but also a description of the current state and capacities in comparison with Europe and the surrounding countries. It is clear that Slovakia needs to invest in HPC infrastructure and support the digitization and use of innovative technologies if it is to keep up with Europe. As Slovakia is part of the European structures PRACE-RI and EuroHPC JU, we also touched on the benefits and opportunities that international cooperation brings to us and our users.
Last but not least, we also focused on initiatives that arose in Slovakia - specifically the National Supercomputing Center (NSCC), whose ambition is to develop HPC infrastructure and support high-performance computing in Slovakia.
The participants used the break with refreshments and coffee for informal conversations and discussions with the organizers and speakers.
You can view the recording of the event on the Facebook profile of the COO SAS and you can already register for our other lectures.
Schedule and Registration
More information about the series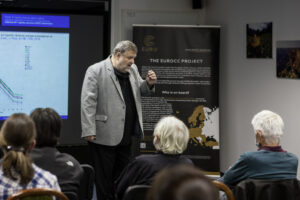 Can we exploit the HPC possibilities in basic research effectively?
14 Oct
-
On October 12, 2021 the second lecture of our "Supercomputing in science" series took place on the premises of the Computational centre of the Slovak Academy of Sciences. Pavel Neogrády from the Department of physical and theoretical chemistry of the Faculty of Natural Sciences, CU talked about highly accurate computational methods in the field of theoretical chemistry and about their complexity and numerical intricacies.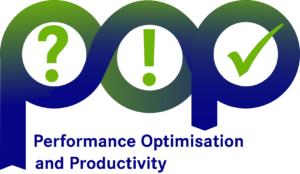 A Centre of Excellence in HPC: Performance Optimisation and Productivity
5 Oct
-
Once again, we bring you to the attention of the PoP service: (Performance Optimisation and Productivity; A Centre of Excellence in HPC) One of the partners of PoP CoE is also the IT4Innovations National Supercomputing Center at VŠB - Technical University in Ostrava in the Czech Republic.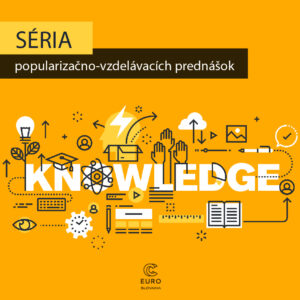 Supercomputing in science - starting soon!
21 Sep
-
Join us to talk about supercomputing in science in an informal atmosphere with coffee and refreshments! We have prepared a series of interesting lectures on high-performance computing – there is no registration fee, but the registration is required.