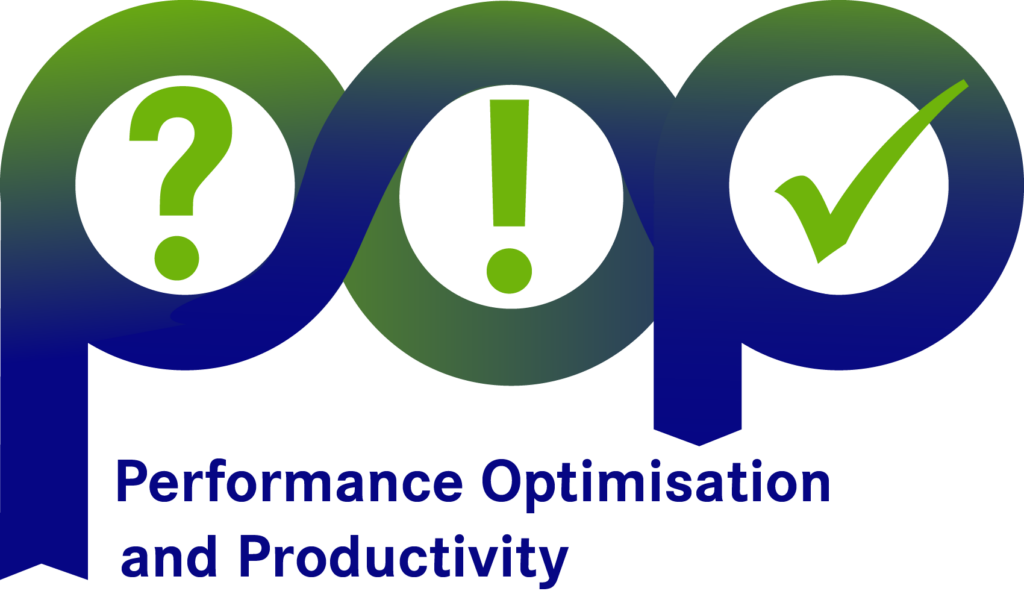 Experts from the POP CoE offer a portfolio of services designed to help users optimise parallel software and understand performance issues. Whilst primary customers are code developers & owners services, (which is free of charge) of the POP CoE are also available to code users and infrastructure & service centres.
PoP CoE already has 21 successful partnerships with universities and SMEs. They already helped to optimize the software, identify its problem parts and clarify how the algorithms of individual applications work on the HPC infrastructure. Watch a webinar on the experience of SMEs in Europe using PoP services:
Services provided by POP:
Parallel Application Performance Assessment;
Proof-of-Concept Projects;
Seminars and Workshops.
If you are insterested in services of the POP CoE do not hesitate to contact National Competence Centre for HPC via eurocc@nscc.sk and we will mediate contact with experts from the IT4I in Ostrava. In order to request services of the POP CoE you can also use Request Service Form. Services are free of charge to organisations / SMEs / ISVs / companies in the EU!
More information about POP CoE and their activities: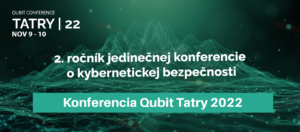 Invitation: Qubit Cybersecurity Conference Tatry 2022
10 Aug
-
After last year's successful event, you can already look forward to the 2nd edition of the Qubit Tatry 2022 conference.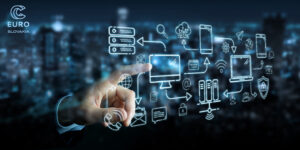 Webinar: Supercomputing Services for Enterprises
12 Jul
-
The webinar "Supercomputing services for Enterprises" was organized by the American Chamber of Commerce (AmCham Slovakia). The event took place online on July 7, 2022. What services can supercomputers provide for SMEs, large enterprises, or the public sector? During the webinar ""Supercomputing services for Enterprises" speakers explained not only who can use high-performance computing services, but also how to access them.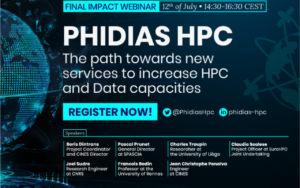 Phidias – Final Impact Webinar
5 Jul
-
We bring to your attention an online webinar focused on the results achieved by the Phidias HPC initiative in the field of high performance computing. The event, which will take place on July 12 from 2:30 p.m. to 4:30 p.m. is intended for professionals engaged in Earth observation, marine and satellite data, as well as for researchers and developers in the field of HPC.