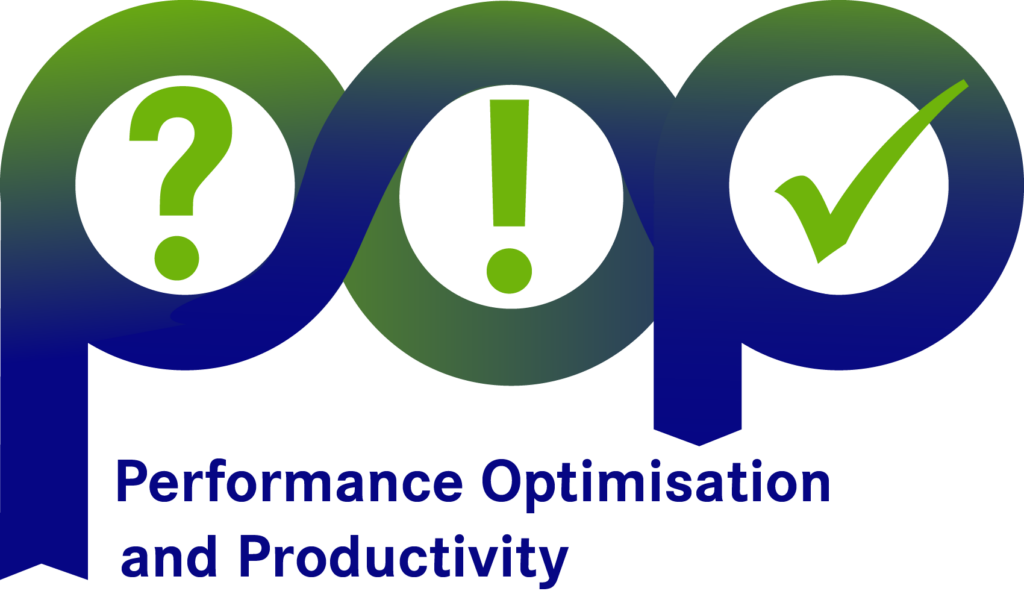 Experts from the POP CoE offer a portfolio of services designed to help users optimise parallel software and understand performance issues. Whilst primary customers are code developers & owners services, (which is free of charge) of the POP CoE are also available to code users and infrastructure & service centres.
PoP CoE already has 21 successful partnerships with universities and SMEs. They already helped to optimize the software, identify its problem parts and clarify how the algorithms of individual applications work on the HPC infrastructure. Watch a webinar on the experience of SMEs in Europe using PoP services:
Services provided by POP:
Parallel Application Performance Assessment;
Proof-of-Concept Projects;
Seminars and Workshops.
If you are insterested in services of the POP CoE do not hesitate to contact National Competence Centre for HPC via eurocc@nscc.sk and we will mediate contact with experts from the IT4I in Ostrava. In order to request services of the POP CoE you can also use Request Service Form. Services are free of charge to organisations / SMEs / ISVs / companies in the EU!
More information about POP CoE and their activities: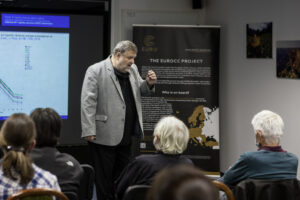 Can we exploit the HPC possibilities in basic research effectively?
14 Oct
-
On October 12, 2021 the second lecture of our "Supercomputing in science" series took place on the premises of the Computational centre of the Slovak Academy of Sciences. Pavel Neogrády from the Department of physical and theoretical chemistry of the Faculty of Natural Sciences, CU talked about highly accurate computational methods in the field of theoretical chemistry and about their complexity and numerical intricacies.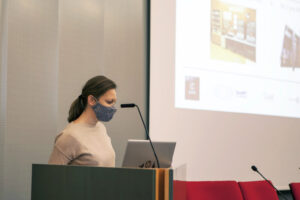 Current trends and visions in HPC in Slovakia
1 Oct
-
On September 29, we started a series of lectures "Supercomputing in Science" in the Aula of the Slovak Academy of Sciences. Popularization-educational lectures are a joint activity of the Computer Museum and the National Competence Center for HPCNCC, as the primary contact point for HPC in Slovakia, covers, among other things, educational and dissemination activities in this area.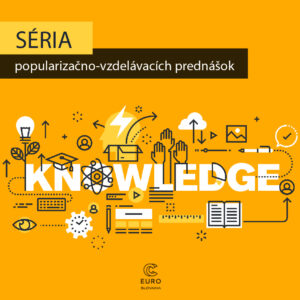 Supercomputing in science - starting soon!
21 Sep
-
Join us to talk about supercomputing in science in an informal atmosphere with coffee and refreshments! We have prepared a series of interesting lectures on high-performance computing – there is no registration fee, but the registration is required.