Can we exploit the HPC possibilities in basic research effectively?
On October 12, 2021 the second lecture of our "Supercomputing in science" series took place on the premises of the Computational centre of the Slovak Academy of Sciences  Pavel Neogrády from the Department of physical and theoretical chemistry of the Faculty of Natural Sciences CU talked about highly accurate computational methods in the field of theoretical chemistry and about their complexity and numerical intricacies.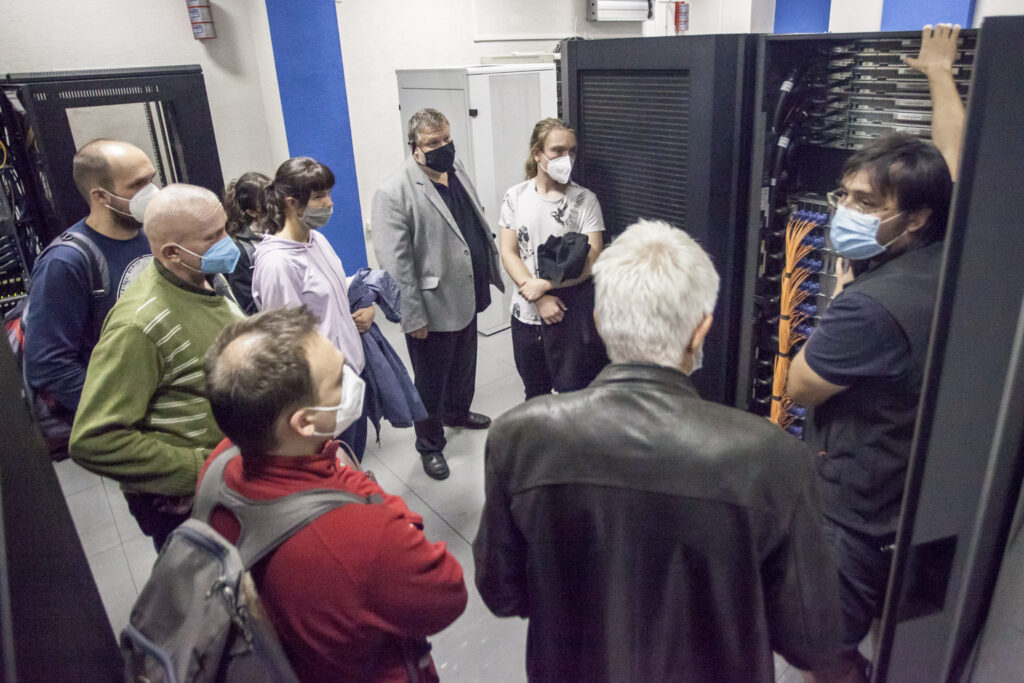 There are a lot of HPC users in Slovakia that work with this type of applications and algorithms in their research. As one of the developers of chemical modelling methods Pavel also elaborated on his experience with effective software parallelization and described the main issues in the implementation. Although the computational cost of these methods is prohibitive for modelling larger systems, they are used for calibrating of other methods capable of describing and predicting properties of complex molecules, such as new drugs or materials.
Lecture series is a joint activity of the Computer museum COO SAS and National Competence Center for HPC. NCC, as the primary contact point for HPC in Slovakia, covers, among other things, educational and dissemination activities in this area.
You can watch the recording of the event on Facebook and YouTube and you can already register for our next lectures. Schedule and registration:
More information about the series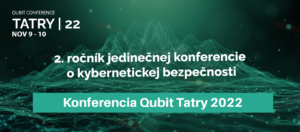 Invitation: Qubit Cybersecurity Conference Tatry 2022
10 Aug
-
After last year's successful event, you can already look forward to the 2nd edition of the Qubit Tatry 2022 conference.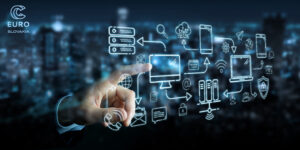 Webinar: Supercomputing Services for Enterprises
12 Jul
-
The webinar "Supercomputing services for Enterprises" was organized by the American Chamber of Commerce (AmCham Slovakia). The event took place online on July 7, 2022. What services can supercomputers provide for SMEs, large enterprises, or the public sector? During the webinar ""Supercomputing services for Enterprises" speakers explained not only who can use high-performance computing services, but also how to access them.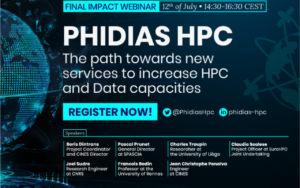 Phidias – Final Impact Webinar
5 Jul
-
We bring to your attention an online webinar focused on the results achieved by the Phidias HPC initiative in the field of high performance computing. The event, which will take place on July 12 from 2:30 p.m. to 4:30 p.m. is intended for professionals engaged in Earth observation, marine and satellite data, as well as for researchers and developers in the field of HPC.