EuroHPC JU Benchmark And Development Access Calls

---
Are you a scientist or developer dealing with HPC applications? Are you interested in developing, optimizing or testing applications on EuroHPC Pre-exascale and/or Petascale systems? Take advantage of the great opportunity to gain access to Pre-exascale or Petascale systems. Applications can be submitted at any time as the call is open continuously.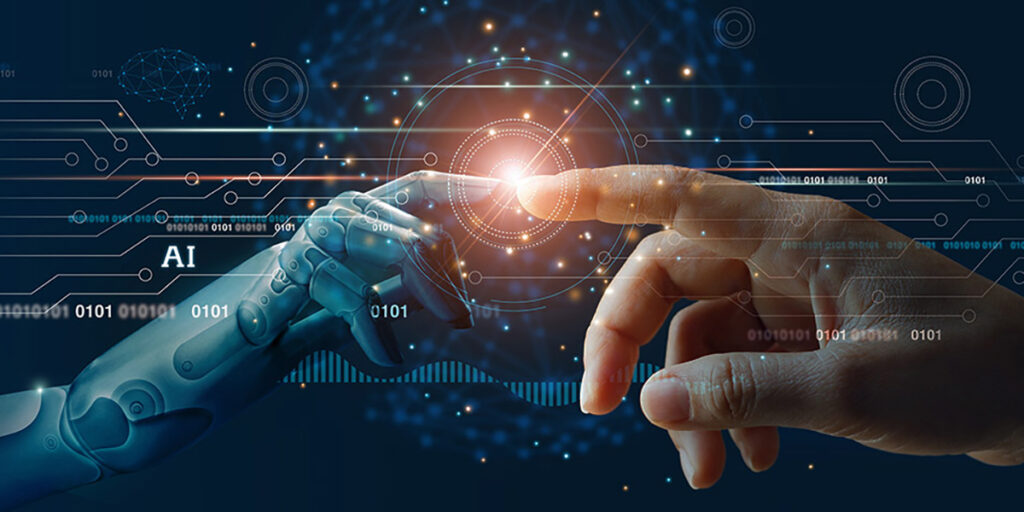 Access is guaranteed within two weeks of the application deadline (application deadlines are usually set once a month). The evaluation of submitted projects will take place on a fixed date at monthly intervals. The objectives of the individual modes of access within this proposal are:
Benchmark calls are designed for code scalability tests, the outcome of which is to be included in the proposal in a future EuroHPC Extreme Scale and Regular call. Users receive a limited number of node hours; the maximum allocation period is three (3) months.
Development calls are designed for projects focusing on code and algorithm development and optimisation. This can be in the context of research projects from academia or industry, or as part of large public or private funded initiatives as for instance Centres of Excellence or Competence Centres. Users will typically be allocated a small number of node hours; the allocation period is one (1) year and is renewable up to 2 times.
Various systems will be available in each cut-off for the different Benchmark & Development Access modes. The exact amount of available node hours is subject to the EuroHPC systems participating in a given call and will be announced prior to the cut-off dates. For the first cut-off period the VEGA system resources (Slovenia) are available.
The next cut-off dates for proposals are:
1 October 2023 – 11:00 AM CEST
1 November 2023 – 11:00 AM CET
1 December 2023 – 11:00 AM CET
More detailed information can be found on HERE..
Do you need some help or have questions? Do not hesitate to contact us.