Are you interested in compute time on LUMI and Leonardo supercomputers? Thanks to the EuroHPC-JU call, you will be able to get an access to the pre-exasclae infrastructure. The EuroHPC will soon be opening the call for the Extreme Scale access mode to applications requiring resources from the EuroHPC pre-exascale supercomputers.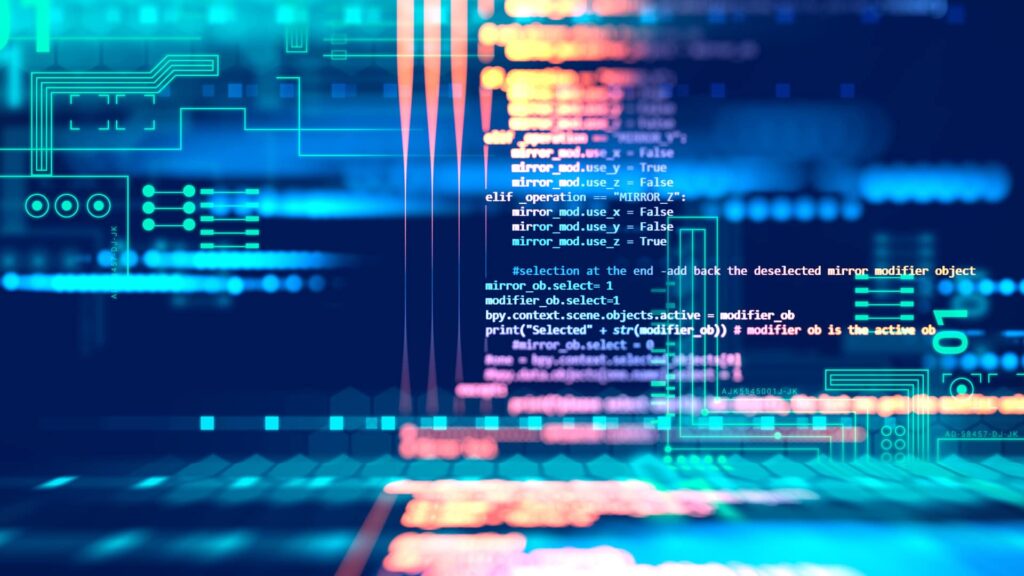 This call is targeting HPC applications with high-impact and high-gain innovative research. The call will be open to all fields of science, industry and public sector justifying the need for and the capacity to use extremely large allocations in terms of compute time, data storage and support resources.
The call is planned to open on September, 15th with a first cut-off deadline on October, 31. The above mentioned dates for the opening and closing of the call are only indicative and might be adjusted in the coming weeks. The first cut-off date will offer resources from LUMI and Leonardo. More details including the amount of offered resources in terms of node hours and storage hours will be available on the webpage of PRACE.
Submission of applications will be done through the PRACE-calls portal.The call will be open for all categories of applications (Scientific, Industry and Public Sector) defining three distinctive tracks respectively for each category. The evaluation will be based on the technical review and scientific peer-review of all proposals. Award decisions will follow the ranking of proposals according to three criteria of:
Excellence.
Innovation and impact.
Quality of implementation.
The allocations will be granted for a period of one year.