NGI Search 3rd Open Call

---
NGI Search is a cascade funding project designed to help beneficiaries, such as start-ups, scale-ups, SMEs, and mid-sized companies to adopt and develop digital innovation in the domains of:
Intelligent Voice Based Assistants
Natural Language Processing
Semantic Analysis
Social computing
Data visualization
New ways of discovering and accesing information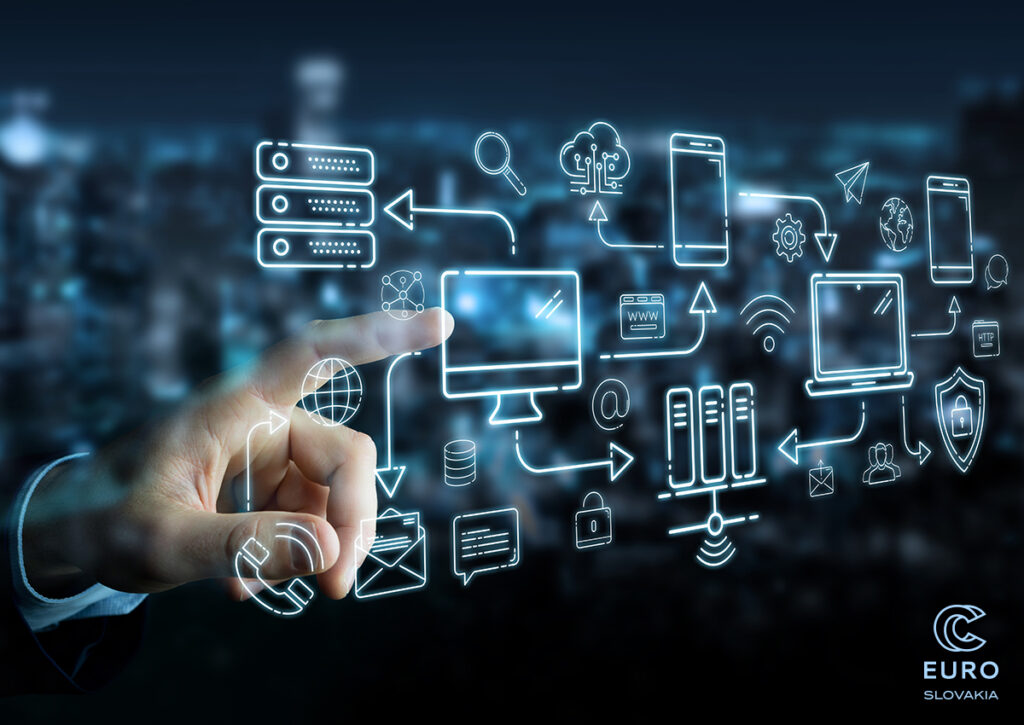 With five European partners contributing in the project, NGI Search will provide five Open Calls by the spring 2024 and distribute up to 150,000 € to each project, with the support of a dedicated team, an Advisory Board and 10 added-value services.
WHO CAN APPLY?
Academic researchers, hi-tech startups and SMEs can benefit from the NGI Search project based on five Open Calls. Each call will onboard a new cohort of projects to join the mentoring programme which helps implementing and adopting their projects, through the following added-value services:
Technology Services: Mentoring and Advice, Beta Testing Campaigns, Link to Standards and Foundation
Business Services: Market Readiness, Pitching Training, Business Modeling and Coaching
Innovation Services: Open Source Licensing, Market Landscaping and Research, Open Science Advice, Content Creation Support for Showcasing Results
NGI SEARCH OPEN CALLS
Open Call #4: December 2023 & January 2024
Open Call #5: March & April 2024
Informácie k otvorenej výzve NGI Search
The Open Call deadline is the 1st of February 2023, at 17:00 CET
Selected projects will benefit in a number of ways:
Joining the NGI SEARCH Support Programme with a duration of up to 12 months
Receiving funding of up to €50,000 if the applicant is a natural person applying on their behalf or up to €150,000 if the applicant is applying as an organisation
Option to receive Technical, Business and Innovation mentoring provided by the NGI Search project partners
For more information follow the link HERE.