Twinning collaboration between the Slovenian and Slovak NCCs
Based on a recommendation by Castiel CSA, which coordinates the activities of national competence centers within the EuroCC project, Slovakia started a collaboration with its Slovenian partner. The main topic is training activities and both countries will provide a series of courses for attendees from both countries. The partnership will also promote the exchange of ideas and experiences and further joint activities.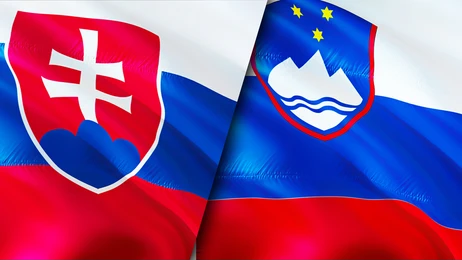 Twinning je typ spolupráce, pri ktorej dvaja alebo viac rovnocenných partnerov poskytuje svoju expertízu pre vzájomné obohatenie. Každý z partnerov pri tom vyniká inými kompetenciami a navzájom sa tak dopĺňajú. Slovinsko a Slovensko majú na medzinárodnom poli dlhodobo veľmi dobré vzťahy a sme radi že ich v rámci projektu EuroCC môžeme začať budovať aj v oblasti vysokovýkonného počítania.
The collaboration began with an exchange of experiences with trainings organization and engaging with small and medium enterprises. It will continue with a series of online courses, the first of which will take place in May and June 2022 and will be available to attendees from both countries. The course "Neural Networks with TensorFlow" will be provided by lecturers from the Slovak NCC and will take place on May 25 - 26, 2022. The course "GPU programming with CUDA" will be provided by Slovenian lecturers on June 20 - 21, 2022. The partnership will continue in Fall with courses on parallel programming in Fortran and big data with Hadoop and Spark (details will be available later). You can find more information about the courses and register here:
Course Neural Networks with TensorFlow
Course GPU programming in CUDA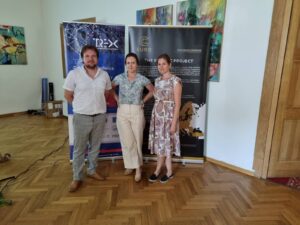 QMC Hands-on Summer Workshop
29 Jun
-
The QMC Hands-on Summer Workshop was held in Slovakia on June 20-23, 2022. Workshop was organised by TREX project, National Competence Centre for HPC (NCC for HPC), Slovak Academy of Sciences (SAS) and the Institute of Physics SAS.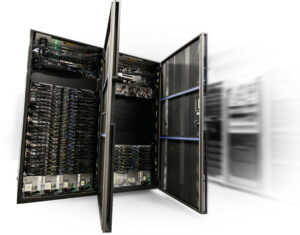 Slovakia will have a new supercomputer this year
21 Jun
-
Centre of Operations of the SAS has signed a contract with a supplier of a new high-performance computing system, which should be put into operation later this year. The investment in the purchase of the Devana supercomputer with an estimated output of 800 TFlops is financed from the Operational Programme Integrated Infrastructure (OPII).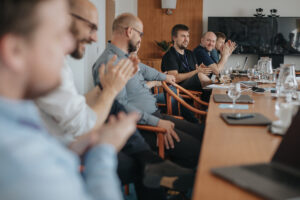 Twinning SK-CZ: Engineering applications
31 May
-
On 12-13. May 2022, we organized a twinning workshop at the Congress Center SAS Academia in Stará Lesná with the Czech National Competence Center for HPC, which operates within IT4I in Ostrava. The workshop focused on engineering applications and advanced modeling of, for example, complex fluid dynamics, turbulence, heat transfer, acoustics, mechanics etc.