Discover unique opportunities to kick-start your digitalisation journey with top-quality services and training tailored to your individual business needs.
ADMA TranS4Mers is a project funded via Horizon2020 to anchor a future-proof and sustainable Manufacturing industry in Europe.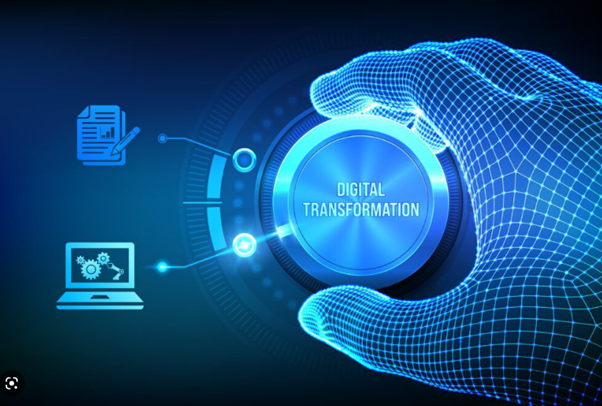 The ADMA TranS4MErs Acceleration Programme offers vouchers and direct funding to design and implement digital Transformation Plan and boost journey of SMEs towards becoming a Factory of the Future in two stages: Design and Revamp.
Vouchers are allocated on a first come first serve criteria. Applications are open from 1 September with intermediate deadlines on 2 November, 16 November, 30 November, and 14 December 2022, 4 January and 18 January 2023.
WHO CAN APPLY
The Calls are open to manufacturing SMEs that comply with the rules defined by the European Commission:
With 1-250 employees
With <€50 million annual turnover or <€43 million annual balance sheet
Active in the field of Advanced Manufacturing, using new knowledge and innovative and cutting-edge technologies such as robotics, 3D printing, artificial intelligence, high-performance computing and modelling, to produce complex products
Acting as technology or service adopters improving manufacturing processes and products
Based in a European Union Member State (Austria, Belgium, Bulgaria, Croatia, Republic of Cyprus, Czech Republic, Denmark, Estonia, Finland, France, Germany, Greece, Hungary, Ireland, Italy, Latvia, Lithuania, Luxembourg, Malta, Netherlands, Poland, Portugal, Romania, Slovakia, Slovenia, Spain, Sweden)
For more information follow the link HERE.