Building the human European network of ICT Standard Experts

---
StandICT.eu je koordinačný a podporný akčný plán EU H2020 s hlavným cieľom zabezpečiť neutrálny, renomovaný, pragmatický a spravodlivý prístup v oblasti podpory európskych a pridružených štátov na medzinárodnej scéne v rámci štandardizácie IKT. Témy výziev StandICT.eu 2023 sú definované prostredníctvom nepretržitého monitorovania a analýzy medzinárodného IKT prostredia.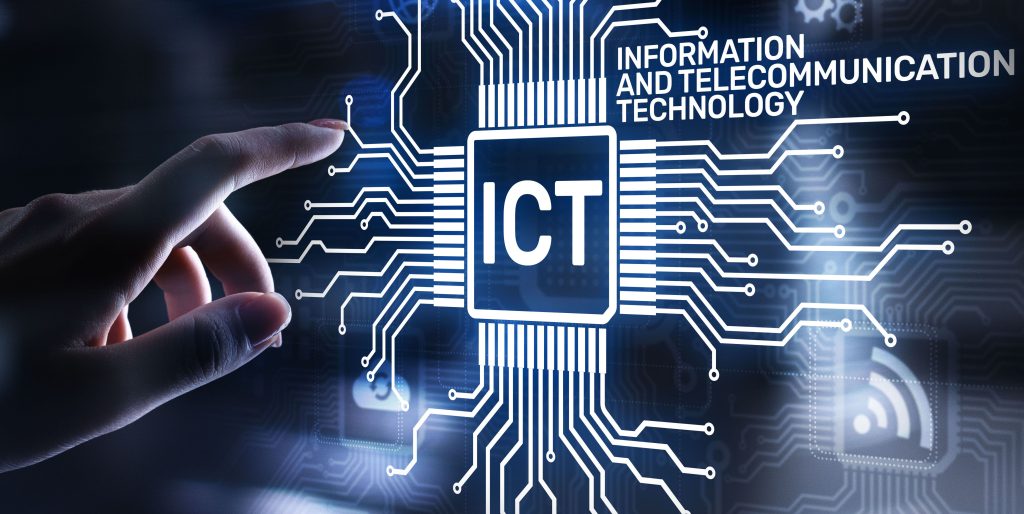 The main topic for the 9th Open Call will be "IoT, Cloud and Edge" .
Deadline: 15th February 2023, 17:00 CET;
Evaluation: Each proposal will be evaluated by three members of an External Pool of Evaluators;
Notification of Outcome: Applicants will be notified on the outcome of their proposal and provided with feedback from the External Pool of Evaluators in an Evaluation Consensus Report by mid March 2023..
The maximum amount of financial support to be provided to each Third Party cannot exceed 60.000 EUR. This limit applies cumulatively across all the StandICT.eu 2023 Open calls and the overall budget of 2,850,000 EUR.
If your proposal is successful, you will be contacted within 5-10 business days of notification to take the steps necessary to prepare and sign the contract for the funding. Please note that a deadline of 10 business days from notification will be applied to confirm your intention to take up the contract to enable the funds to be re-allocated to other successful applicants.