REACH PROJECT opens call for startups & SMEs

---
REACH, the "EuRopEAn incubator for trusted and secure data value Chains", is an Innovation Action project funded by the European Commission launched in September 2020. REACH is a second-generation Big Data incubator, building on the successful efforts of EDI – European Data Incubator to accelerate data-driven innovation in Europe, towards the vision of the Common European Data Space and developing the European Data Market.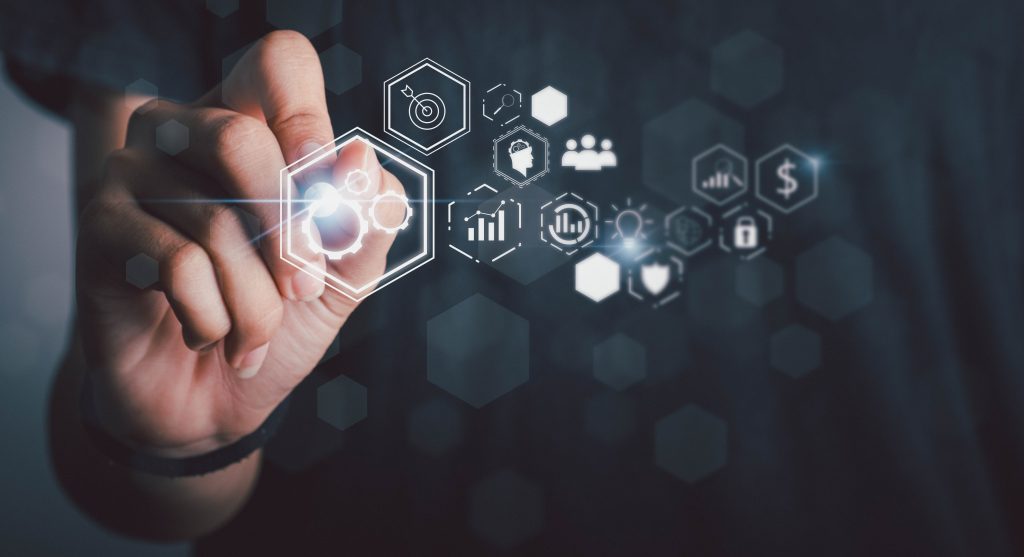 REACH will support +100 business ideas from SMEs and select among them 30 solid business cases through a total of three open calls in the coming three years, distributing a total amount of €3.5M.
Benefits
Equity free fuding up to €120K
Access to large corporations and their industrial data sets
Access to digital and business skills
Reach toolbox for secure and trusted data value chains
Big data computing infrastructure
Access to private investment
Visibility
PROGRAMME FIT
Individual SME experiment: Data Driven SMEs or Startups solving challenges and experiments.
Collaborative SME experiment: Several data driven SMEs will conduct different experiments under a common DVC theme or Data Provider's challenge. This way of collaboration will be fostered by REACH partners, for example, identifying synergies among applicants along the incubation and facilitating their collaboration. The consortium will aim 20% of the experiments progressing on this collaborative scheme to contribute towards the DVC concept.
The use of big data tools is needed.
Criteria which define SME (See Commission Recommendation 2003/361/EC)
Applicant's headcount in Annual Work Unit (AWU) less than 250.
Applicant's annual turnover less or equal to €50 million or annual balance sheet total, less or equal to €43 million.
REACH will hold two Info Webinar on January 20th, 2023, where applicants can learn more about the programe, the benefits of joining, as well as meet the consortium partners.
Deadline: 21 FEBRUARY 2023 | 5 PM CET