Call H2020-JTI-EuroHPC-2020-03 - Training and Education on High Performance Computing

---
Central objective of this call will be to develop and implement the pilot(s) of the European Master of Science (MSc) programme(s) for High Performance Computing (HPC). The graduate education programme(s) will focus HPC and HPC-usage. They will demonstrate the added value of a pan-European education programme, committed to academic excellence, that offers students an outstanding career perspective in international companies and research institutes.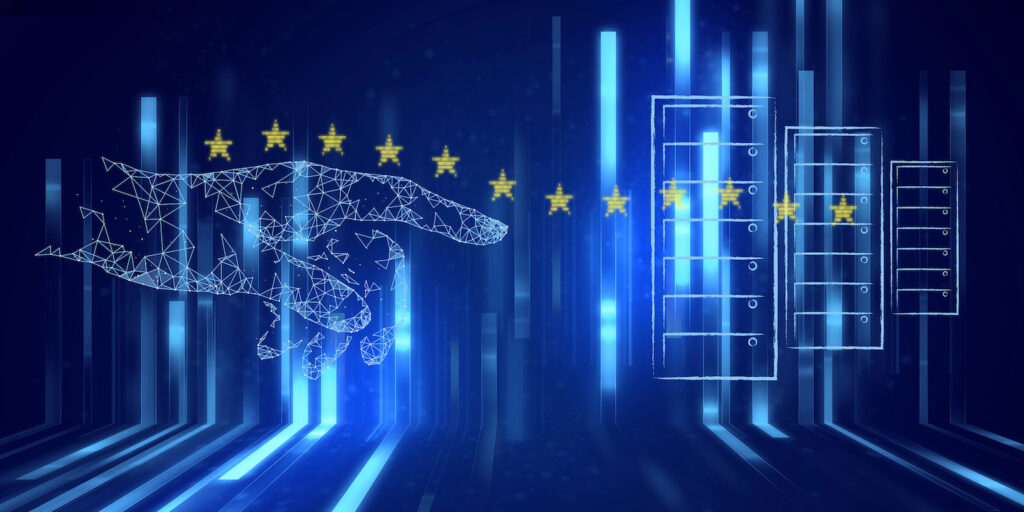 The call aims at creating one or more pan-European pilots for the development of a modern HPC-centred education programme to reach scientific and industrial target groups and to serve key actors in the private and public sector.
Proposal requirements:
Proposals under this action should detail a pilot programme that aims to develop a quality-controlled educational master programme for HPC and industrial applications in HPC of pan-European reach.
Consortium requirements:
The consortium should demonstrate a good mix of excellence in education, research and in HPC technologies and applications, with solid links to the HPC supply and user industry in Europe. Moreover, the participating institutions should demonstrate complementary and well-justified roles in the programme with an outstanding track record in their respective field. The consortium should support inclusivity in Europe and help in creating a level-playing field across Europe, and in particular for those countries currently developing their HPC infrastructure and ecosystem.
As consortium partners following types of institutions are eligible:
Higher education institutions (HEI) that are able to deliver a curriculum equivalent to 120 ECTS credits and award a master degree diploma (coordinator and main partners)
Supercomputing centers
Research institutions focused on HPC
Other entities eligible for participation in H2020, including private and for-profit companies, are eligible to participate in the action in exceptional and well-justified cases.
The estimate budget for this action is 7 mil. EUR. The funding rate for eligible costs in grants awarded by the JU for this topic will be 100% of the eligible costs.
The call is open until July 1st, 2021. More information can be found HERE..