Most of Europe's SMEs lag behind in data-driven innovation. To tackle this problem, the EU-funded EUHubs4Data project will build a European federation of Data Innovation Hubs based on existing key players in this area and connecting with data incubators and platforms, SME networks, AI communities, skills and training organisations and open data repositories.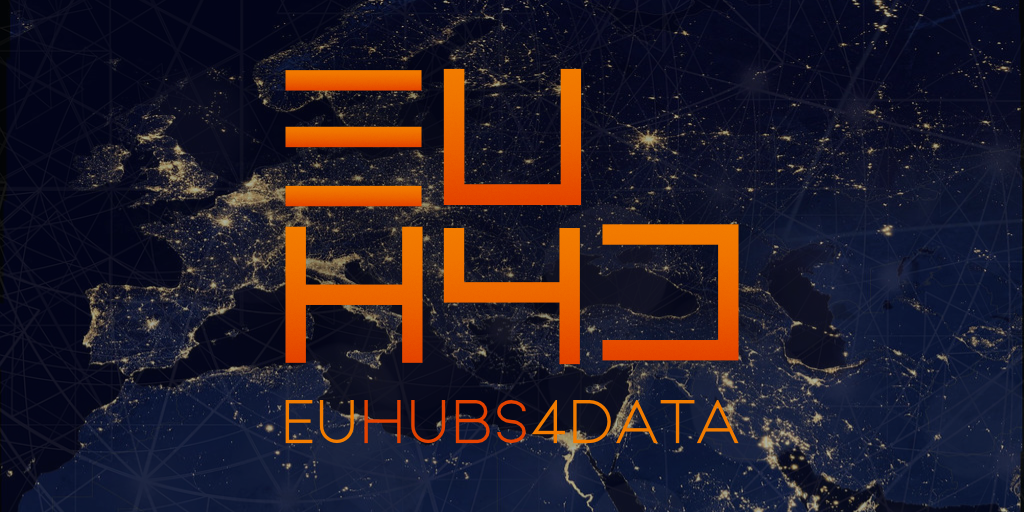 A European catalogue of data sources and federated data-driven services and solutions will be made accessible to European SMEs, start-ups and web entrepreneurs through the Data Innovation Hubs.
Based on the premise "global catalogue, local offer", EUHubs4Data will ensure access to SMEs (including start-ups) in their respective regional ecosystems to a global catalogue of data sources and federated data driven services, making accessible the latest developments on Data Analytics and advanced assets on Big Data to companies all across Europe.
EUHubs4Data is financing experiments that make use of its federated catalogue of data driven services and datasets to develop innovative solutions and products close to the market. The experiments are expected to have a maximum duration of 9 months, and to reach specific KPIs and deliver results as it is described in the application form.
You can get support for your project within the second Open call for proposals .
A selected experiment will be funded with 60k Euros (flat rate). DIHs whose services are included in the experiment will provide technical support for the beneficiaries in the use of the federated services and access to datasets.
The deadline for applications is February 1st, 2022. You can find more information on the EUH4D website.