Twinning SK-CZ: Engineering applications
On May 12.-13. 2022, we organized a twinning workshop at the Congress Center SAS Academia in Stará Lesná with the Czech National Competence Center for HPC, which operates within IT4I in Ostrava. The workshop focused on engineering applications and advanced modeling of, for example, complex fluid dynamics, turbulence, heat transfer, acoustics, mechanics etc.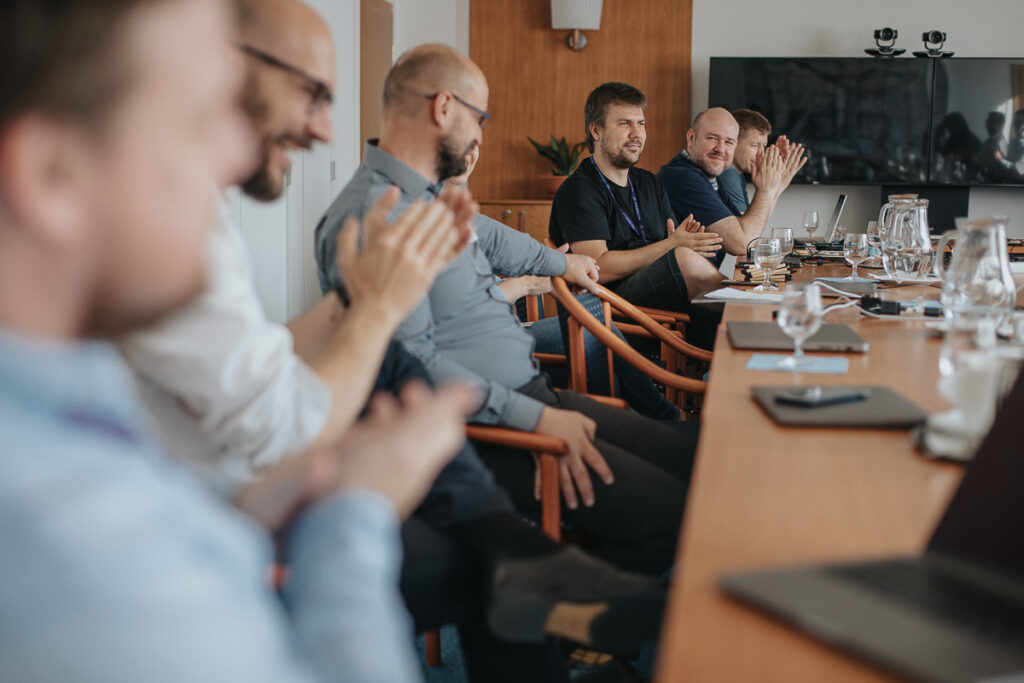 The workshop was also attended by representatives of private companies, so it also included a brief introduction to the competence center, the EuroCC project and opportunities for using the HPC approach and services in Slovakia and Europe.
The head of the Czech Competence Center for HPC, Tomáš Karásek, presented interesting examples of successful cooperation with companies, but also academic institutions in this area - you can find many of them HERE.  Another important topic was a comprehensive overview of available software tools in this domain. Several open-source and commercial software packages are currently available and in development, and during the workshop we also learned about their strengths and weaknesses.
At the end of this pleasant event, we exchanged experiences and procedures with Czech colleagues in cooperation with the private sector and the management of clients from small and medium-sized enterprises.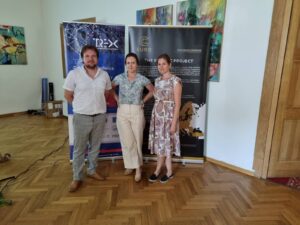 QMC Hands-on Summer Workshop
29 Jun
-
The QMC Hands-on Summer Workshop was held in Slovakia on June 20-23, 2022. Workshop was organised by TREX project, National Competence Centre for HPC (NCC for HPC), Slovak Academy of Sciences (SAS) and the Institute of Physics SAS.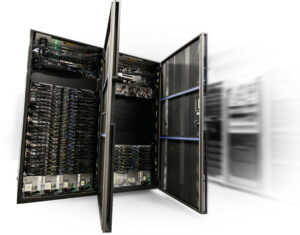 Slovakia will have a new supercomputer this year
21 Jun
-
Centre of Operations of the SAS has signed a contract with a supplier of a new high-performance computing system, which should be put into operation later this year. The investment in the purchase of the Devana supercomputer with an estimated output of 800 TFlops is financed from the Operational Programme Integrated Infrastructure (OPII).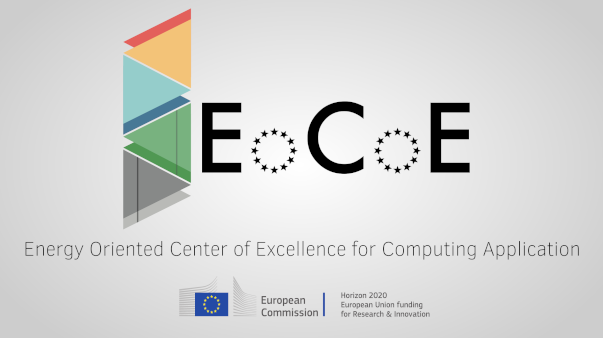 EoCoE Summer School
27 May
-
The Energy-Oriented Center of Excellence (EoCoE) organizes Summer School on June 6-8, which will be hosted remotely.