Workshop: Cloud services for HPC users
A twinning workshop was organized on April 19th, 2022 with the aim of exchanging best practices and approaches to provide HPC cloud services to users from academia and industry. The workshop took place in Smolenice, Slovakia.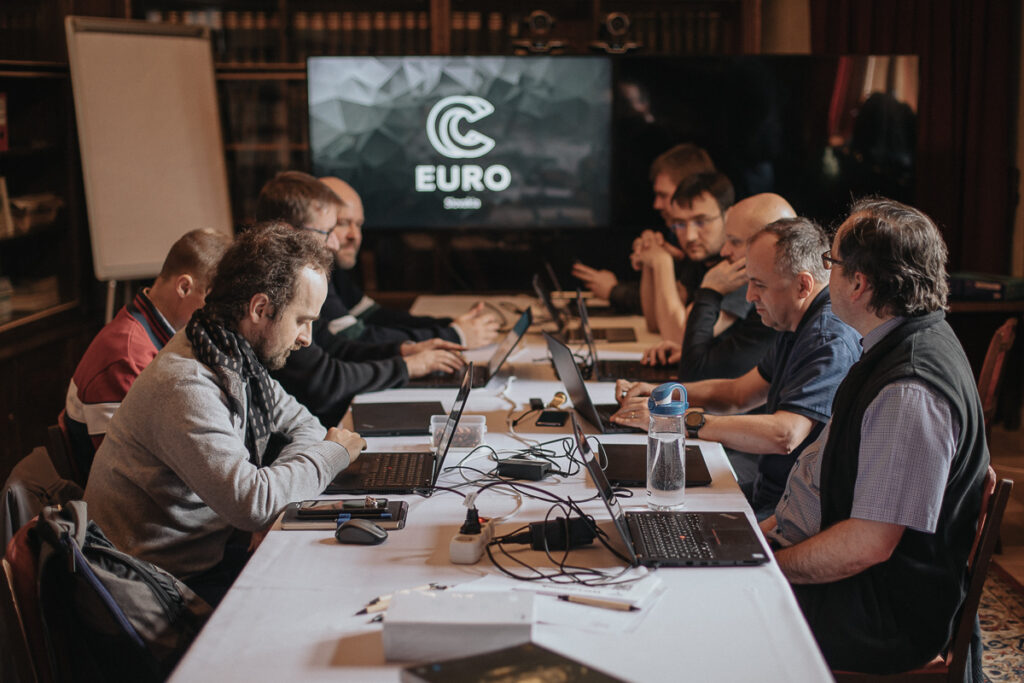 eINFRA and experience from the Czech Republic
Experts from CESNETwere invited to share their experiences with both NCCs in this area. CESNET is an association of universities of the Czech Republic and the Czech Academy of Sciences. It operates and develops the national e-infrastructure for science, research and education which encompasses a computer network, computational grids, data storage and collaborative environment. During the workshop, representatives of the CESNET presented such topics as:
M. Ruda: Introduction, CESNET and Metacentrum: large-scale distributed computing infrastructure and services.
D. Antoš: CESNET and Metacentrum: operation and development of data storage as a part of the national infrastructure for science and research.
Cloud services as an (un)necessary part of the HPC provider portfolio – is it profitable?
Branislav Jansík from IT4Innovations and the head of the Czech competence center Tomáš Karásek presented the requirements of users for access to cloud services. It is the motivation, requirements and expectations of users, as well as the benefits and barriers from the point of view of the HPC service provider, have been the subject of a longer discussion. Participants also debated alternative platforms, "easy-access" services, microservice, HPC "market".
Both National Competence Centers plan to integrate HPC cloud services into their portfolios using the open-source platforms OpenNebula and OpenStack. CESNET representatives who have experience with both tools shared their benefits and technical support options.
The more general debate concerned in particular the issue of systematic and long-term support for the development and operation of HPC systems as a necessary component of the national research infrastructure.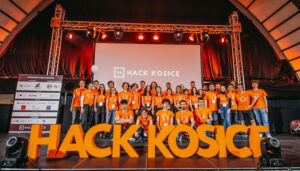 NCC for HPC at the Hack Košice 2022
19 May
-
On April 23-24, 2022, another year of the Hack Košice 2022 hackathon took a place in Košice. The National Competence Centre for HPC has brought its own challenge for participants: the Confidential Machine Learning Challenge.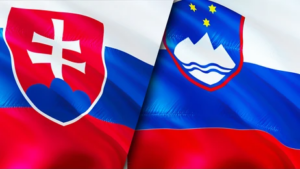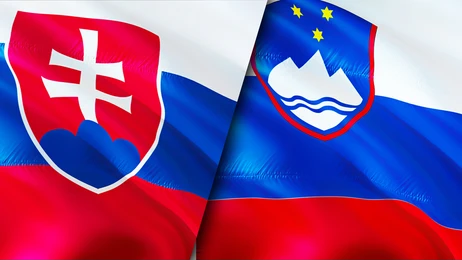 Twinning collaboration between the Slovenian and Slovak NCCs
25 Apr
-
Slovak NCC started a partnership with its Slovenian partner. It mainly concerns training activities; both NCCs will prepare a series of courses for attendees from both countries.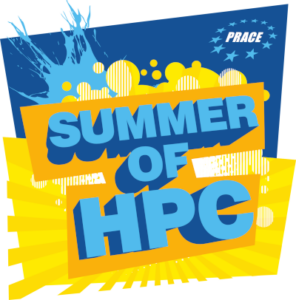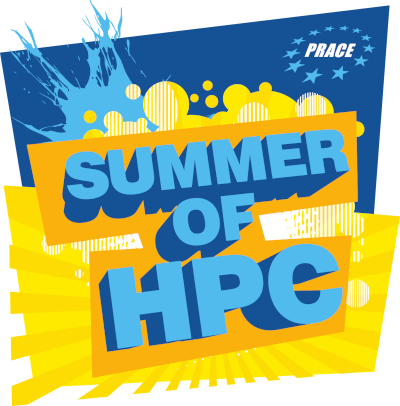 PRACE Summer of HPC
6 Apr
-
Since 2013, PRACE has been enabling students from Europe to take part in summer internships at European HPCs through the Summer of HPC program. SoHPC will be held online this year, but students will be able to come to some HPC centers and attend the program in person.