NCC for HPC at the Hack Košice 2022
On April 23-24, 2022, another year of the Hack Košice 2022 hackathon took a place in Košice. The National Competence Centre for HPC  has brought its own challenge for participants: the Confidential Machine Learning Challenge.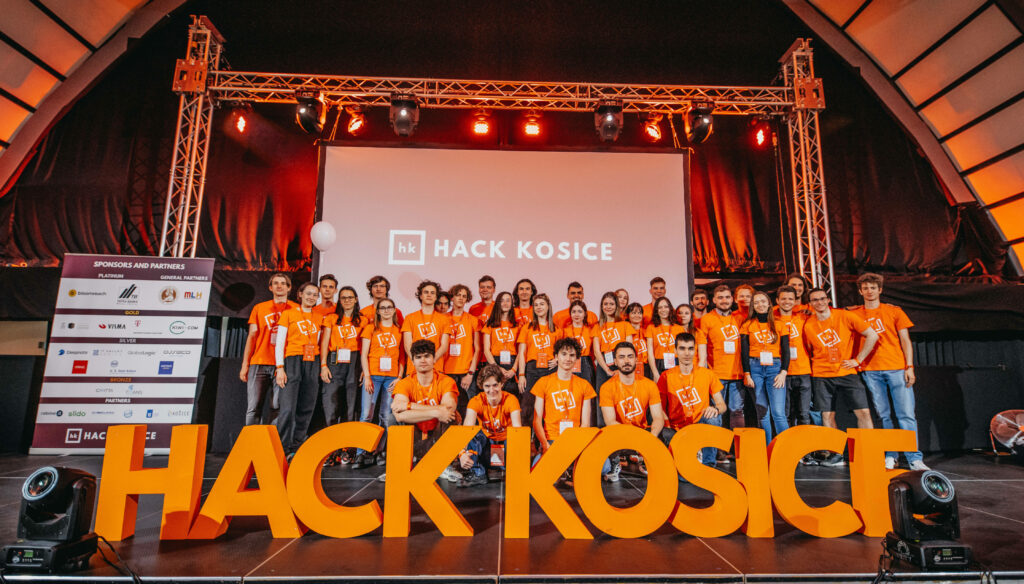 Confidential computing is a very topical issue that is gaining in importance with the growing popularity of cloud services, and this aspect is also important in the provision of HPC (High-Performance Computing) services. These tools and techniques help providers ensure the security of client data during their processing.
Competitors' role as "service providers" was to design and train an appropriate deep neural network (DNN) and / or gradient-boosted decision tree (GBDT) model on the data set provided. The condition was that any end user - the client - could use this model to process their data without the provider being able to decode / decrypt it.
More information about the challenge that hackers could work on can be found here.
During the hackathon, participants also had the opportunity to participate in a workshop on high-performance computing, where one of our lecturers explained how high-performance computing works, what are the areas of use and what are the possibilities of access to HPC infrastructure in Slovakia.
The team from the Spacecode Technical University in Košice won the award for the solution design - congratulations!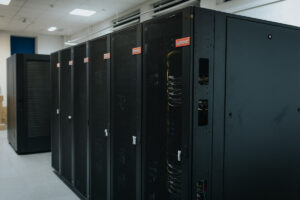 Postupnými krokmi k spusteniu Devany
17 Nov
-
Po úspešnom navezení nového superpočítača Devana bude spusteniu a sprístupneniu pre používateľov predchádzať ešte niekoľko krokov, ktoré sa budú realizovať počas najbližších týždňov. Predovšetkým je nevyhnutné dokončenie a servis pomocnej infraštruktúry, ako sú elektrické rozvody a chladiaci systém.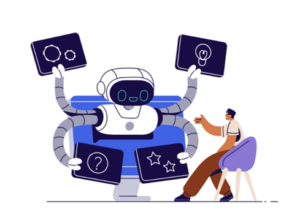 Hopero: European Digital Innovation Hub
14 Nov
-
The Slovak AI European Digital Innovation Hub is a nation-wide ecosystem with a clear focus on artificial intelligence aiming to support the digital transformation of Slovak companies in the European innovation space. One of Hopero's goals is to upgrade companies and train their employees for the digital era by strengthening and expanding the community innovators, sharing knowledge, improving access to financial means and introduction of artificial intelligence.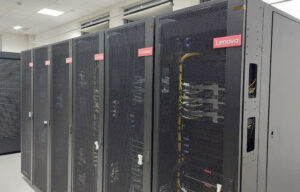 Devana Is Already "Home" in the Sas Computing Centre
11 Nov
-
On the 10th and 11th of November, the physical installation of the new Devana HPC system is taking place on the premises of the Slovak Academy of Sciences at Bratislava's Patrónka. Slovak users had to wait for a long time for a replacement of Aurel, the first Slovak supercomputer.