NCC for HPC at the Hack Košice 2022
On April 23-24, 2022, another year of the Hack Košice 2022 hackathon took a place in Košice. The National Competence Centre for HPC  has brought its own challenge for participants: the Confidential Machine Learning Challenge.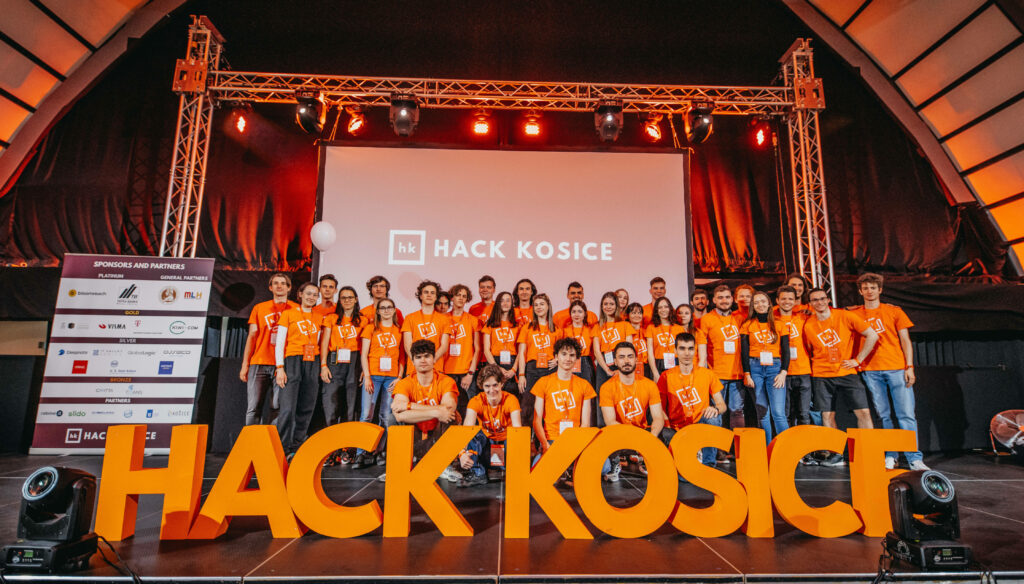 Confidential computing is a very topical issue that is gaining in importance with the growing popularity of cloud services, and this aspect is also important in the provision of HPC (High-Performance Computing) services. These tools and techniques help providers ensure the security of client data during their processing.
Competitors' role as "service providers" was to design and train an appropriate deep neural network (DNN) and / or gradient-boosted decision tree (GBDT) model on the data set provided. The condition was that any end user - the client - could use this model to process their data without the provider being able to decode / decrypt it.
More information about the challenge that hackers could work on can be found here.
During the hackathon, participants also had the opportunity to participate in a workshop on high-performance computing, where one of our lecturers explained how high-performance computing works, what are the areas of use and what are the possibilities of access to HPC infrastructure in Slovakia.
The team from the Spacecode Technical University in Košice won the award for the solution design - congratulations!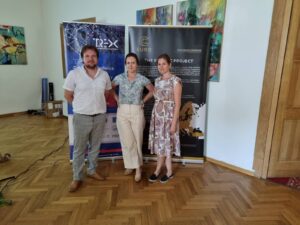 QMC Hands-on Summer Workshop
29 Jun
-
The QMC Hands-on Summer Workshop was held in Slovakia on June 20-23, 2022. Workshop was organised by TREX project, National Competence Centre for HPC (NCC for HPC), Slovak Academy of Sciences (SAS) and the Institute of Physics SAS.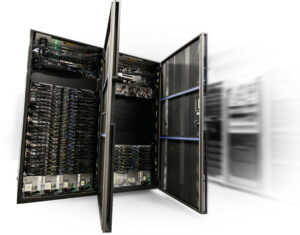 Slovakia will have a new supercomputer this year
21 Jun
-
Centre of Operations of the SAS has signed a contract with a supplier of a new high-performance computing system, which should be put into operation later this year. The investment in the purchase of the Devana supercomputer with an estimated output of 800 TFlops is financed from the Operational Programme Integrated Infrastructure (OPII).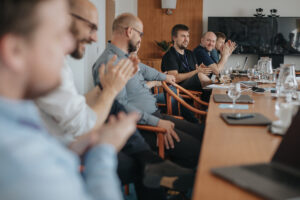 Twinning SK-CZ: Engineering applications
31 May
-
On 12-13. May 2022, we organized a twinning workshop at the Congress Center SAS Academia in Stará Lesná with the Czech National Competence Center for HPC, which operates within IT4I in Ostrava. The workshop focused on engineering applications and advanced modeling of, for example, complex fluid dynamics, turbulence, heat transfer, acoustics, mechanics etc.